| | |
| --- | --- |
| Search Results | Showing 1 - 10 of 100+ results for "Australia" |
... still evolving. The authority calls for a National Carbon Market Strategy that "makes the most" of this opportunity for

Australia

to accelerate ambition on emissions reduction. The review found that "parts of the market that contribute to meeting Australia's ...
... billion to go towards green skills and a "revamp of their Safeguard Mechanism - the pollution threshold that underpins

Australia

's carbon credit scheme -driving greater clarity and accountability for big polluters to reduce emissions." However, the Labor ...
APAC-based companies are at various stages of tackling modern slavery, from those coming to grips with the issue to those who are making progress in finding, fixing and preventing modern slavery in their operations and supply chains. Investors Against ...
... healthcare accommodation building. "This investment with ISPT supports our continued focus on identifying opportunities in

Australia

's fast-growing healthcare sector," said HESTA chief investment officer Sonya Sawtell-Rickson. "Our deep connection and ...
... bottom line and reduce their emissions," said CEFC CEO Ian Learmonth. "Small to medium businesses are a critical part of

Australia

's economy. As the cost of energy and other inputs continues to rise, it is important to help them access the benefits that ...
Almost 40% of banks, insurers and superannuation funds say climate-related events could have a "material or moderate impact on their direct operations," according to the Australian Prudential Regulation Authority (APRA). APRA has published the findings ...
Pact Group has set a target of reducing its greenhouse gas emissions in

Australia

and New Zealand by 50% by 2030. The sustainable packaging, plastic recycling and reuse company's target covers its direct and indirect Scope 1 and Scope 2 emissions. "Our ...
... Global Equity ESG Materiality and Carbon Transition Indexed Strategy tracks the MSCI All Country World Index (ACWI) ex-

Australia

ESG Materiality and Carbon Transition Select Special Tax Index. It integrates considerations of financially material ESG ...
... lead to cost efficiencies. "Then you consider reduced emissions as well and when carbon markets become activated in

Australia

and this part of the world, you're also going to get the benefits of a reduced carbon tax." Chadha also noted that a manufacturing ...
... should be legislated by government. "The question of whether or not mandatory disclosures will be introduced here in

Australia

is a matter for the government not for ASIC, but we do note that the current government has a policy around greater transparency ...
| | |
| --- | --- |
| Subscribe to FS Sustainability to get the latest ESG news and research. | |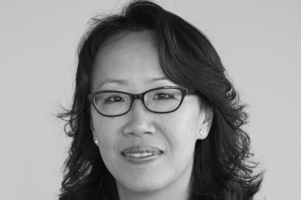 If 2020 was a year of reaction, ushering some of the biggest changes to daily life in recent memory, 2021 brought what could be called a year of reflection ...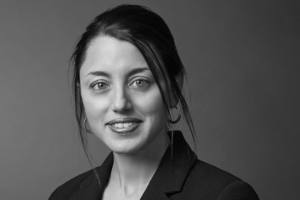 2021 was another year of great change and uncertainty as the pandemic presented further challenges to business and social continuity.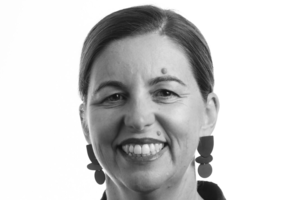 Carbon capture technology brings with it the possibility of negative emissions - the holy grail of climate science, or at least of global transition to ...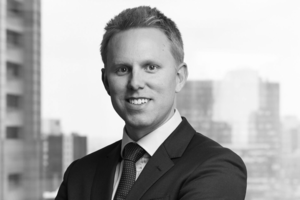 The importance of integrating ESG related risks and opportunities into investment decisions has become undeniable. The ability for companies to generate ...
Should Parliament legislate definitions for ESG and sustainable financial products?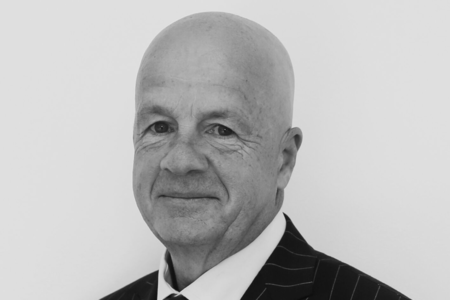 POLICY ADVISER CORPORATE REGULATION
CPA AUSTRALIA
The accounting profession has evolved rapidly from being seen as just calculating debits and credits to a provider of holistic financial information, including ESG and climate risk metrics. In the last two decades, CPA Australia policy adviser corporate regulation John Purcell has participated in and guided that evolution, and sees the accounting profession as being fundamental to future developments around sustainability.