| | |
| --- | --- |
| Search Results | Showing 1 - 10 of 34 results for "Australian Carbon Credit Unit" |
Demand for Australian Carbon Credit Units (ACCUs) is likely to rise as a result of Labor's victory in the federal election, according to CBA. With Anthony Albanese forming government, Labor will target a 43% reduction in greenhouse gas emissions from ...
HSBC is funding two new blue carbon projects - one relating to the Great Barrier Reef, the other to establish a framework for an investment fund. Each project builds on previous work funded by HSBC and aims to establish "the most effective way to harness ...
The

Australian Carbon Credit Unit

(ACCU) market must scale up in terms of supply while maintaining its reputation for high integrity, according to Commonwealth Bank of Australia. One of the challenges in Australia's carbon market is that there is a ...
Industry Super Property Trust (ISPT) has purchased nearly 100,000 Australian Carbon Credit Units (ACCUs) to meet carbon neutral commitments for its property portfolio. ISPT has purchased and surrendered 97,000 ACCUs, representing one metric tonne of ...
The CEFC is making its first direct investment into the manufacturing sector with a $25 million commitment to Orica to abate nitrous oxide emissions. The $25 million allocation will allow Orica to upgrade processing plants used in the production of ...
Fiji will become the first international partner to join Australia's recently established Indo-Pacific Carbon Offsets Scheme. The scheme was announced in April and is modelled on Australia's Emissions Reduction Fund. Its aim is to develop a high-integrity ...
The Clean Energy Finance Corporation has invested $50 million towards a sustainable farming platform aimed at using data-driven practices to make farms more productive and resilient to climate change. The CEFC made the allocation to the Transforming ...
Carbon offsets will be required to achieve net zero targets, and government should set clear policy around the use of offsets and that the offsets used have high integrity, according to the Grattan Institute. The Grattan Institute has published Towards ...
... to reduce greenhouse gas emissions for specific projects. ERF participation and the growth of the

Australian Carbon Credit Unit

(ACCU) sector points to the potential for a much larger market in Australia, Connor noted. Connor further pointed to the CER ...
Mitsubishi Corporation has bought a 40% stake in an Australian nature-based developer of carbon credit projects. Mitsubishi Corporation said their investment in Australian Integrated Carbon (AIC) "falls in step with our sustainability objectives, which ...
| | |
| --- | --- |
| Subscribe to FS Sustainability to get the latest ESG news and research. | |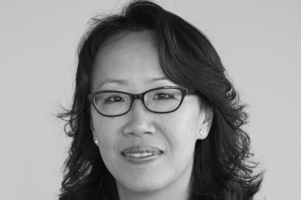 If 2020 was a year of reaction, ushering some of the biggest changes to daily life in recent memory, 2021 brought what could be called a year of reflection ...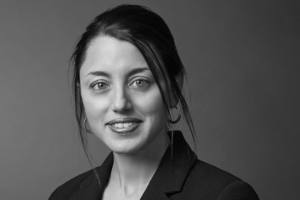 2021 was another year of great change and uncertainty as the pandemic presented further challenges to business and social continuity.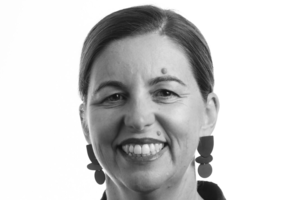 Carbon capture technology brings with it the possibility of negative emissions - the holy grail of climate science, or at least of global transition to ...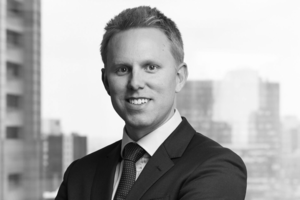 The importance of integrating ESG related risks and opportunities into investment decisions has become undeniable. The ability for companies to generate ...
Has ASIC done enough to address greenwashing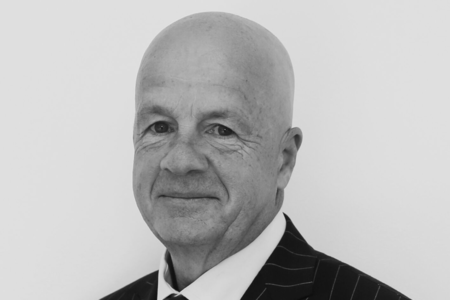 POLICY ADVISER CORPORATE REGULATION
CPA AUSTRALIA
The accounting profession has evolved rapidly from being seen as just calculating debits and credits to a provider of holistic financial information, including ESG and climate risk metrics. In the last two decades, CPA Australia policy adviser corporate regulation John Purcell has participated in and guided that evolution, and sees the accounting profession as being fundamental to future developments around sustainability.