| | |
| --- | --- |
| Search Results | Showing 1 - 10 of 40 results for "Climate Bonds Standard" |
... Charter Hall head of treasury and group planning Phil Schretzmeyer. The loan has been certified against the

Climate Bonds Standard

by DnB. A green development loan's cost of capital is linked to the green characteristics of the asset. "We're ...
... assurance for the green loan. The loan also received CBI certification from Climate Bonds Initiative under the

Climate Bonds Standard

, which marks it as the first CBI certified loan from India. MUFG has committed to a total of JPY20 trillion (USD$88 ...
The International

Climate Bonds Standard

(CBS) has launched its shipping criteria, providing a definition to evaluate whether a shipping project contributes to climate change mitigation as a basis for certification for climate bond status. The criteria ...
... billion). Australia also stands out as having one of the highest percentages of issuance certified under the

Climate Bonds Standard

, at 83% of issuance. Climate Bonds Initiative recently released the inaugural Australia and New Zealand Green Loans report ...
... borrowers, and two green loans from borrowers in New Zealand. Of the combined 16, ten are certified under the

Climate Bonds Standard

. The report explores progress to date, best practice labelling, sustainability linked loans (SLL), green consumer loans ...
... Australia Bank will be the sole arranger of the issuance. The notes to be issued are verified to conform with

Climate Bonds Standard

for Certification under the Solar Criteria and comply with the ICMA Green Bond Principles. The size of the issuance has ...
... investor in green bonds and a founding member of the Green Bond Principles, which are incorporated in the

Climate Bonds Standard

. "As one of the world's largest asset managers, with extensive ESG investment and asset stewardship expertise, we are delighted ...
HESTA has promoted Andrew Major to the newly created role of chief risk and compliance officer, joining the Fund's executive team. Debby Blakey, CEO HESTA Major comes to the new role having previously been general manager - unlisted assets at the $53 ...
... closed a nearly $200 million debt funding package that has been verified as a green loan, certified by the

Climate Bonds Standard

. Simon Kidston, executive director, Genex Power The $192 million package includes a senior loan facility and structurally ...
... announced it is pricing a A$265 million asset-backed securities with green tranches that are certified by the

Climate Bonds Standard

Board. The Flexi ABS Trust 2019-2 transaction is supported by a pool of unsecured, consumer receivables originated in ...
| | |
| --- | --- |
| Subscribe to FS Sustainability to get the latest ESG news and research. | |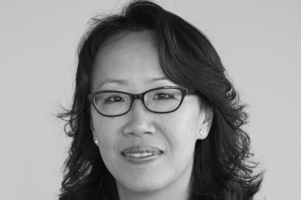 If 2020 was a year of reaction, ushering some of the biggest changes to daily life in recent memory, 2021 brought what could be called a year of reflection ...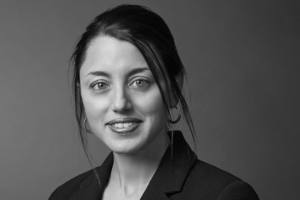 2021 was another year of great change and uncertainty as the pandemic presented further challenges to business and social continuity.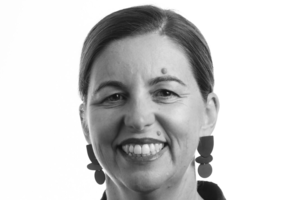 Carbon capture technology brings with it the possibility of negative emissions - the holy grail of climate science, or at least of global transition to ...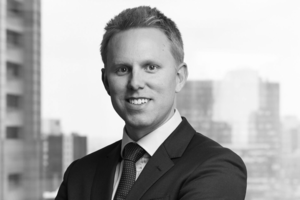 The importance of integrating ESG related risks and opportunities into investment decisions has become undeniable. The ability for companies to generate ...
Should Parliament legislate definitions for ESG and sustainable financial products?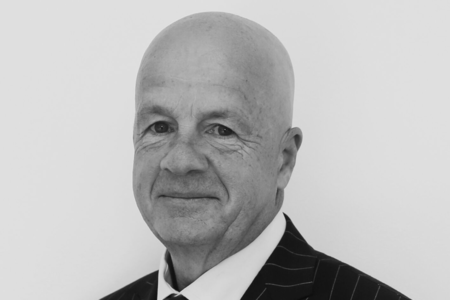 POLICY ADVISER CORPORATE REGULATION
CPA AUSTRALIA
The accounting profession has evolved rapidly from being seen as just calculating debits and credits to a provider of holistic financial information, including ESG and climate risk metrics. In the last two decades, CPA Australia policy adviser corporate regulation John Purcell has participated in and guided that evolution, and sees the accounting profession as being fundamental to future developments around sustainability.