| | |
| --- | --- |
| Search Results | Showing 1 - 10 of 11 results for "Janus Henderson" |
Janus Henderson

Investors has launched a net zero active ETF on the ASX. The

Janus Henderson

Net Zero Transition Resources Active ETF (JZRO) is the fund manager's third active ETF in Australia and seeks to provide exposure to a diversified portfolio ...
... to the risk analysis." Another aspect of human rights - gender equity - will also feature in investor issues.

Janus Henderson

sustainability analyst Amarachi Seery made a powerful case for the need to include women in design roles and leadership positions ...
... decision-making at community, national and international levels, and increase ambition in all sectors," the statement said.

Janus Henderson

sustainability analyst Amarachi Seery linked the issue of inclusion of women in product design teams and leadership ...
... can add value to companies through increased innovation and more inclusive products and services, according to

Janus Henderson

. Sustainability analyst Amarachi Seery noted that women own 75% of discretionary consumer spend, yet many products and services ...
Janus Henderson

has launched a global sustainable equity active ETF on the ASX. The

Janus Henderson

Global Sustainable Equity Active ETF (ticker 'FUTR') will invest in global companies "that are positioned to confront the challenges posed by megatrends ...
... and human rights in the supply chain are intensifying the engagement on ESG topics with companies, according to

Janus Henderson

. Pointing to current weather crises such as the recent heatwave across the US's Pacific Northwest and Canada,

Janus Henderson

...
... investors has hired Ashley Kopczynski as associate director, responsible investment. Kopczynski comes to IFM from

Janus Henderson

, where he worked as associate portfolio manager - credit and ESG and as credit analyst. Prior to that, he worked for Perennial ...
... in the last year and an "agent for positive change" for achieving social and environmental goals, according to

Janus Henderson

Investors. Digitalisation as a trend was established prior to the impacts of the COVID0-19 pandemic, but it was accelerated ...
... that are meeting climate change, human rights, and broad demographic challenges and opportunities, according to

Janus Henderson

. The

Janus Henderson

Global Sustainable Equity Strategy invests in companies whose products and services are "considered by ...
... into investment processes in fixed income and credit portfolios is "crucial" to risk management, according to

Janus Henderson

. L-R: Jay Sivapalan, head of Australian fixed interest; Ashley Kopczynski, associate portfolio manager, credit and ESG Janus ...
| | |
| --- | --- |
| Subscribe to FS Sustainability to get the latest ESG news and research. | |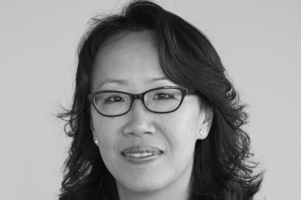 If 2020 was a year of reaction, ushering some of the biggest changes to daily life in recent memory, 2021 brought what could be called a year of reflection ...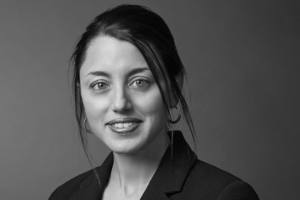 2021 was another year of great change and uncertainty as the pandemic presented further challenges to business and social continuity.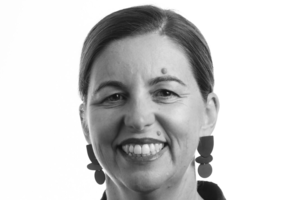 Carbon capture technology brings with it the possibility of negative emissions - the holy grail of climate science, or at least of global transition to ...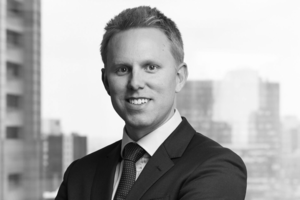 The importance of integrating ESG related risks and opportunities into investment decisions has become undeniable. The ability for companies to generate ...
Should the next government mandate TCFD reporting for companies?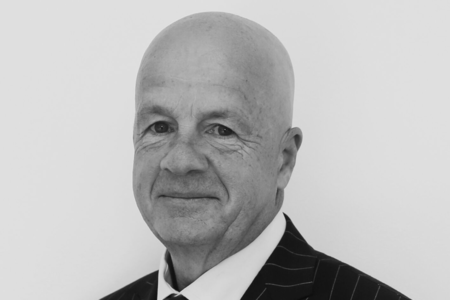 POLICY ADVISER CORPORATE REGULATION
CPA AUSTRALIA
The accounting profession has evolved rapidly from being seen as just calculating debits and credits to a provider of holistic financial information, including ESG and climate risk metrics. In the last two decades, CPA Australia policy adviser corporate regulation John Purcell has participated in and guided that evolution, and sees the accounting profession as being fundamental to future developments around sustainability.