| | |
| --- | --- |
| Search Results | Showing 1 - 10 of 14 results for "John Connor" |
... emphatic rebuttal of the notion Glasgow will mark a departure from targets, timelines and emissions regulation," said

John Connor

of the Climate Market Institute. "These remain crucial, along with technology development initiatives and support. As business ...
... There are issues to negotiate that weren't settled at COP24 in 2018 in Poland, said Carbon Market Institute CEO

John Connor

. "Of course, we have carryover of Article 6 and other issues that haven't been finished from 2018," said

John Connor

. ...
... criticised for being insufficient to contain climate change to less than 2°C, Carbon Markets Institute (CMI) CEO

John Connor

notes that the architecture is in place to switch current policy settings towards a mandatory carbon trading market. Indeed ...
... investment into developing countries, but also for positive engagement with our regional neighbours," said CMI CEO

John Connor

. "Climate change is a threat multiplier, but climate action and carbon markets can be a solutions multiplier." Interest in ...
... investment signals were absent from the speech. "The Budget contains some welcome pragmatic initiatives," said CMI CEO

John Connor

. "However, required stronger climate commitments and investment signals have been put off at least for now. "Australia ...
... climate change presents to companies, investors, and ultimately to economies and financial systems worldwide," said

John Connor

, Climate Institute CEO. "By providing authoritative guidelines for comparable climate-related disclosure, we expect the Financial ...
... term, as well as developing their strategies for engaging with lawmakers who are independents or from small parties.

John Connor

, CEO, The Climate Institute As of the publication of this article, the Australian Electoral Commission had not finalised ...
... increased its AAA showing in The Global Climate 500 Index this year, but now has six super funds rated A or higher," said

John Connor

, chief executive of The Climate Institute. "This year's index sees a fifth of the world's 500 biggest asset owners taking ...
... light of the intention to cap global warming at 1.5-2C above pre-industrial levels, and to achieve net zero emissions.

John Connor

, CEO, The Climate Institute The Paris Agreement commits countries to taking actions through a variety of mechanisms, with ...
... will provide an opportunity to assess the financial climate risks that are specific to the Australian economy, said

John Connor

, CEO, The Climate Institute. "Australia can't simply rely on international efforts to address every aspect of our own financial ...
| | |
| --- | --- |
| Subscribe to FS Sustainability to get the latest ESG news and research. | |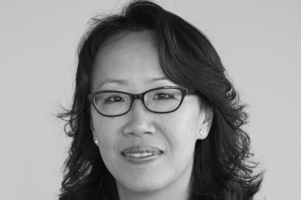 If 2020 was a year of reaction, ushering some of the biggest changes to daily life in recent memory, 2021 brought what could be called a year of reflection ...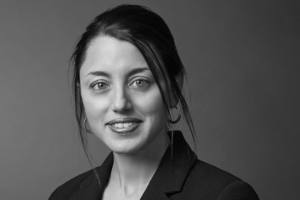 2021 was another year of great change and uncertainty as the pandemic presented further challenges to business and social continuity.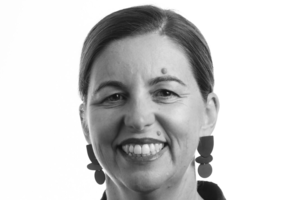 Carbon capture technology brings with it the possibility of negative emissions - the holy grail of climate science, or at least of global transition to ...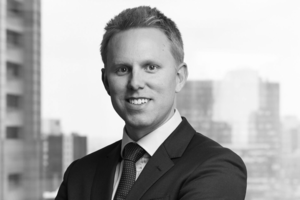 The importance of integrating ESG related risks and opportunities into investment decisions has become undeniable. The ability for companies to generate ...
Should the next government mandate TCFD reporting for companies?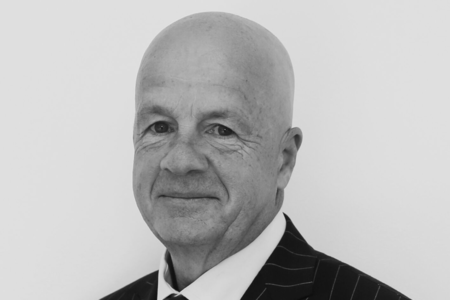 POLICY ADVISER CORPORATE REGULATION
CPA AUSTRALIA
The accounting profession has evolved rapidly from being seen as just calculating debits and credits to a provider of holistic financial information, including ESG and climate risk metrics. In the last two decades, CPA Australia policy adviser corporate regulation John Purcell has participated in and guided that evolution, and sees the accounting profession as being fundamental to future developments around sustainability.