| | |
| --- | --- |
| Search Results | Showing 1 - 8 of 8 results for "Larry Fink" |
... Citing the challenges of a post-pandemic world that is transitioning to being net zero carbon emissions, BlackRock CEO

Larry Fink

said it has never been "more essential" for CEOs to have a clear purpose and a long-term view. In his annual letter to CEOs ...
... from Temasek and BlackRock. "The world cannot meet its net zero ambitions without transformational innovation," said

Larry Fink

, chairman and CEO of BlackRock. "For decarbonization solutions and technologies to transform our economy, they need to be ...
... management industry plays an important role as an advisor, at the nexus between asset owners and corporations," said

Larry Fink

, chairman and chief executive officer, BlackRock. "Helping investors prepare their portfolios and capture investment opportunities ...
BlackRock will push companies to disclose plans for their transition to a net-zero carbon economy, CEO

Larry Fink

stated in his annual letter to the CEOs of companies. Fink's annual letter to CEOs sets the engagement agenda for the year with the companies ...
... with Ethics, agreed and pointed out that changes in regulation and moves by global fund managers such as BlackRock CEO

Larry Fink

means the momentum is pushing towards ESG. "ASIC have upgraded their climate risk disclosure levels, we have the Modern ...
... management and long term investment decisions. This will influence where funds are flowing to and thus asset prices.

Larry Fink

, the CEO of the largest international money-management firm BlackRock wrote in his annual letter in January 2020 that he believes ...
... divesting, then they have to make the case." O'Connor pointed to the letter by BlackRock Chair and Chief Executive

Larry Fink

as one action. "The

Larry Fink

letter is a loud signal that this has hit at the biggest of investment managers levels," ...
... the expectations of the community on what business has as its purpose," O'Connor said. "This is a big discussion that

Larry Fink

has launched this year. The Royal Commission will put a strong focus on that, and certainly responsible investors are really ...
| | |
| --- | --- |
| Subscribe to FS Sustainability to get the latest ESG news and research. | |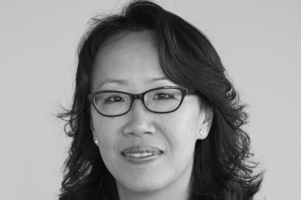 If 2020 was a year of reaction, ushering some of the biggest changes to daily life in recent memory, 2021 brought what could be called a year of reflection ...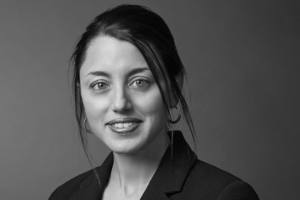 2021 was another year of great change and uncertainty as the pandemic presented further challenges to business and social continuity.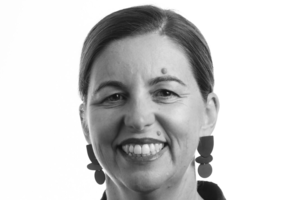 Carbon capture technology brings with it the possibility of negative emissions - the holy grail of climate science, or at least of global transition to ...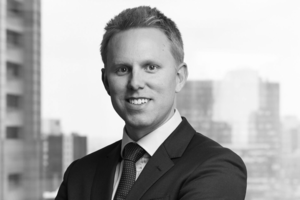 The importance of integrating ESG related risks and opportunities into investment decisions has become undeniable. The ability for companies to generate ...
Has ASIC done enough to address greenwashing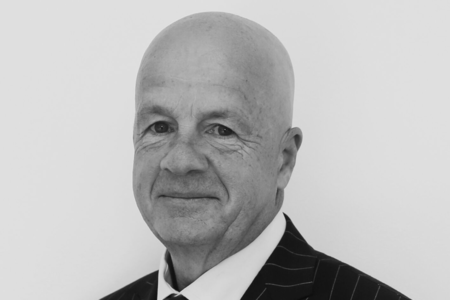 POLICY ADVISER CORPORATE REGULATION
CPA AUSTRALIA
The accounting profession has evolved rapidly from being seen as just calculating debits and credits to a provider of holistic financial information, including ESG and climate risk metrics. In the last two decades, CPA Australia policy adviser corporate regulation John Purcell has participated in and guided that evolution, and sees the accounting profession as being fundamental to future developments around sustainability.