| | |
| --- | --- |
| Search Results | Showing 1 - 10 of 100+ results for "RIAA," |
The dire findings from the 2021 State of the Environment have direct impact on Australian finance and business, with experts advising that investors and corporates should take stock of risks and steps to improve conservation. The 2021 State of the Environment ...
Treasury has released draft legislation that would adjust how the Your Future, Your Super performance test is applied to faith-based products. The regulator has also launched a public consultation that will close on August 16. Under the legislation ...
Schroders has received certification from the Responsible Investment Association Australasia (RIAA) for its newly renamed Sustainable Growth fund. The Schroder Sustainable Growth Fund is Schroders' first sustainable multi-asset strategy available in ...
Commonwealth Bank of Australia (CBA) will broaden the offering of its ESG term deposit (TD) to international currencies including US dollars and euros. Since launch in December 2021, the ESG TD has raised more than AU$1.5 billion in funding, which is ...
The US Securities and Exchange Commission (SEC) has proposed a disclosure regime for ESG-related funds and advisers that would see funds disclose information on strategies, progress and achievement. The proposed changes would see the creation of three ...
The Responsible Investment Association Australia (RIAA) has been selected as one of a handful of official consultation groups responsible for consideration and uptake of the Taskforce on Nature-related Financial Disclosures (TNFD) in Australia and New ...
The Responsible Investment Association Australasia (RIAA) has certified two fund strategies from Real Asset Management (RAM). The RAM Australian Diversified Fixed Income Fund and RAM Diversified Fixed Income and Credit SMA have been approved under RIAA's ...
Shadow Assistant Treasurer and Shadow Minister for Financial Services and Superannuation Stephen Jones said that elected, a Labor government would review the Your Future Your Super (YFYS) performance test because of "unintended and negative consequences" ...
The International Sustainability Standards Board (ISSB) has moved one step closer to the creation of a unified set of sustainability disclosures with the release of two drafts covering general sustainability-related disclosure requirements and specific ...
Four in five Australians expect their money in super, banks and other investments to be invested responsibly, with 17% of Australians already investing in ethical and responsible products, according to the Responsible Investment Association Australasia ...
| | |
| --- | --- |
| Subscribe to FS Sustainability to get the latest ESG news and research. | |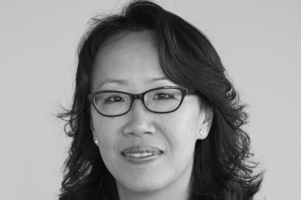 If 2020 was a year of reaction, ushering some of the biggest changes to daily life in recent memory, 2021 brought what could be called a year of reflection ...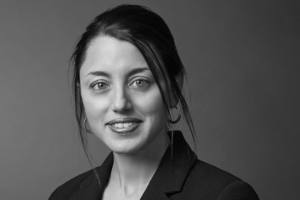 2021 was another year of great change and uncertainty as the pandemic presented further challenges to business and social continuity.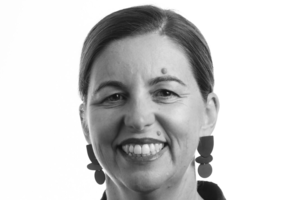 Carbon capture technology brings with it the possibility of negative emissions - the holy grail of climate science, or at least of global transition to ...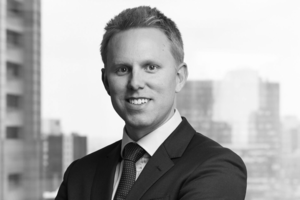 The importance of integrating ESG related risks and opportunities into investment decisions has become undeniable. The ability for companies to generate ...
Should Parliament legislate definitions for ESG and sustainable financial products?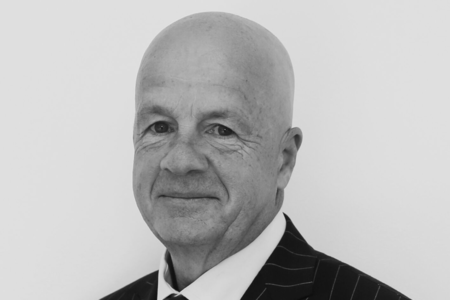 POLICY ADVISER CORPORATE REGULATION
CPA AUSTRALIA
The accounting profession has evolved rapidly from being seen as just calculating debits and credits to a provider of holistic financial information, including ESG and climate risk metrics. In the last two decades, CPA Australia policy adviser corporate regulation John Purcell has participated in and guided that evolution, and sees the accounting profession as being fundamental to future developments around sustainability.