| | |
| --- | --- |
| Search Results | Showing 1 - 10 of 24 results for "SEB" |
Australia's Modern Slavery Act is under review for impact and effectiveness, and investors have a role to play in both potentially strengthening the statutory obligations as well as impacting on an issue that is getting worse globally. A panel of experts ...
... tonne of lithium, a particular challenge for producers such as Australia and Chile. Meanwhile, Nordic corporate banking group

SEB

predicts that global investment in renewable energy is expected to jump 25% in 2022, breaking with "a decade of stagnation." ...
Oil and gas producer Santos' claims that natural gas provides clean energy and that the company has a pathway to net zero emissions by 2040 will be challenged in federal court. The Australasian Centre for Corporate Responsibility (ACCR) has filed a ...
The CEO of CSL's pay jumped by more than a third in the 2020 financial year, but overall pay outcomes for ASX200 CEOs fell to their lowest levels in more than a decade. The Australian Council of Superannuation Investors (ACSI) published its 20 th edition ...
Shareholder votes against management at Chevron and ExxonMobil and a ruling by a Dutch court against Royal Dutch Shell intensifies the focus on the oil and gas industry, but experts say all Australian company directors should heed advice when it comes ...
Educating and inspiring investors in how they engage with First Nations Peoples is part of the expanding remit of responsible investing, according to Kado Muir, chair of the First Nations Heritage Protection Alliance and the National Native Title Council. ...
Rio Tinto has overhauled its executive leadership in a bid to rebuild trust and social license to operate in the wake of the destruction at Juukan Gorge. Shareholders and stakeholders noted the moves have to be grounded in a wider change to culture ...
In the wake of a damning report into Rio Tinto's destruction of 46,000 year old caves at the Juukan Gorge in Western Australia, stakeholders including traditional owners, investors and civil society are looking to how the recommendations in a governmental ...
Chief executive of Rio Tinto, Jean-Sebastien Jacques, will step down following pressure from investors and indigenous leaders over the destruction of the Juukan Gorge in May. Rio Tinto said the decision was made following the board review?of the company's ...
Pension funds around the world intend to increase their climate-linked passive allocations over the next three years, according to a survey sponsored by fund manager DWS Group. Sebastian Schiele, head of passive mandates sales, Europe and Asia Pacific ...
| | |
| --- | --- |
| Subscribe to FS Sustainability to get the latest ESG news and research. | |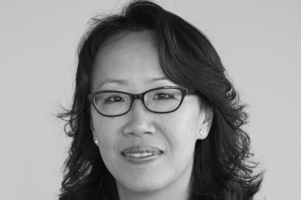 If 2020 was a year of reaction, ushering some of the biggest changes to daily life in recent memory, 2021 brought what could be called a year of reflection ...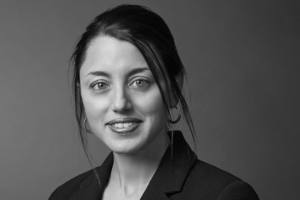 2021 was another year of great change and uncertainty as the pandemic presented further challenges to business and social continuity.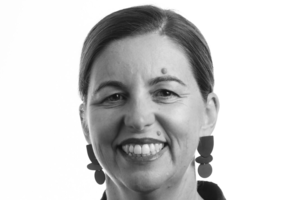 Carbon capture technology brings with it the possibility of negative emissions - the holy grail of climate science, or at least of global transition to ...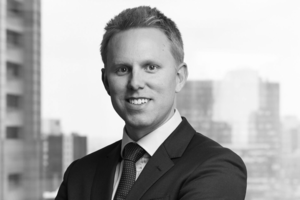 The importance of integrating ESG related risks and opportunities into investment decisions has become undeniable. The ability for companies to generate ...
Should the next government mandate TCFD reporting for companies?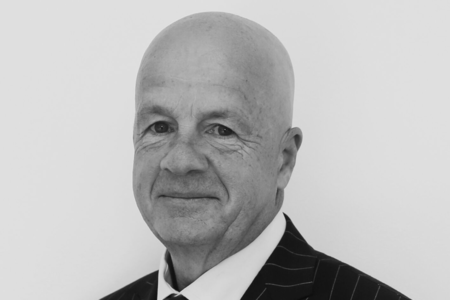 POLICY ADVISER CORPORATE REGULATION
CPA AUSTRALIA
The accounting profession has evolved rapidly from being seen as just calculating debits and credits to a provider of holistic financial information, including ESG and climate risk metrics. In the last two decades, CPA Australia policy adviser corporate regulation John Purcell has participated in and guided that evolution, and sees the accounting profession as being fundamental to future developments around sustainability.