| | |
| --- | --- |
| Search Results | Showing 1 - 10 of 100+ results for "T Corp" |
The most carbon intensive companies in the world are not explicitly aligning their future capex plans with long-term greenhouse gas emission targets, Climate Action 100+ has found. New assessments released today by Climate Action 100+ show some corporate ...
Nearly a quarter of institutional investors globally say climate change is at the centre of their investment policy, with more than half saying it is a significant factor, according to research from Robeco. Robeco has issued its global climate survey ...
PwC Australia has hired an industry veteran as its first chief sustainability officer. Janette O'Neill joins PwC Australia from QBE Insurance, where she has been group head of sustainability since 2017. In her new role, O'Neill will provide leading ...
Using ESG signals to short high carbon-emitting companies that have a strong likelihood of underperforming is a key strategy of Plato Investment Management's new active net zero long/short hedge fund. The Plato Global Net Zero Hedge Fund aims to outperform ...
Emerging high net wealth investors are more likely to rate ESG, ethical and responsible investment considerations as being important than other segments of the HNW sector, according to research commissioned by Praemium. Praemium commissioned research ...
Australians' perception of the country's ethical performance fallen in the past year, with concerns about how to balance personal liberty with ongoing pandemic management, increasing domestic manufacturing to reduce reliance on overseas supply chains ...
Australia's largest companies are increasing their reporting on the Sustainable Development Goals by Australia's top 150 companies, but disclosure on climate action lack clarity, according to new research from RMIT University. The research study from ...
Ed. note: FS Sustainability is pleased to present this opinion piece from Scott Langford, CEO, St George Community Housing. The opinions expressed reflect his views only. The recent completion of 11 Gibbons Street, Redfern was a landmark day. This is ...
Australian companies will face heightened scrutiny from stakeholders and are still managing the impacts of the Hayne Royal Commission on best practice in corporate governance, according to new research. EquitiesFirst, an asset-backed lending firm, in ...
Four new financial institutions have joined Climate League 2030, an initiative seeking further Australian emissions reductions of at least 230 million tonnes a year by the end of the decade. ISPT, Teachers Mutual Bank, TelstraSuper and U Ethical have ...
| | |
| --- | --- |
| Subscribe to FS Sustainability to get the latest ESG news and research. | |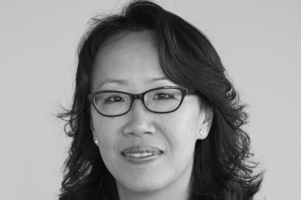 If 2020 was a year of reaction, ushering some of the biggest changes to daily life in recent memory, 2021 brought what could be called a year of reflection ...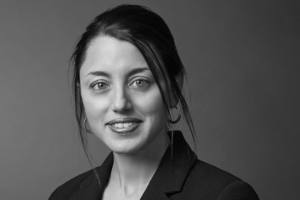 2021 was another year of great change and uncertainty as the pandemic presented further challenges to business and social continuity.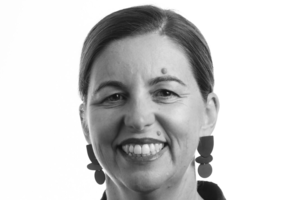 Carbon capture technology brings with it the possibility of negative emissions - the holy grail of climate science, or at least of global transition to ...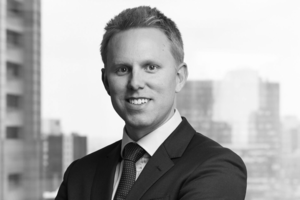 The importance of integrating ESG related risks and opportunities into investment decisions has become undeniable. The ability for companies to generate ...
Should the next government mandate TCFD reporting for companies?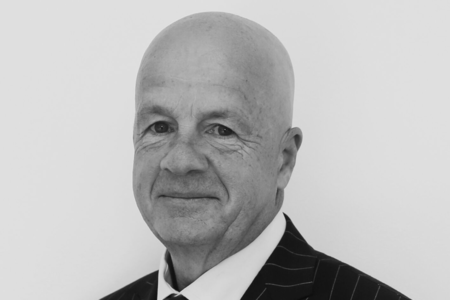 POLICY ADVISER CORPORATE REGULATION
CPA AUSTRALIA
The accounting profession has evolved rapidly from being seen as just calculating debits and credits to a provider of holistic financial information, including ESG and climate risk metrics. In the last two decades, CPA Australia policy adviser corporate regulation John Purcell has participated in and guided that evolution, and sees the accounting profession as being fundamental to future developments around sustainability.