| | |
| --- | --- |
| Search Results | Showing 1 - 10 of 19 results for "Vision Super" |
... First State, HESTA, HostPlus, Mercer, Mine Super, NGS Super, QSuper, REST, SunSuper, Telstra Super, UniSuper and

Vision Super

. The 10 remaining funds that make up the 30 largest funds have not disclosed a complete proxy voting record for 2021, including ...
Vision Super

has appointed Vijaya Vaidyanath its board. Vaidyanath was nominated to the

Vision Super

Board by the Municipal Association of Victoria (MAV). She has more than 25 years of executive leadership roles in the local government sector as well ...
... Superannuation, CareSuper, Cbus, Christian Super, HESTA, Mercer Superannuation (Australia) Limited, Rest, UniSuper and

Vision Super

. The study also shows that the majority (77%) of Australia's largest super funds still have work to do in terms of transparency ...
... Future Super and Australian Ethical are the number one and two performing products, with UniSuper, Australian Super,

Vision Super

, Tasplan, CBUs and Lutheran Super in the list as well. Super funds are increasingly selecting external fund managers with ...
... RMetrics, the top five balanced fund options on a risk adjusted basis are, in descending order: Future Super, WA Super,

Vision Super

Saver, Australian Ethical, and Australian Catholic. "The way we measure risk is more about the volatility of absolute ...
... options over one and three years, according to Rainmaker Research - the top performing default/MySuper option is

Vision Super

Saver's Balanced Growth option, which has strongest one-year performance at 4.1% and 6.9% over three years. Australian Ethical ...
... that seven funds supported a majority of proposals between 2017 and 2019: Local Government Super (82%), HESTA (66%),

Vision Super

(66%), Macquarie (62%), Cbus (59%), Mercer (58%) and Qantas Super (57%). The ACCR report also found that 18 funds in 2019 ...
... Christian Super, First State Super, Future Fund, Future Super, HESTA, Local Government Super, Unisuper, VicSuper and

Vision Super

- along with NZ Super Fund. Going forward, there will be continued focus on what leading practice around disclosure looks ...
... to suspend its memberships in industry associations which obstruct climate policy in Australia. ACCR is joined by

Vision Super

(Australia), a not-for-profit community super fund with around 100,000 members managing over AUD$10 billion in assets, MP Pension ...
... Responsible Investment (PRI) Leaders' Group for 2019. Cbus, First State Super, HESTA, Local Government Super, VicSuper and

Vision Super

were all selected as leaders by the PRI. The Leaders Group was developed to showcase leadership and increase accountability ...
| | |
| --- | --- |
| Subscribe to FS Sustainability to get the latest ESG news and research. | |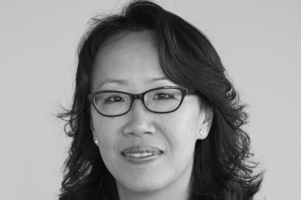 If 2020 was a year of reaction, ushering some of the biggest changes to daily life in recent memory, 2021 brought what could be called a year of reflection ...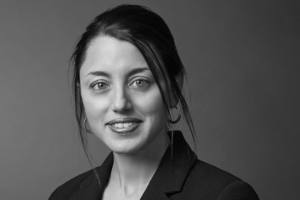 2021 was another year of great change and uncertainty as the pandemic presented further challenges to business and social continuity.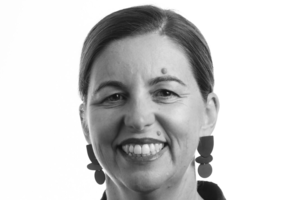 Carbon capture technology brings with it the possibility of negative emissions - the holy grail of climate science, or at least of global transition to ...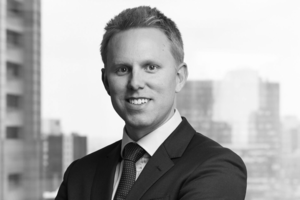 The importance of integrating ESG related risks and opportunities into investment decisions has become undeniable. The ability for companies to generate ...
Should the next government mandate TCFD reporting for companies?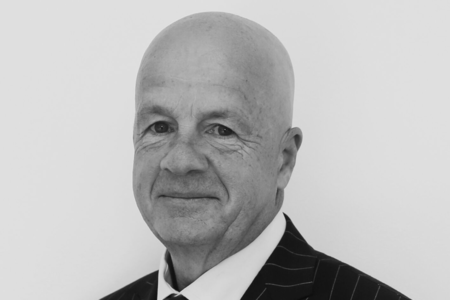 POLICY ADVISER CORPORATE REGULATION
CPA AUSTRALIA
The accounting profession has evolved rapidly from being seen as just calculating debits and credits to a provider of holistic financial information, including ESG and climate risk metrics. In the last two decades, CPA Australia policy adviser corporate regulation John Purcell has participated in and guided that evolution, and sees the accounting profession as being fundamental to future developments around sustainability.