| | |
| --- | --- |
| Search Results | Showing 1 - 10 of 100+ results for "private equity" |
... PwC. ESG-led value creation is becoming as important as operational or commercial aspects in M&A activity, with

private equity

teams, infrastructure funds and deal makers incorporating ESG evaluation into due diligence, according to Kushal Chadha, partner ...
... not welcome as equity investors," she said. "There is a huge pushback and a huge sense of 'we own this' from the

private equity

space, but we all need to approach every asset class with an impact mindset. "We might not be able to translate 1:1 the same ...
... applied that approach across the entire portfolio, to we could get a sense of what carbon looks like for real estate,

private equity

, fixed income, infrastructure as well as equities." The scenario analysis was conducted over the listed and unlisted ...
... considerations, according to Kushal Chadha, partner at PwC Deals Advisory and Asia Pacific ESG leader - deals and

private equity

. "Lots of forward-thinking investors are taking quite a strong or fresh look at the assets and investments that they have ...
... back by the AGL board on the grounds that the $7.50/share offer price undervalued the company, signals a shift by

private equity

and private buying consortia in Australia and around the world. However, taking infrastructure and energy assets from listed ...
The Clean Energy Finance Corporation (CEFC) has allocated $80 million towards an IFM Investors

private equity

fund. The IFM Investors

Private Equity

Growth Partners Fund invests in Australian-based mid-market growth companies and aims to accelerate ...
... other leadership positions that they might have? Are you considering private obligations - are they the CEO of a

private equity

firm?" Overall, SSGA will look at the gatekeeping role that nominating and governance committees play in board selection ...
... it align to the overarching biz strategy? "We're seeing announcements that sustainability roles and VC firms and

private equity

firms, so I think the number of roles that are being created certainly mean that the financial services sector is punching ...
... five or six years now," Brand said. "Maybe three years ago, we sat down with the CDC Group, which is the largest

private equity

investor in Africa, to establish if it would be possible to organise capital at scale where government could play a catalytic ...
Baring

Private Equity

Asia (BPEA) has established a sustainability linked loan (SLL) worth up to US$3.2, with initial commitments of approximately US$1.5 billion. The SLL facility is linked to sustainability performance targets that will reduce the ...
| | |
| --- | --- |
| Subscribe to FS Sustainability to get the latest ESG news and research. | |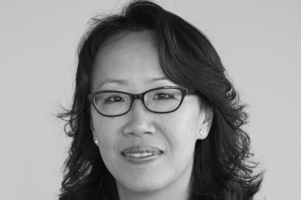 If 2020 was a year of reaction, ushering some of the biggest changes to daily life in recent memory, 2021 brought what could be called a year of reflection ...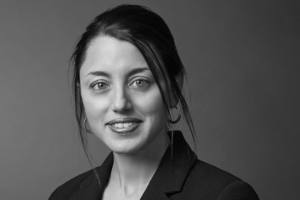 2021 was another year of great change and uncertainty as the pandemic presented further challenges to business and social continuity.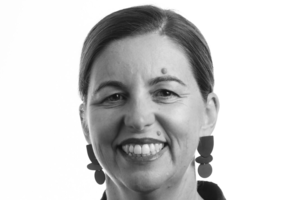 Carbon capture technology brings with it the possibility of negative emissions - the holy grail of climate science, or at least of global transition to ...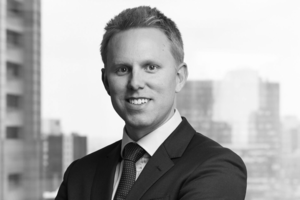 The importance of integrating ESG related risks and opportunities into investment decisions has become undeniable. The ability for companies to generate ...
Should Parliament legislate definitions for ESG and sustainable financial products?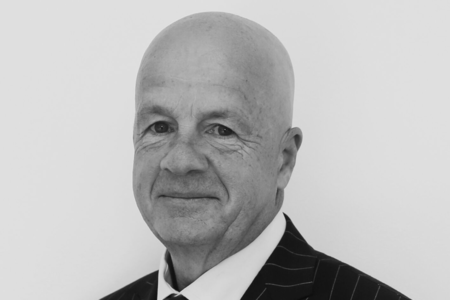 POLICY ADVISER CORPORATE REGULATION
CPA AUSTRALIA
The accounting profession has evolved rapidly from being seen as just calculating debits and credits to a provider of holistic financial information, including ESG and climate risk metrics. In the last two decades, CPA Australia policy adviser corporate regulation John Purcell has participated in and guided that evolution, and sees the accounting profession as being fundamental to future developments around sustainability.