Singapore to issue inaugural sovereign green bond
BY RACHEL ALEMBAKIS | THURSDAY, 4 AUG 2022 3:46PM
Singapore will issue its first sovereign green bond - the Green Singapore Government Securities (Infrastructure).
The Monetary Authority of Singapore (MAS) announced that the green bond will shortly be launched via a syndicated book-building process and denominated in Singapore Dollars with a tenor of either 30 or 50 years, at a minimum issuance size of about S$1.5 billion.
The Green SGS (Infra) offering will be open to institutional and individual investor, and proceeds from the inaugural Green SGS (Infra) will be used to finance expenditures in support of the Singapore Green Plan 2030, including the Jurong Region Line and the Cross Island Line, MAS said.
This first issuance "forms part of the pipeline of up to S$35 billion of sovereign and public sector green bonds that the Government of Singapore and its statutory boards will issue by 2030," MAS said.
The bond will be issued under the Singapore Green Bond Framework, which details the Government's intended use of green bond proceeds, the governance structure to select eligible projects, the operational approach to manage green bond proceeds, and the commitment to annual allocation and impact reporting.
The Singapore Green Bond Framework is structured to align with the International Capital Market Association (ICMA) Green Bond Principles 2021 and the ASEAN Capital Markets Forum ASEAN Green Bond Standards 2018.
MAS has appointed DBS Bank Ltd. (DBS), Deutsche Bank AG Singapore Branch (DB), the Hongkong and Shanghai Banking Corporation Limited Singapore Branch (HSBC), Oversea-Chinese Banking Corporation Limited (OCBC), and Standard Chartered Bank (Singapore) Limited (SCB) as bookrunners for the inaugural issuance.
In 2021, MAS formed a new Sustainability Group and hired Darian McBain as chief sustainability officer.
The Sustainability Group steers sustainability efforts across MAS and help the organisation build deeper capabilities. The group coordinates MAS' green finance and sustainability agenda - "strengthen the financial sector's resilience against environmental risks; develop a vibrant green finance ecosystem to support Asia's transition to a low-carbon future; identify strategic green finance collaborations with regional and international counterparts; and reduce MAS' own carbon and environmental footprint," MAS said at the time of announcing the group's formation and McBain's hire.
Read more: Singapore Green Bond Framework, Darian McBain, ASEAN Capital Markets Forum ASEAN Green Bond Standards, DBS Bank Ltd., Deutsche Bank AG Singapore Branch, Government of Singapore, HSBC, International Capital Market Association Green Bond Principles, Monetary Authority of Singapore, Oversea-Chinese Banking Corporation, Standard Chartered Bank
| | |
| --- | --- |
| Subscribe to FS Sustainability to get the latest ESG news and research. | |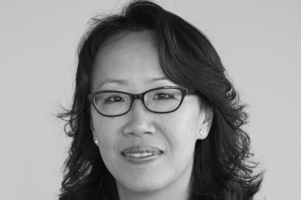 If 2020 was a year of reaction, ushering some of the biggest changes to daily life in recent memory, 2021 brought what could be called a year of reflection ...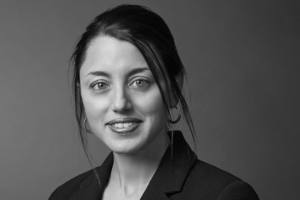 2021 was another year of great change and uncertainty as the pandemic presented further challenges to business and social continuity.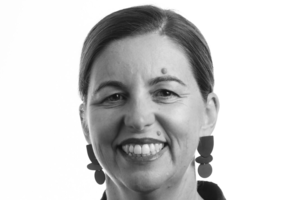 Carbon capture technology brings with it the possibility of negative emissions - the holy grail of climate science, or at least of global transition to ...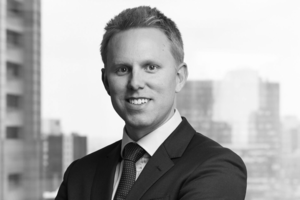 The importance of integrating ESG related risks and opportunities into investment decisions has become undeniable. The ability for companies to generate ...
Should Parliament legislate definitions for ESG and sustainable financial products?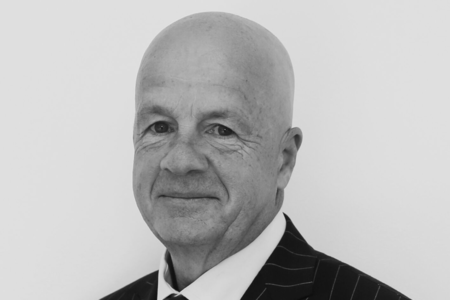 POLICY ADVISER CORPORATE REGULATION
CPA AUSTRALIA
The accounting profession has evolved rapidly from being seen as just calculating debits and credits to a provider of holistic financial information, including ESG and climate risk metrics. In the last two decades, CPA Australia policy adviser corporate regulation John Purcell has participated in and guided that evolution, and sees the accounting profession as being fundamental to future developments around sustainability.