State of the Environment report a wake up call for business, investors
BY RACHEL ALEMBAKIS | THURSDAY, 21 JUL 2022 8:18PM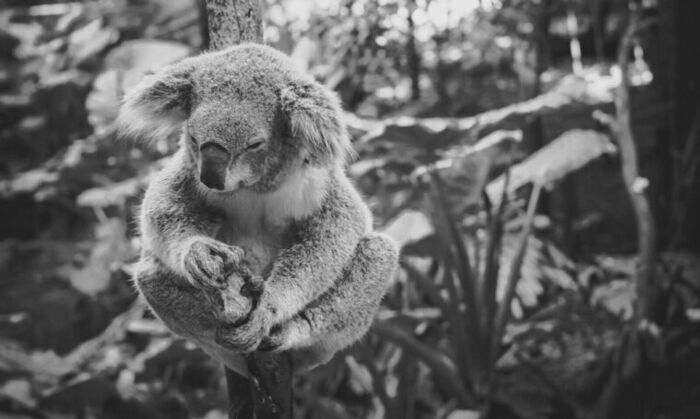 The dire findings from the 2021 State of the Environment have direct impact on Australian finance and business, with experts advising that investors and corporates should take stock of risks and steps to improve conservation.
The 2021 State of the Environment report shows the past five years have seen alarming rises in threatened species, land clearing, extreme weather events, and destruction of Indigenous heritage. These declines are damaging to human health and wellbeing. Among the findings, "at least 19 Australian ecosystems have shown signs of collapse or near collapse - these ecosystems span the entire Australian continent and include Antarctic and sub-Antarctic ecosystems." Additionally, changes in Country have altered and disrupted peoples' connection with land, seas, plants and animals.
Further, the report found that "1,385 plant species and 533 animal species were listed as threatened under the EPBC Act in June 2021, including 21% of all Australian mammals."
There is a general disconnect between the direct impacts businesses have on nature and the general state of the environment, said EY Oceania chief sustainability officer Mathew Nelson.
"There is a disconnect more broadly in this shocking outcome in the State of the Environment report and the direct impacts of larger biz and what they're doing," Nelson said. "The first step businesses need to recognise is to step back and have a broader view of what those impacts are and the role they might play, beyond the direct impacts of their own operations."
Addressing biodiversity is critical to business risk because investors are looking more closely at the impacts and will act to get ahead of a regulatory curve. EY notes that this means that businesses that are causing adverse biodiversity impacts will find it harder to access capital, and that capital is likely to be diverted away from companies that negatively impact the environment.
However, businesses have tools to hand to tackle the challenge, Nelson said.
"The number one thing is resourcing and partnerships," he said. " Not surprisingly, in Australia, we have quite strong environmental infrastructure and environmental conservation infrastructure. We have some very large environmental conservation not for profits and some smaller ones that are quite well establish.
"We have a strong channel, but what they are doing is seriously lacking in resources in executing on the programs they've designed."
Partnerships between conservations organisations that have scalable solutions, and the public and private sector is imperative.
"The way you could do it, , and this is something that should happen across a number of different areas of environmental conservation, is establish what companies are good at. The market is good at becoming economically efficient, but they need the boundaries to give them the rules of the game to release the innovation and generate/do things in an economically efficient way.
"This could be things like biodiversity offset schemes, which would require companies to look at ways that offset their own individual impact."
Further, businesses need to better understand the impact of their practices and how they can not only reduce their impact but also have a positive impact on the ecosystems they operate within. Above all, businesses should act now to build internal accountability and disclose their actions, EY said.
The Responsible Investment Association Australasia (RIAA) noted that "30% of Australia's GDP is dependent on biodiversity and ecosystem services," and called for a greater understanding of nature as an asset upon which the Australian economy is built and depends, "alongside human, financial and manufactured capital which are already valued."
The finance sector is scaling up their response, said RIAA executive manager of programs Estelle Parker.
"Our Nature Working Group, and in particular the focus on natural related financial disclosures shows that the finance director is responding and that there is a great deal of interest by the sector to up the ante in terms of responding to nature related risk, and also harnessing nature related and nature positive activities," Parker said. "Whilst yes, there is a whole lot of bad news in this report and a wake-up call to all Australians including investors, investors are increasingly understanding that they have a key role to play in the solutions."
RIAA has been selected as one of a handful of official consultation groups responsible for consideration and uptake of the Taskforce on Nature-related Financial Disclosures (TNFD) in Australia and New Zealand.
The RIAA TNFD consultation group will bring together business, finance, public sector and civil society organisations to drive engagement in nature-related business and finance issues and the future adoption of the global TNFD framework.
The report also highlights where investments have made a positive impact. Individuals, NGOs and businesses are increasingly purchasing and managing large areas of land for conservation and building in the protection of nature into their business practices, for example.
Image courtesy of Daniel Norris on Unsplash
Read more: EY, State of the Environment, Estelle Parker, Mathew Nelson, Responsible Investment Association Australasia
| | |
| --- | --- |
| Subscribe to FS Sustainability to get the latest ESG news and research. | |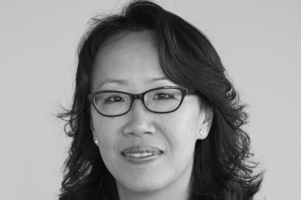 If 2020 was a year of reaction, ushering some of the biggest changes to daily life in recent memory, 2021 brought what could be called a year of reflection ...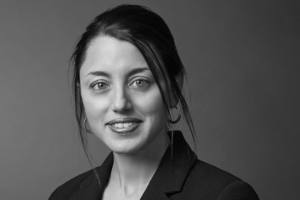 2021 was another year of great change and uncertainty as the pandemic presented further challenges to business and social continuity.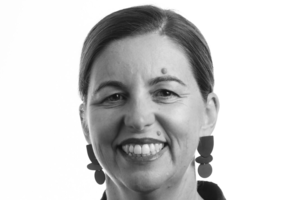 Carbon capture technology brings with it the possibility of negative emissions - the holy grail of climate science, or at least of global transition to ...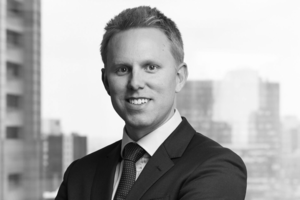 The importance of integrating ESG related risks and opportunities into investment decisions has become undeniable. The ability for companies to generate ...
Should Parliament legislate definitions for ESG and sustainable financial products?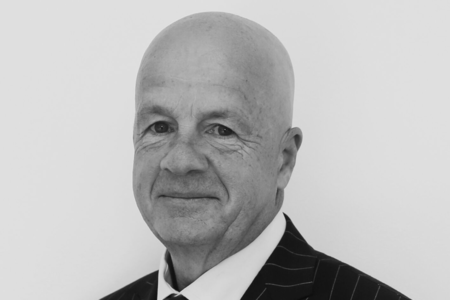 POLICY ADVISER CORPORATE REGULATION
CPA AUSTRALIA
The accounting profession has evolved rapidly from being seen as just calculating debits and credits to a provider of holistic financial information, including ESG and climate risk metrics. In the last two decades, CPA Australia policy adviser corporate regulation John Purcell has participated in and guided that evolution, and sees the accounting profession as being fundamental to future developments around sustainability.