Strong demand for ESG managed accounts: Praemium
BY RACHEL ALEMBAKIS | THURSDAY, 5 MAY 2022 5:25PM
Retail investor demand for authentic ESG financial products is increasing across all demographic groups and translating into increased interest in managed accounts, according to Praemium.
Particularly as millennials begin to approach there "peak period of wealth accumulation", this translates into increased demand for digital service, prioritisation of ESG and personalised holistic service, Praemium noted in a recent report, Profit facts and key success drivers.
"The ESG research that we've done is demonstrating that it's becoming more of an issue for investors to understand if they're in an ethically based fund or investment option," said Praemium chief distribution officer Martin Morris. "But they're also discovering there are more and more ways to influence portfolio construction through managed accounts. Whereas before they would look at a managed fund, and they might be able to get some information on the underlying holdings, but unless the fund promoted itself as an ESG focused investment option, they never had any look-through.
"The main thing that investors are looking for is transparency, and that's fundamentally what managed accounts are doing."
Use of managed accounts to meet ethical and ESG considerations of clients can be an assist for advisers who do not yet consider themselves ethical investment specialists, Morris said.
"If you look at managed accounts, you have the transparency and the look through," he said. "If a client wants to invest in line with ethics, and has as very specific aversion to a particular stock, then managed accounts allow you to customise the portfolio and exclude the stock from the portfolio, or replace one company with another.
"An individual adviser can utilise the technology to deliver personal screening requirement without having to manipulate the portfolio itself, and the power of the technology means they can have a deep conversation about their personal ESG stance without the fear of not being able to service it."
Praemium uses research from Sustainalytics in nine areas for advisers to construct negative screens to eliminate companies based on the following categories: pornography, gaming, animal testing, armaments, alcohol, tobacco, and three categories in fossil fuels- thermal coal, oil sands, and oil and gas. These screens feed into Praemium's existing capabilities that permit customisation of portfolios.
"I think that's what we need to see in the market - more technology to help advisers do that screening because it's very complex," he said. "It's also moving away from putting part of the portfolio into an ethical fund, or putting them only in an ethical option."
The Praemium report also found that advisory firms that use using managed accounts can see greater profitability and revenue uplift compared to firms that don't use managed accounts.
The research conducted with advisory consultancy Business Health assessed 224 advice practices with 76 of those using managed accounts.
Those firms using managed accounts for more than three years achieve 79% more profit per owner than firms not using managed accounts. Those firms using managed accounts for 75% of their client base had an 84% uplift in practice revenue and 200% uplift in revenue per client, the research also found.
Last year, Praemium also released research demonstrating that emerging high net wealth investors are more likely to rate ESG, ethical and responsible investment considerations as being important than other segments of the HNW sector.
The report noted that the $2.77 trillion HNW investor market has grown significantly over 2021, due to a combination of lower debt, increased household savings and a surge in asset valuation. The greatest growth in investors was in the emerging HNW segment - those with investable assets of $1m - $2.5m (excluding super, house, business, net of debt, including SMSF).
Emerging HNW investors place more importance on investing in companies with good ethical and ESG standards than their ultra HNW (UHNW) counterparts, the survey found. Half of this group rate this as extremely important, very important or important and only 18% rate this as not important at all.
Read more: Praemium, Martin Morris
| | |
| --- | --- |
| Subscribe to FS Sustainability to get the latest ESG news and research. | |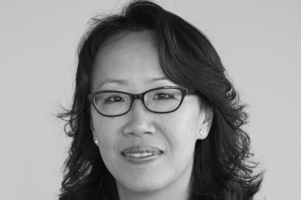 If 2020 was a year of reaction, ushering some of the biggest changes to daily life in recent memory, 2021 brought what could be called a year of reflection ...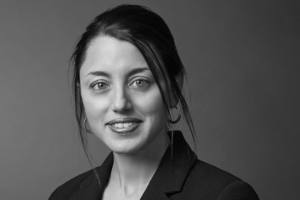 2021 was another year of great change and uncertainty as the pandemic presented further challenges to business and social continuity.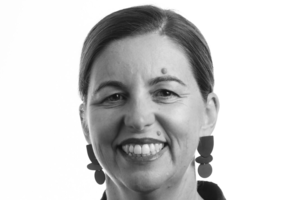 Carbon capture technology brings with it the possibility of negative emissions - the holy grail of climate science, or at least of global transition to ...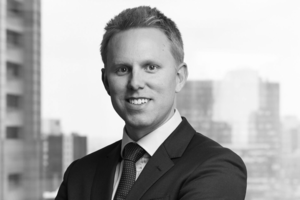 The importance of integrating ESG related risks and opportunities into investment decisions has become undeniable. The ability for companies to generate ...
Should the next government mandate TCFD reporting for companies?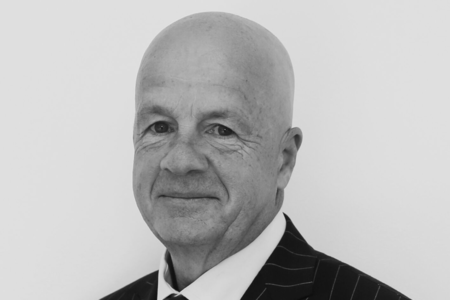 POLICY ADVISER CORPORATE REGULATION
CPA AUSTRALIA
The accounting profession has evolved rapidly from being seen as just calculating debits and credits to a provider of holistic financial information, including ESG and climate risk metrics. In the last two decades, CPA Australia policy adviser corporate regulation John Purcell has participated in and guided that evolution, and sees the accounting profession as being fundamental to future developments around sustainability.