Strong demand for ESG products, but education needed
BY RACHEL ALEMBAKIS | THURSDAY, 21 JUL 2022 4:58PM
Retail investors and financial advisers are reporting strong levels of action on ESG investing, but recent research suggests that both sides of the conversation are seeking further education and have doubts about greenwashing and alignment between personal values and investment products.
According to recent research from Investment Trends commissioned by Australian Ethical, 57% of surveyed financial advisers have seen an increase in client demand for responsible investments over the last 12 months.
65% of advisers say tat asking about clients' ESG needs is "required to fulfil their Best Interest Duty," while 68% reported that it's their responsibility to ensure clients' investments align wit their values.
"There is a clear call out from advisers for more help and support for client-facing materials on what is a very complicated universe which covers a lot of different areas," said Investment Trends research director Dougal Guild. "There's definitely a high demand for more support from product providers and research houses to support them with comparison tools across propositions, research ratings and support on the assessments of the products."
Critically, advisers are seeking common standards and terminology to support the comparison of a wide range of products, which ties into the issue of greenwashing, Guild added.
"Greenwashing comes up as top of the list of challenges for advisers, and third for investors," he said. "They're calling out for help."
The second area of concern for advisers is for a clearer understading of impact and how fund managers demonstrate positive social and environmental impact, Guild said.
"There is as call out and an increasing trend for providers and research houses to actually explain in a lot more detail the actual criteria associated with investment selection and product creation on the one hand," he said. "The second point is, we've got to a position where we have people engaged in investment, and they're coming back from a client and adviser perspective saying, demonstrate for me the actual impact - that's the key."
Separately, New Zealand-based fintech of fintech Capital Preferences has released research based on a survey of more than 300 Australian investors, which found that 59% of investors "place a high importance on ESG factors in their investing", only 10% believe they are receiving a high-calibre ESG investing experience and only 14% are confident their current portfolio is fully aligned to their values.
Capital Preferences is a platform that allows adivsers to run a sustainable investment simulator aimed at gauging investors preferences and choices when it comes to values-based investment decisions. This is aimed at helping improve advisers' capacity to provide adequate choices on ESG investments in a scalable and cost-efficient manner, said Capital Preferences co-founder and CEO Bernard Del Rey.
"[ESG investing] is the first real personalisation challenge the industry has faced in many decades," Del Rey said. "It has laid bare the lack of investment in understanding the client and lack of understanding of the client. What has surprised the industry is how much latent demand there really is for ESG investing."
The Capital Preference research shows that the benefit is potentially huge - those who provide investors with high-calibre ESG investing experiences are rewarded with much higher advocacy, loyalty and wallet share growth. Moreover, the Net Promoter Score (NPS) for advisers who provide such ESG experiences is 67% versus -1.1% for those who do not.
"What I would say is for those that fix this well and quickly, there is a significant first mover advantage commercially," Del Rey said. "ESG is not a product; it's an experience - that is the key learning to me, and unless you're able to demonstrate that you care to the client, demonstrate that you are able to validate and understand that the preferences exist and demonstrate that their preferences manifest in the portfolio that has been designed with the portfolio in mind, you will lose."
Read more: Capital Preference, Capital Preferences, Investment Trends, Bernard Del Rey, Dougal Guild, Australian Ethical
| | |
| --- | --- |
| Subscribe to FS Sustainability to get the latest ESG news and research. | |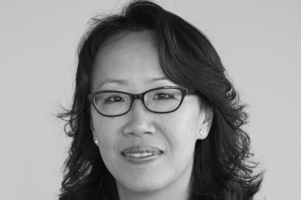 If 2020 was a year of reaction, ushering some of the biggest changes to daily life in recent memory, 2021 brought what could be called a year of reflection ...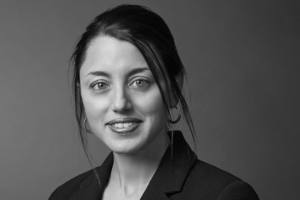 2021 was another year of great change and uncertainty as the pandemic presented further challenges to business and social continuity.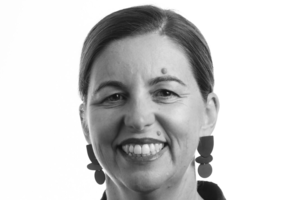 Carbon capture technology brings with it the possibility of negative emissions - the holy grail of climate science, or at least of global transition to ...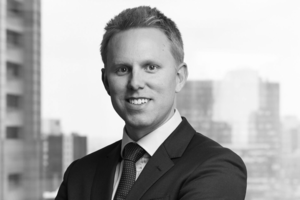 The importance of integrating ESG related risks and opportunities into investment decisions has become undeniable. The ability for companies to generate ...
Should Parliament legislate definitions for ESG and sustainable financial products?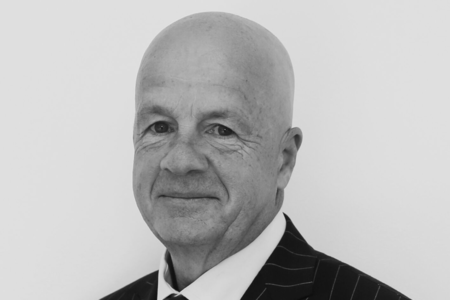 POLICY ADVISER CORPORATE REGULATION
CPA AUSTRALIA
The accounting profession has evolved rapidly from being seen as just calculating debits and credits to a provider of holistic financial information, including ESG and climate risk metrics. In the last two decades, CPA Australia policy adviser corporate regulation John Purcell has participated in and guided that evolution, and sees the accounting profession as being fundamental to future developments around sustainability.