Strong growth in cleantech VC investment
BY RACHEL ALEMBAKIS | THURSDAY, 5 MAY 2022 2:57PM
There is increased interest in investing in venture capital funds that focus on cleantech, but lack of skilled employees is challenging the growth of companies that attract VC funding, according to HLB Mann Judd.
"We are seeing the maturity in the VC sector, not just in clean tech but more widely, we're seeing a number of Australian VC funds raise capital in the last 12 months, actively supported by institutional investors," said HLB Mann Judd partner, corporate advisory, Nick Guest said. "Institutional investors have a mandate on ESG investment, and we are seeing a compounding flow of funds into the space, matched out with really smart and passionate people with solutions to problems, so it's matching the capital with the ideas and the professionalisation of those companies as well."
Earlier this year, UniSuper announced an allocation of $75 million towards venture capital for its sustainable investment options.
UniSuper secured a relationship with Uniseed, an early-stage commercialisation fund manager. Established in 2000 and now owned by the Universities of Melbourne, Queensland, Sydney, New South Wales and the CSIRO, Uniseed provides seed funding for early-stage research and technology developed by its five partners.
The investment opportunities in the VC space extend to technology designed to enhance user-focused energy management and domestic household optimisation, Guest noted.
"It's about being quite smart in the tech driven piece," he said "If we can generate very useful renewable energy, how can consumer/corporate utilisation of that energy be optimised before the energy storage piece? There's some really good innovation in energy management software. We're seeing quite a flow of investible companies there."
The biggest challenges to the cleantech VC space are not technical problems, but more human - finding enough skilled workers to advance projects within these companies.
"For the founders that we speak to, their number one barrier is an old school people piece," Guest said. "We're seeing that the number of individuals who are coming out of universities with a climate science background is growing, but for the success of a number of these projects, they need the tech-focussed staff as well, and there's a global demand on those individuals."
"Institutional investors are absolutely committed to larger allocations of capital into early-stage investments," Guest said. "The evidence for this would be highlighted by the size of the fundraising in the VC space over the last 12 months.
"In addition to that, there is the growing narrative out of big super in particular around the need to have greater allocations to ESG, which is I think making it more supportive into funding cleantech."
Read more: HLB Mann Judd, Uniseed, UniSuper, Nick Guest, venture captal
| | |
| --- | --- |
| Subscribe to FS Sustainability to get the latest ESG news and research. | |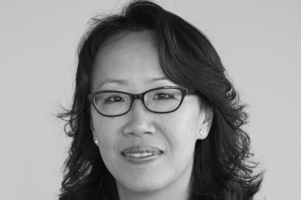 If 2020 was a year of reaction, ushering some of the biggest changes to daily life in recent memory, 2021 brought what could be called a year of reflection ...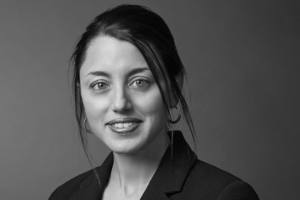 2021 was another year of great change and uncertainty as the pandemic presented further challenges to business and social continuity.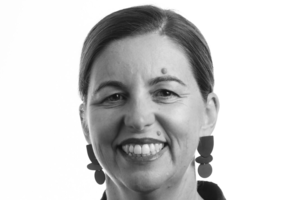 Carbon capture technology brings with it the possibility of negative emissions - the holy grail of climate science, or at least of global transition to ...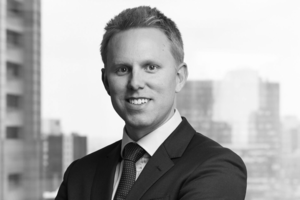 The importance of integrating ESG related risks and opportunities into investment decisions has become undeniable. The ability for companies to generate ...
Should the next government mandate TCFD reporting for companies?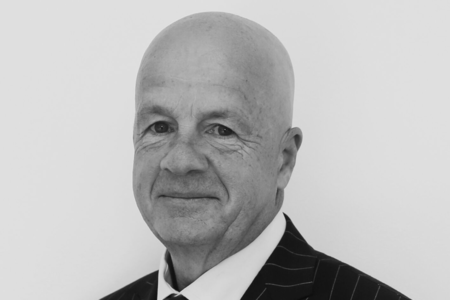 POLICY ADVISER CORPORATE REGULATION
CPA AUSTRALIA
The accounting profession has evolved rapidly from being seen as just calculating debits and credits to a provider of holistic financial information, including ESG and climate risk metrics. In the last two decades, CPA Australia policy adviser corporate regulation John Purcell has participated in and guided that evolution, and sees the accounting profession as being fundamental to future developments around sustainability.