Sustainable bonds underperform on climate targets
BY ROSE MARY PETRASS | THURSDAY, 16 NOV 2023 5:15PM
Sustainability Linked Bonds are more likely to achieve emissions reductions targets than use of proceeds bonds, but many labelled bond users are not tracking to meet 2050 net zero targets.
Corporate issuers are increasingly turning to labelled bonds (corporate-bond issuers in MSCI ESG Ratings coverage with at least one outstanding self-labeled green bond, sustainability bond or SLB), issuing more sustainable-debt instruments than supranationals, sovereigns, and agencies in 2023.
Many investors expect companies in sustainable-debt markets to be on a more credible decarbonisation path compared to other issuers.
While SLBs suggest a more credible transition path, new research out of MSCI indicates corporate decarbonisation targets without capital commitments may lack credibility.
To evaluate the credibility of decarbonisation efforts, MSCI ESG Ratings identified 931 companies with outstanding labelled bonds in the last three years, comparing them to 3,437 corporate-bond issuers without such labels.
This may have implications for investors in their security selection and potential issuer engagement.
The investment research firm found that almost 40% of labelled-bond issuers either had science-based targets or were committed to work on science-based targets, double the proportion among the other issuers.
The only exception was the energy sector, for which the Science Based Targets initiative (SBTi) hasn't yet finalised a target-approval methodology.
Labelled-bond issuers succeed in having carbon-reduction targets covering all three emission scopes (Scopes 1, 2, and 3), more than other issuers.
Labelled-bond issuers on average had 67% of total emissions covered by targets compared with 55% for the other issuers.
MSCI ESG Research found that 40% of labelled-bond issuers had reported meeting previous targets, surpassing the 20% reported by other issuers.
Additionally, 41% of labelled-bond issuers were on track to meet current targets, compared to 20% of other issuers.
Among issuers with a net-zero ambition, 22% of labelled-bond issuers may approach that goal by 2050, compared with 10% of other issuers.
Overall, labelled-bond issuers appear to be on more credible transition pathways.
Companies raising capital through labelled bonds appear to be leading the way in their respective sectors and regions on our climate-target assessment criteria.
However, the data suggests that only 37% of them met all the criteria for climate-target credibility, compared to 18% of other issuers.
This indicates that investors should carefully consider the quality of labelled bonds in their security selection and potential issuer engagement, their alignment with recognized frameworks, and the credibility of issuers' transition paths using measurable criteria.
Widely recognised frameworks such as the Green Bond Principles administered by the International Capital Markets Association (ICMA) suggest tying funded projects to the issuer's core sustainability objectives and business strategy.
Similarly, the Sustainability-Linked Bond Principles (2023) by ICMA highlight the need for key performance indicators in sustainability-linked bonds to align with the issuer's objectives.
Read more: MSCI, Sustainability Linked Bonds, Green Bond, International Capital Markets Association
| | |
| --- | --- |
| Subscribe to FS Sustainability to get the latest ESG news and research. | |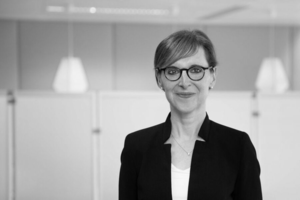 This year's United Nations climate change conference, COP28, is in many ways an important milestone, as it will respond to the first so-called global ...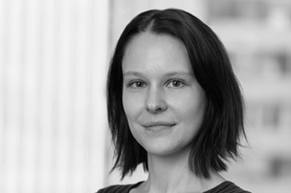 Investments that take account of environmental, social and governance (ESG) factors have often gone hand-in-hand with public policy. As investors become ...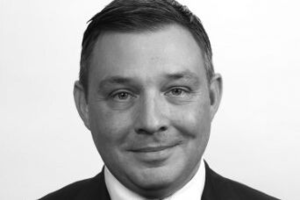 With drought forecast for the next few years, there is a lot to get excited about water supply.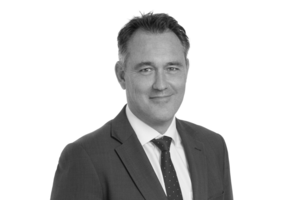 At the same time as we are seeing global policy initiatives seeking to further accelerate the uptake of electric vehicles, corporate activity in the fuel ...
Are you implementing TCFD for your fund or company?