Sustainable debt, finance in strong start to 2022: ANZ
BY RACHEL ALEMBAKIS | THURSDAY, 23 JUN 2022 4:44PM
Australian dollar green, social, sustainability, and sustainability-linked bond volumes have had their strongest first quarter yet, according to information from ANZ.
ANZ says that the aggregate volume for bonds in those categories in the first quarter of 2022 was $7.09 billion, with a total of around $9.2 billion in bonds for the year to 30 July, on par with 2021, according to Tessa Dann, a director in ANZ's sustainable finance team.
ANZ sees that approximately ~22% of the total Australia loan volumes was done in green or sustainability linked format in the first quarter, in line with the end of last year, where 27% of total Australia loan volumes were done in green or sustainability-linked format in the fourth quarter, Dann added.
"In terms of Australia loan volumes, there are some disparities," Dann noted. "The volumes on Refinitiv (LoanConnector) shows almost 17 billion in US dollar terms year to date across green and sustainability-linked loans. According to Bloomberg, volumes for the first half across these formats (as at 31 May) are on par with (slightly above) the first half 2021, 7.9 billion versus 7.3 billion in US dollar terms."
Outside of Australia, it has been a quieter start to the year in the broad category of sustainability linked debt globally, Dann said at a briefing this week
"To the end of May, volumes globally have been down 35% compared to first half of 2021, 2021 being a stellar year in terms of bond and loans," she said.
Broadly speaking, the majority of targets in green, social, sustainability, and sustainability-linked finance are linked to environmental targets, particularly with sustainability linked bonds (SLBs) versus sustainability linked loans (SLLs), Dann said.
"Part of that comes down to the fact that for SLBs, there are fewer targets used versus SLLs, so there is a call around what's most material, of greatest interest to issuers, and generally that's standing on the side of the environmental spectrum rather than the social side," Dann said. "I think we will hopefully see more SLBs come through w/ social targets, but ultimately, the focus has been on climate change, net zero and emissions reductions.
Most SLLs that ANZ has issued features between three and six targets in each transaction, because there is a broader array of targets across a corporate's profile, Dann noted.
Separately, HSBC has acted as sole sustainability coordinator and joint global coordinator and bookrunner for a US$500 million SLB for Goodman Group.
It is the first SLB for Goodman Group, and the KPIs are linked to Goodman's target to cut absolute GHG Scope 1 and 2 emissions in line with the Paris Climate Agreement, as verified by Science Based Targets initiative. This KPI reflects Goodman's focus on sustainability, and failure to meet this targets will mean Goodman has to pay a penalty to investors.
"The strong interest in the transaction among global investors demonstrates not only Goodman's decarbonisation efforts, but also the wide array of sustainable finance options available for Australian companies," said HSBC head of debt capital markets, Australia Andrew Duncan. "We expect SLBs and other sustainability linked financing to become more popular as ESG becomes an increasingly significant element of investment decisions."
Read more: ANZ, Goodman Group, HSBC, Andrew Duncan, Paris Climate Agreement, Refinitiv, Science Based Targets, Tessa Dann
| | |
| --- | --- |
| Subscribe to FS Sustainability to get the latest ESG news and research. | |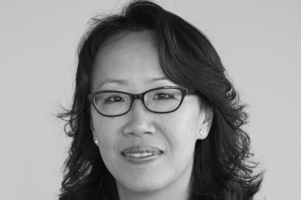 If 2020 was a year of reaction, ushering some of the biggest changes to daily life in recent memory, 2021 brought what could be called a year of reflection ...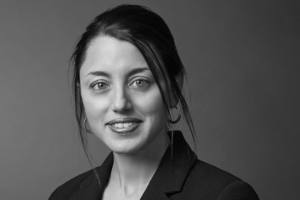 2021 was another year of great change and uncertainty as the pandemic presented further challenges to business and social continuity.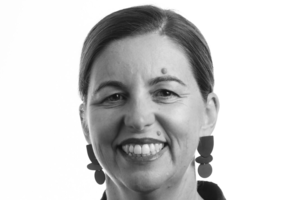 Carbon capture technology brings with it the possibility of negative emissions - the holy grail of climate science, or at least of global transition to ...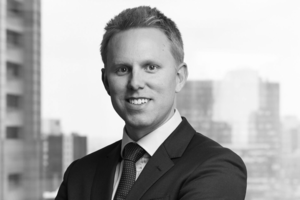 The importance of integrating ESG related risks and opportunities into investment decisions has become undeniable. The ability for companies to generate ...
Has ASIC done enough to address greenwashing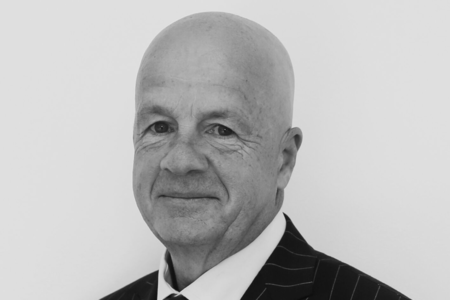 POLICY ADVISER CORPORATE REGULATION
CPA AUSTRALIA
The accounting profession has evolved rapidly from being seen as just calculating debits and credits to a provider of holistic financial information, including ESG and climate risk metrics. In the last two decades, CPA Australia policy adviser corporate regulation John Purcell has participated in and guided that evolution, and sees the accounting profession as being fundamental to future developments around sustainability.