Victorian government announces $10m biodiversity fund
BY RACHEL ALEMBAKIS | THURSDAY, 23 JUN 2022 9:40AM
The Victorian state government has announced a $10 million fund aimed at protecting threatened flora and fauna and boosting private investment in the state's biodiversity.
Minister for Energy, Environment and Climate Change Lily D'Ambrosio has announced the Nature Fund, which will be used to match biodiversity projects proposed by private or philanthropic groups.
"This $10 million fund will enable us to respond quickly to emerging threats or opportunities, working with private investors to double the impact of our biodiversity protection work," D'Ambrosio said. "We all need to work together to protect Victoria's most threatened species and ensure they have a bright future in our changing climate."
The Nature Fund will be used to support projects and top up investment from non-government organisations, including proposals that can be delivered through partnerships between public and private organisations.
The Victorian government linked the fund to the goals of Biodiversity 2037, the government's plan to stop the decline of native plants and animals and improve the state's natural environment.
A Caring for Country stream of $1.4 million is included in the Nature Fund to support biodiversity actions led by Traditional Owners.
The state government is also allocating $2.8 million to Trust for Nature to protect important habitat on private land through voluntary conservation covenants signed with private landowners, as part of the Iconic Estates Program.
Protecting habitat on private land will improve resilience for threatened species on our public land, creating buffers zones and corridors to allow species more space to move and adapt to climate change.
Additionally, six large-scale conservation projects to reduce the impact of pests, predators and invasive weeds at key locations across Victoria have received a further $7.35 million, to protect and enhance habitat for native and threatened species.
The projects will focus on the northwest, Grampians, Otways and far East Gippsland and will benefit a range of threatened species such as the Smoky Mouse, Southern Brown Bandicoot, Growling Grass Frog, Elegant Spider-orchid, Australasian Bittern and White-browed Treecreeper and many more.
The Government has invested $560 million in protecting biodiversity since 2014 and recently appointed Victoria's first chief biodiversity officer, James Todd.
Read more: Biodiversity, Nature Fund, Lily D'Ambrosio
| | |
| --- | --- |
| Subscribe to FS Sustainability to get the latest ESG news and research. | |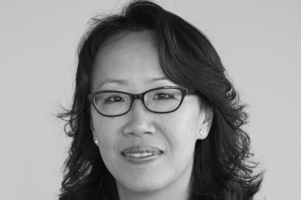 If 2020 was a year of reaction, ushering some of the biggest changes to daily life in recent memory, 2021 brought what could be called a year of reflection ...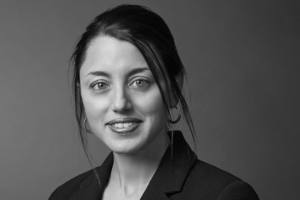 2021 was another year of great change and uncertainty as the pandemic presented further challenges to business and social continuity.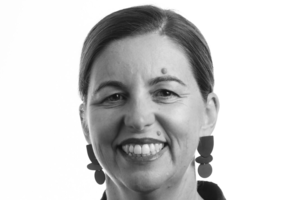 Carbon capture technology brings with it the possibility of negative emissions - the holy grail of climate science, or at least of global transition to ...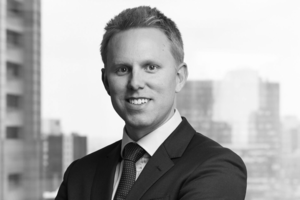 The importance of integrating ESG related risks and opportunities into investment decisions has become undeniable. The ability for companies to generate ...
Has ASIC done enough to address greenwashing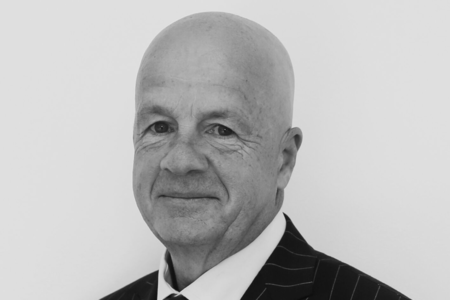 POLICY ADVISER CORPORATE REGULATION
CPA AUSTRALIA
The accounting profession has evolved rapidly from being seen as just calculating debits and credits to a provider of holistic financial information, including ESG and climate risk metrics. In the last two decades, CPA Australia policy adviser corporate regulation John Purcell has participated in and guided that evolution, and sees the accounting profession as being fundamental to future developments around sustainability.