Westpac sets 2030 net zero commitments
BY RACHEL ALEMBAKIS | WEDNESDAY, 27 JUL 2022 10:23PM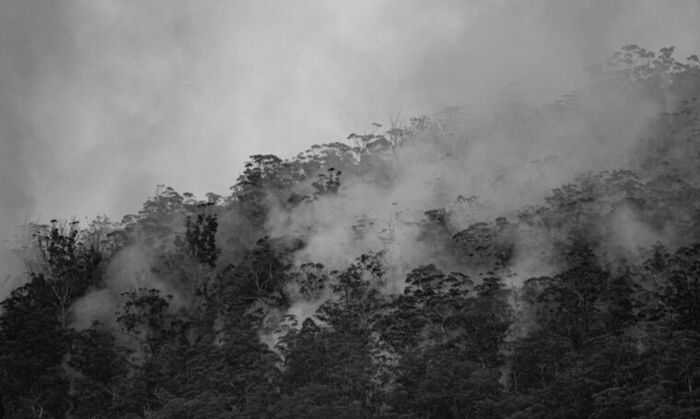 Westpac has committed to reducing its Scope 1, 2 and 3 financed emissions by nearly a quarter by 2030 as part of a package of new net zero by 2050 commitments.
Westpac has also joined the UN-convened Net-Zero Banking Alliance (NZBA) as part of these commitments.
"For Westpac, our commitment to net-zero is about reducing our operational and financed emissions, helping customers transition to net-zero, and collaborating on initiatives that drive the economy towards net zero," said Westpac CEO Peter King. "With nearly 80% of Westpac's electricity portfolio in renewable energy, we're already funding the transition to a cleaner future. Now, by releasing sector targets for 2030 in emissions-intensive industries, we're setting clear markers and will help our customers transition."
Westpac announced that a new emissions intensity target of 0.10tCO2e/MWh (our power generation customers' scope 1 and 2) by 2030, which is lower than the FY21 Australian portfolio emissions intensity of 0.26tCO2e/MWh. The Australian portfolio forms a majority of the emissions covered by the target, Westpac noted.
The banking group also committed to a 23% reduction in scope 1, 2 and 3 absolute financed emissions by 2030, relative to a 2021 baseline.
As part of that, the bank will "only consider directly financing new greenfield oil and gas projects that are in accordance with the International Energy Agency's Net Zero by 2050 scenario or where the Australian or New Zealand Government or regulator determines that supply from the asset is necessary for national energy security."
Existing oil and gas lending customers with a credible transition plan in place by 2025 will continue to be supported with corporate lending, Westpac said.
Westpac has previously committed to exit financing of thermal coal by 2030, and has updated their thermal coal mining definition to align with the NZBA guidelines for thermal coal. The new NZBA-aligned definition applies to companies where more than 5% of revenue comes directly from thermal coal mining.
For the cement industry, Westpac has also set an emissions intensity target of 0.57tCO2e/tonne of cement production by 2030 for customers' scope 1 and 2 emissions, compared to the Australian industry average of 0.77tCO2e/tonne of cement in 2019.
Cement production is included in the first phase of targets due to the emissions intensity of the manufacturing process.
"As the nation transitions to a lower carbon future, we are committed to playing our role, particularly through partnering with our customers," said Westpac Institutional Bank chief executive Anthony Miller. "To support this, we continue to invest in our frontline bankers' ESG capability and build sustainable finance solutions.
"Joining the NZBA is a clear commitment to improve our climate performance, help customers transition, and collaborate on initiatives, policies and disclosures that achieve net-zero."
Westpac will continue work to operationalise its targets and to finalise their integration into internal processes and will publish their transition plan within 12 months of setting targets.
Image courtesy of Matt Palmer on Unsplash
Read more: Westpac, Net Zero, decarbonisation, Net-Zero Banking Alliance, Peter King
| | |
| --- | --- |
| Subscribe to FS Sustainability to get the latest ESG news and research. | |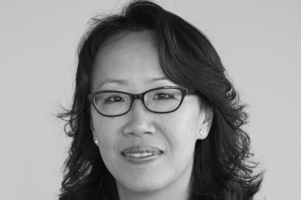 If 2020 was a year of reaction, ushering some of the biggest changes to daily life in recent memory, 2021 brought what could be called a year of reflection ...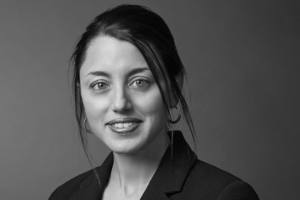 2021 was another year of great change and uncertainty as the pandemic presented further challenges to business and social continuity.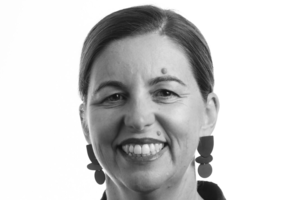 Carbon capture technology brings with it the possibility of negative emissions - the holy grail of climate science, or at least of global transition to ...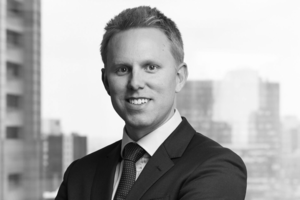 The importance of integrating ESG related risks and opportunities into investment decisions has become undeniable. The ability for companies to generate ...
Should Parliament legislate definitions for ESG and sustainable financial products?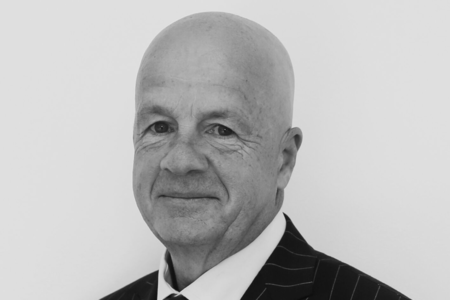 POLICY ADVISER CORPORATE REGULATION
CPA AUSTRALIA
The accounting profession has evolved rapidly from being seen as just calculating debits and credits to a provider of holistic financial information, including ESG and climate risk metrics. In the last two decades, CPA Australia policy adviser corporate regulation John Purcell has participated in and guided that evolution, and sees the accounting profession as being fundamental to future developments around sustainability.