What you read in 2021
BY RACHEL ALEMBAKIS | THURSDAY, 30 DEC 2021 6:12PM
As 2021 draws to a close with continued uncertainty around the COVID-19 pandemic and the urgent need for climate action, FS Sustainability's most read stories showed that demand for professionals who can analyse and implement plans around material ESG risks is high, and interest in ESG-themed products, leading ESG super funds and biodiversity considerations topped the agenda.
Read more: HSBC, Rainmaker Information, VanEck, Richard Evans, The Nature Conservancy Australia, Arian Neiron, Matt McGilton, Talent Nation
| | |
| --- | --- |
| Subscribe to FS Sustainability to get the latest ESG news and research. | |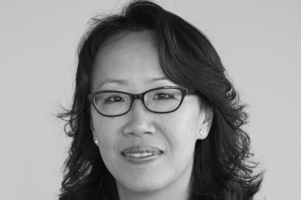 If 2020 was a year of reaction, ushering some of the biggest changes to daily life in recent memory, 2021 brought what could be called a year of reflection ...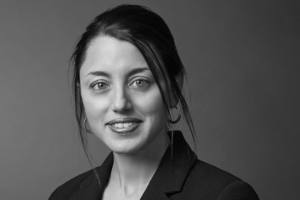 2021 was another year of great change and uncertainty as the pandemic presented further challenges to business and social continuity.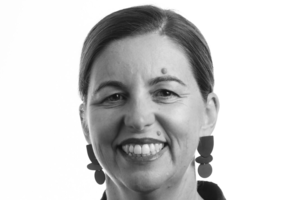 Carbon capture technology brings with it the possibility of negative emissions - the holy grail of climate science, or at least of global transition to ...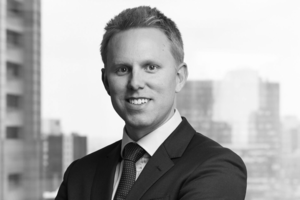 The importance of integrating ESG related risks and opportunities into investment decisions has become undeniable. The ability for companies to generate ...
Has ASIC done enough to address greenwashing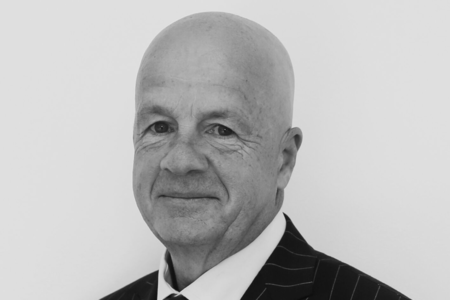 POLICY ADVISER CORPORATE REGULATION
CPA AUSTRALIA
The accounting profession has evolved rapidly from being seen as just calculating debits and credits to a provider of holistic financial information, including ESG and climate risk metrics. In the last two decades, CPA Australia policy adviser corporate regulation John Purcell has participated in and guided that evolution, and sees the accounting profession as being fundamental to future developments around sustainability.