Australia vulnerable but resilient on climate risk: FM Global
BY RACHEL ALEMBAKIS | THURSDAY, 23 JUN 2022 5:31PM
Although Australia ranks 107th out of 130 countries for climate risk exposure, it sits in 20th place for its ability to address those risks, according to a new ranking from FM Global.
The insurer has released the 2022 FM Global Resilience Index, which measures countries on 15 economic, risk quality and supply chain measures, including climate and broader ESG metrics. The tool enables companies to augment their business risk assessments, make decisions around new facilities, evaluate supply chains and perform due diligence for mergers and acquisitions.
The country filters present specific index data related directly to businesses' climate risk and ESG interests.
The two filters enable index users to focus exclusively on the climate risk- and ESG-related measures within the Resilience Index to better understand inherent country risks and identify opportunities through these lenses.
"There is a lot of information around climate risk exposures, like exposure to flooding, rainfall, windstorm, natural catastrophic events, and that forms the basis for the climate risk exposure," said Greg Duncan, Australia operations vice president, client service manager, FM Global. "We then consider the climate risk quality - that's how advanced is as country generally in managing the risks that are presented by climate risk."
Australia is highly exposed from a climate risk exposure perspective, similarly to other countries including Thailand, Duncan noted.
However, FM Global deems Australia as being resilient to managing their climate risks, Duncan said, which leads to the second climate-related measure, climate risk quality.
"If you look at measures like building codes, enforcement of building codes, overall approach to understanding and managing risk, that's all very good in Australia," Duncan noted. "If you're wanting to make a business decision that considers risk in a certain country, the objective is for further consideration and to start a consideration and an analysis."
This year, the 2022 Resilience Index includes two new measures: health expenditure and supply chain timeliness.
"The feedback from clients and community more generally is that they're eager to understand how ESG factors impact on business, and the more information we can be providing our clients and the business community generally, that understanding of risk leads to more resilience."
Also, due to the availability of better-quality data, it now contains improved measures for cyber risk and energy intensity, which has broadened out to consider renewable and clean energy sources in addition to fossil fuels.
"Even though Australia is in a good spot, we do have exposures that executives should be considering," Duncan said. "Climate change is one, reliance on energy is another - Australia is a country susceptible to the availability and the price of energy."
Read more: Australia, ESG, FM Global Resilience Index, Greg Duncan, Thailand
| | |
| --- | --- |
| Subscribe to FS Sustainability to get the latest ESG news and research. | |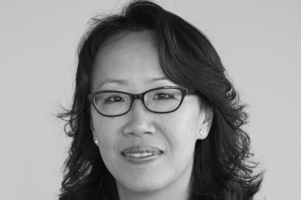 If 2020 was a year of reaction, ushering some of the biggest changes to daily life in recent memory, 2021 brought what could be called a year of reflection ...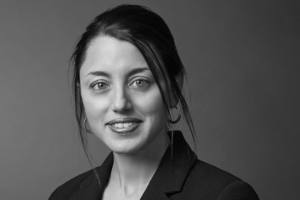 2021 was another year of great change and uncertainty as the pandemic presented further challenges to business and social continuity.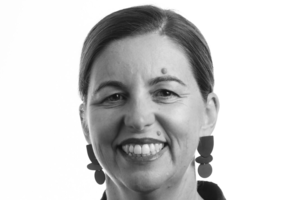 Carbon capture technology brings with it the possibility of negative emissions - the holy grail of climate science, or at least of global transition to ...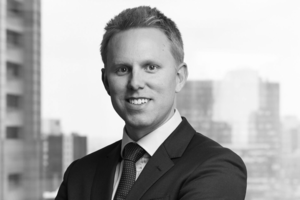 The importance of integrating ESG related risks and opportunities into investment decisions has become undeniable. The ability for companies to generate ...
Has ASIC done enough to address greenwashing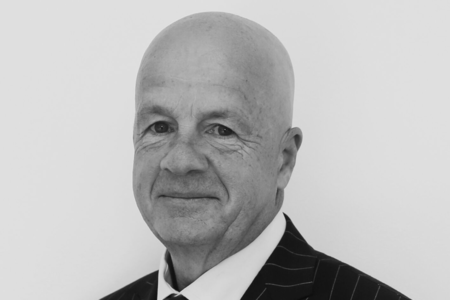 POLICY ADVISER CORPORATE REGULATION
CPA AUSTRALIA
The accounting profession has evolved rapidly from being seen as just calculating debits and credits to a provider of holistic financial information, including ESG and climate risk metrics. In the last two decades, CPA Australia policy adviser corporate regulation John Purcell has participated in and guided that evolution, and sees the accounting profession as being fundamental to future developments around sustainability.