Corporate net zero plans at odds with anti-climate lobbying
BY ROSE MARY PETRASS | MONDAY, 20 NOV 2023 3:37PM
Despite widespread corporate commitments to net zero, a significant proportion of global companies engage in lobbying that contradicts their stated environmental goals.
While almost all US companies target net zero, most are weakly aligned to their target and 58% engage in lobbying that contradicts their public goals.
Woodside Energy, Chevron, ExxonMobil, Glencore, Nippon Steel Corporation, Repsol, and Stellantis, are among the 21.5% of companies assessed to be at significant risk of greenwashing due to their policy engagement.
The findings come from independent think tank InfluenceMap, which used the UN High-Level Expert Group (HLEG) 'Integrity Matters' guidance on lobbying as a benchmark.
Policy engagement assessment includes both the company's own engagement and that of its industry associations.
The research found that 93% of US companies target net zero - but this figure is rarely matched by support for government climate policy.
InfluenceMap suggests that many companies use the language of net zero but do not support climate policy. Companies that engage positively with climate policy use net zero terms only slightly more than those that do not.
This echoes findings from a recent study conducted by the Australasian Centre for Corporate Responsibility (ACCR), which found that Australian companies perform even worse.
Many top Australian companies have poor governance and disclosure of their political spending and there is a significant gap between these companies' committed stances on climate policy and their advocacy efforts.
"It's clear that while companies are quick to showcase their climate commitments, too many of them are not backing that up with support for positive government policy on climate," commented Catherine McKenna, CEO of Climate and Nature Solutions, chair of the UN Secretary-General's High-level Expert Group on Net-Zero Commitments, and former Canadian Minister of Environment and Climate Change.
"Not only are many companies choosing to undermine their own climate commitments by lobbying against climate action, their net zero commitments are simply not credible.
"We need businesses to create a climate ambition loop where private sector leadership encourages and reinforces ambitious government action.
The ACCR research recommended that investors should use the CPA-Zicklin Index, the Global Standard on Responsible Climate Lobbying, and the Climate Policy Engagement Indicator of the CA100+ Net Zero Benchmark, to measure transparency and accountability of political expenditures and climate lobbying in the companies they invest in.
In August, InfluenceMap found the world's 45 largest asset managers may fail to meet their own 2050 net zero commitments resolutions dropping considerably in 2022.
95% of portfolios have not made significant progress since 2021, and environmental stewardship efforts have stagnated - despite an increase in climate targets being set.
ShareAction in June found the world's largest 77 asset managers lack ambition on net zero, deforestation, and other climate and biodiversity issues.
Read more: InfluenceMap, ACCR, Australasian Centre for Corporate Responsibility, Woodside Energy, Chevron, ExxonMobil, Glencore, Nippon Steel Corporation, Repsol, Stellantis
| | |
| --- | --- |
| Subscribe to FS Sustainability to get the latest ESG news and research. | |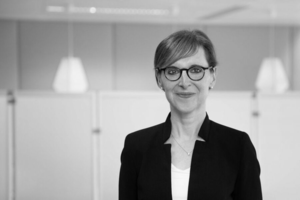 This year's United Nations climate change conference, COP28, is in many ways an important milestone, as it will respond to the first so-called global ...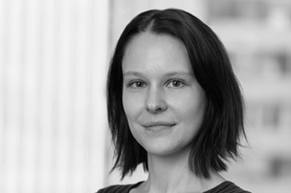 Investments that take account of environmental, social and governance (ESG) factors have often gone hand-in-hand with public policy. As investors become ...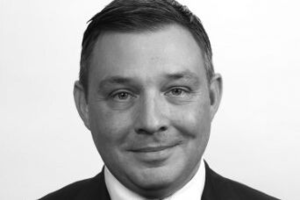 With drought forecast for the next few years, there is a lot to get excited about water supply.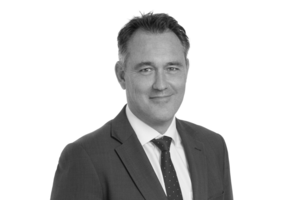 At the same time as we are seeing global policy initiatives seeking to further accelerate the uptake of electric vehicles, corporate activity in the fuel ...
Are you implementing TCFD for your fund or company?