Cundall names APAC head of ESG advisory
BY RACHEL ALEMBAKIS | THURSDAY, 12 MAY 2022 7:21PM
Global engineering and advisory firm Cundall has promoted Madlen Jannaschk to lead its Asia-Pacific (APAC) ESG advisory.
Jannaschk has been with Cundall for nearly four years and has worked as a practicing architect and project manager for more than a decade.
"We have been seeing enormous demand for our ESG expertise," said Cundall managing director Australia and partner Garrit Schot. "Madlen is an exceptionally experienced leader in this space, with an outstanding track record of working with clients and projects to reduce environmental impacts while improving commercial outcomes."
Cundall's ESG advisory engages with clients across the Asia-Pacific region and beyond to provide the strategic insights, planning and implementation pathways that will enable asset owners, portfolio owners and large investors to effectively address ESG considerations.
"Many of our clients have portfolios that include assets around the world. The work we are doing as a company is global, and the goals of ESG, particularly in relation to mitigating climate change, are also a global effort," Jannaschk said.
Jannaschk noted that the ESG lens is risk-based thinking that reflects the business world's acute appreciation of the material, financial and reputational risks associated with climate change.
"We are seeing more impacts from climate change such as bushfires, floods and heat waves, and that has triggered a heightened risk awareness," Jannaschk says.
She noted that ESG principles are no longer an add-on they are "understood as adding value for investors and asset owners when applied as an integrated and holistic approach to doing business."
"Customers are questioning products more - asking where they come from and how they are made," she said. "In the case of buildings, purchasers and tenants want to know how efficient they are and how much they will cost them in the future in terms of operational expenses if they buy or lease them. Companies and local governments have recognised that both customers and investors are changing, and they are changing in response."
Read more: Cundall, Madlen Jannaschk, Australia, Garrit Schot
| | |
| --- | --- |
| Subscribe to FS Sustainability to get the latest ESG news and research. | |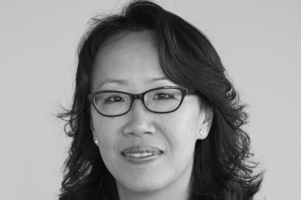 If 2020 was a year of reaction, ushering some of the biggest changes to daily life in recent memory, 2021 brought what could be called a year of reflection ...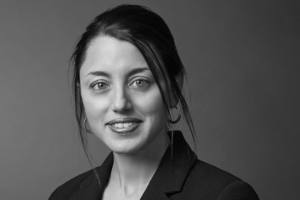 2021 was another year of great change and uncertainty as the pandemic presented further challenges to business and social continuity.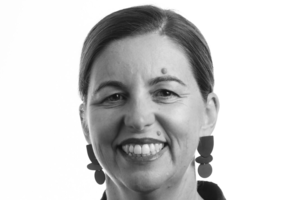 Carbon capture technology brings with it the possibility of negative emissions - the holy grail of climate science, or at least of global transition to ...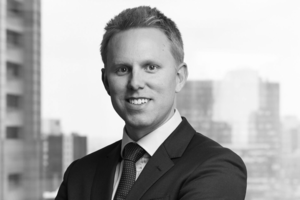 The importance of integrating ESG related risks and opportunities into investment decisions has become undeniable. The ability for companies to generate ...
Should the next government mandate TCFD reporting for companies?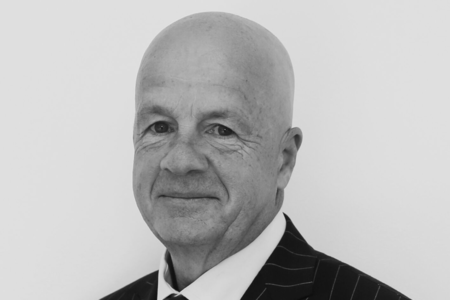 POLICY ADVISER CORPORATE REGULATION
CPA AUSTRALIA
The accounting profession has evolved rapidly from being seen as just calculating debits and credits to a provider of holistic financial information, including ESG and climate risk metrics. In the last two decades, CPA Australia policy adviser corporate regulation John Purcell has participated in and guided that evolution, and sees the accounting profession as being fundamental to future developments around sustainability.