ESG indicators a risk warning for credit: First Sentier
BY RACHEL ALEMBAKIS | THURSDAY, 5 MAY 2022 3:14PM
Climate goals and emissions targets can be key emerging indicators of risk in credit portfolios, with overall ESG performance a factor in credit investment decisions, according to First Sentier.
First Sentier integrates ESG data into its credit strategies, and notes that investors in the credit asset class that focus on ESG risk "will be paying particular attention to the deteriorating economics of the company's coal power plants, potential stranded assets, and possible stricter regulation or climate litigation.:
Climate goals and emissions targets might be pegged to dates that stretch to 2050, but companies that are not making those commitments and acting them face being downgraded on ESG grounds, said First Sentier head of credit Craig Morabito.
"If the company has a really poor E S or G aspect, we rate them lower and we need a significantly higher return to compensate for that risk," Morabito said. "Also, most of our global credit portfolios now have a limit to the amount of environmental risk they can take on. It's like a budget - increasingly, over time, you need a trajectory to cut your carbon emissions, or we are not going to fund you."
First Sentier research suggests that companies' management of ESG-related issues has a direct impact on their risk profile, which impacts on the probability of default. First Sentier notes "if a company manages ESG risks poorly, it's difficult to have confidence that other risks are being managed appropriately."
First Sentier clients are mandating carbon reporting on their portfolios as well as setting their own climate targets, meaning that they are less likely to support investing in credit from companies that are emissions intensive, Morabito said.
"Clients are increasingly requiring carbon footprint reporting" he said. "As a result, more and more credit portfolios are looking at the carbon footprint of a credit portfolio versus the benchmark and are tilting to go underneath the benchmark on emissions."
As investors become less tolerant of carbon emissions in credit portfolios, this should mean that high emitting entities will have to bear a higher cost to receive funding.
"It will push up the cost of funding where equity ether accepts a lower return, or it's off market, and at the extreme the canary in the coal mine, you will see companies with liquidity challenges," Morabito said.
"We've done net zero alignment for all of our companies and that's what we require going forward," Morabito said. "I think in the next five years, the ability to raise funding for a company that has a poor environmental footprint and is doing nothing about it will become a challenge."
"If there is no progress, or no broader plan, increasingly you're going to have less debt and more equity or a decrease in size of operations, or an increase in cost of capital."
First Sentier also integrates the risk of stranded assets when it considers investing in credit from sectors such as the energy industry.
"In those portfolios, in terms of increasing risk, we have stranding in our process as well, risk ratchets up if you're buying longer dated security," he said.
"We could be comfortable with buying a 10-year issuance from, say, Woolworths, but if I'm looking at an energy company, with 2025 and 2030 targets looming, we have to look at their environmental progress as we rollover their debt. The tenor for an energy company that investors are comfortable with may keep ratcheting down and eventually you're going to hit a liquidity issue."
Read more: credit, First Sentier, Craig Morabito, ESG integration
| | |
| --- | --- |
| Subscribe to FS Sustainability to get the latest ESG news and research. | |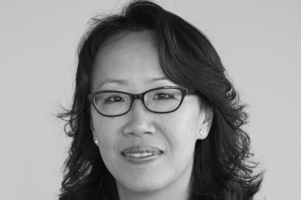 If 2020 was a year of reaction, ushering some of the biggest changes to daily life in recent memory, 2021 brought what could be called a year of reflection ...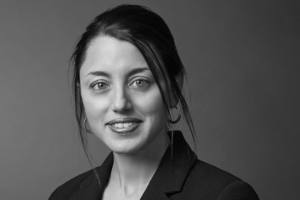 2021 was another year of great change and uncertainty as the pandemic presented further challenges to business and social continuity.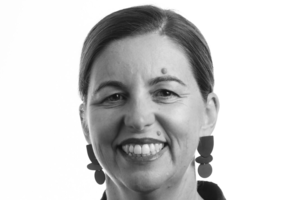 Carbon capture technology brings with it the possibility of negative emissions - the holy grail of climate science, or at least of global transition to ...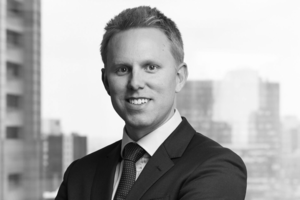 The importance of integrating ESG related risks and opportunities into investment decisions has become undeniable. The ability for companies to generate ...
Should the next government mandate TCFD reporting for companies?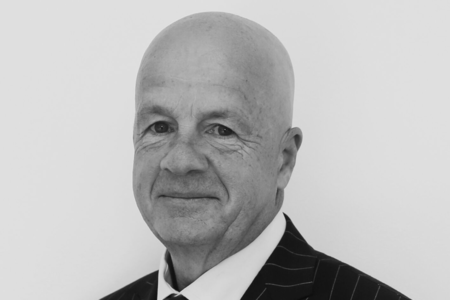 POLICY ADVISER CORPORATE REGULATION
CPA AUSTRALIA
The accounting profession has evolved rapidly from being seen as just calculating debits and credits to a provider of holistic financial information, including ESG and climate risk metrics. In the last two decades, CPA Australia policy adviser corporate regulation John Purcell has participated in and guided that evolution, and sees the accounting profession as being fundamental to future developments around sustainability.