| | |
| --- | --- |
| Search Results | Showing 1 - 10 of 100+ results for "credit" |
Companies are increasingly seeking real time information on ESG data and green energy utilisation and blockchain is part of the solution, according to fintech TYMLEZ. "As we transition to a carbon neutral economy, which is moving at breakneck speed ...
If current net zero commitments aren't sufficient to limiting global warming to 1.5 degrees, investors need re-assess physical, adaptation and transition risks and opportunities in their portfolios, according to abrdn. Jeremy Lawson, chief economist ...
Carbon

credit

prices could increase three- to six-fold because of increasing demand and strengthened net zero 2050 commitments, according to modelling from the EY Net Zero Centre. The EY Net Zero Centre recently released Essential, expensive, and evolving ...
There is a strong issuance of funds with explicit ESG themes being brought to market by responsible entity provider Equity Trustees. Equity Trustees has said that of the 100 funds that they launched over the past 24 months, 34% were global equity funds ...
Demand for Australian Carbon

Credit

Units (ACCUs) is likely to rise as a result of Labor's victory in the federal election, according to CBA. With Anthony Albanese forming government, Labor will target a 43% reduction in greenhouse gas emissions from ...
... from Real Asset Management (RAM). The RAM Australian Diversified Fixed Income Fund and RAM Diversified Fixed Income and

Credit

SMA have been approved under RIAA's Responsible Investment Certification, meaning that they adhere to operational and disclosures ...
Climate goals and emissions targets can be key emerging indicators of risk in

credit

portfolios, with overall ESG performance a factor in

credit

investment decisions, according to First Sentier. First Sentier integrates ESG data into its

credit

strategies ...
... said. The overarching aim of these programs is to increase the supply of projects eligible to generate Australian Carbon

Credit

Units (ACCUs) under the blue carbon methodology announced by the Clean Energy Regulator in January this year, said According ...
... have to invest and understand climate risk in the same context as any other risk," Emmi CEO Michael Lebbon. "It's like

credit

risk, inflation risk, interest rate risk - you want to understand the overall expires to the portfolio and how that's ...
... aligning the fund to net-zero and the ambitions of the Paris Accord. Prior to joining ART, Parks was an ESG analyst at

Credit

Suisse and Regnan. He has also held ESG analyst roles with MSCI and ANZ Bank. "With the addition of Hunter and Chris to the ...
| | |
| --- | --- |
| Subscribe to FS Sustainability to get the latest ESG news and research. | |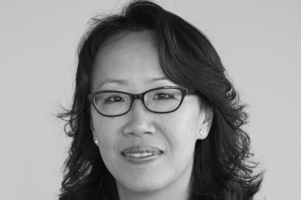 If 2020 was a year of reaction, ushering some of the biggest changes to daily life in recent memory, 2021 brought what could be called a year of reflection ...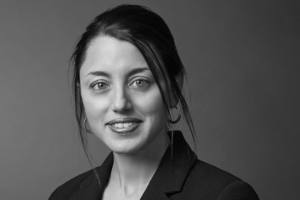 2021 was another year of great change and uncertainty as the pandemic presented further challenges to business and social continuity.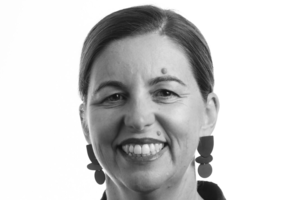 Carbon capture technology brings with it the possibility of negative emissions - the holy grail of climate science, or at least of global transition to ...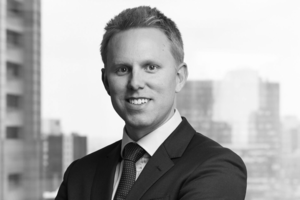 The importance of integrating ESG related risks and opportunities into investment decisions has become undeniable. The ability for companies to generate ...
Has ASIC done enough to address greenwashing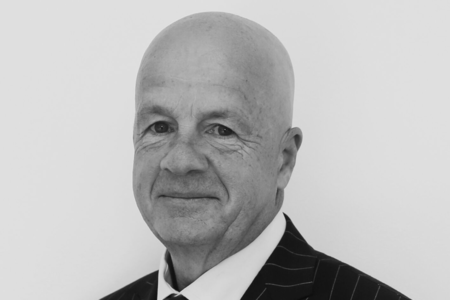 POLICY ADVISER CORPORATE REGULATION
CPA AUSTRALIA
The accounting profession has evolved rapidly from being seen as just calculating debits and credits to a provider of holistic financial information, including ESG and climate risk metrics. In the last two decades, CPA Australia policy adviser corporate regulation John Purcell has participated in and guided that evolution, and sees the accounting profession as being fundamental to future developments around sustainability.