ESG integration into quantitative investment management
BY RACHEL ALEMBAKIS | FRIDAY, 28 MAR 2014 11:14AM
There is a growing use of environmental and social factors as part of quantitative investment techniques in equity portfolios, with fund managers integrating ESG data to either screen out undesired stocks, or to create customised benchmarks that tilt away from companies with poorer ESG scores and toward companies with better ESG scores.
Upgrade your subscription to access this article
Subscribe to gain unlimited access to news, research and analysis of ESG factors for ASX listed companies and investors.
Become a premium subscriber today.
Read more: ESG, portfolio, SmartBeta, MSCI, quantitative, SSgA, ESG SmartBeta, equity, AXA Rosenberg, AXA IM, JANA Investment Advisers, Kathryn McDonald, LGS, Local Government Super, VicSuper, Anthony Golowenko, Bill Hartnett, Jon Shead, Kirsten Temple, Michael Salvatico, Olivia Engel, State Street Global Advisors
| | |
| --- | --- |
| Subscribe to FS Sustainability to get the latest ESG news and research. | |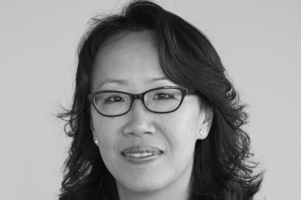 If 2020 was a year of reaction, ushering some of the biggest changes to daily life in recent memory, 2021 brought what could be called a year of reflection ...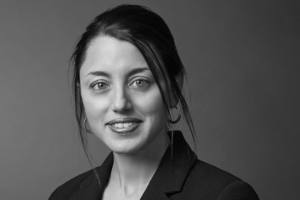 2021 was another year of great change and uncertainty as the pandemic presented further challenges to business and social continuity.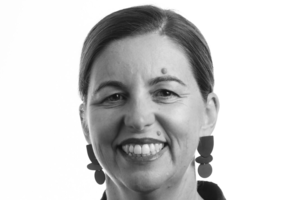 Carbon capture technology brings with it the possibility of negative emissions - the holy grail of climate science, or at least of global transition to ...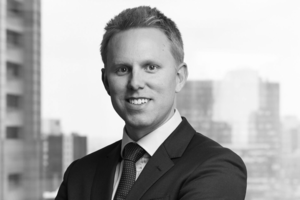 The importance of integrating ESG related risks and opportunities into investment decisions has become undeniable. The ability for companies to generate ...
Should the next government mandate TCFD reporting for companies?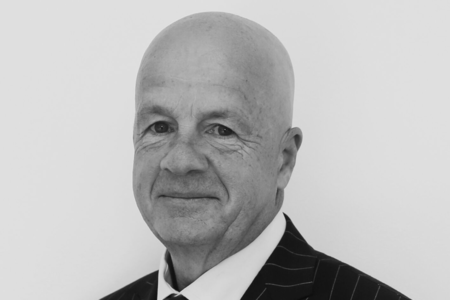 POLICY ADVISER CORPORATE REGULATION
CPA AUSTRALIA
The accounting profession has evolved rapidly from being seen as just calculating debits and credits to a provider of holistic financial information, including ESG and climate risk metrics. In the last two decades, CPA Australia policy adviser corporate regulation John Purcell has participated in and guided that evolution, and sees the accounting profession as being fundamental to future developments around sustainability.