ESG managed accounts drive strong growth: BT Panorama
BY RACHEL ALEMBAKIS | WEDNESDAY, 27 JUL 2022 10:29PM
ESG-managed accounts on BT Panorama increased 150% in funds under management in the 12 months to the end of June 2022.
BT Panorama reported that in total, managed accounts funds under management increased to $10.7bn during the year to end of June 2022, up 31% over the previous year.
BT launched its first diversified set of managed accounts for ESG-specific accounts last year and continues to augment its ESG managed accounts offering. During the March quarter, a total of nine managed portfolios were added to BT Panorama and seven of them had an ESG focus, bringing the number of sustainable options that are managed accounts on the platform to 12.
"The thing about the diversified portfolios is that they speak to a whole-of-portfolio solution for advisers," noted BT head of managed accounts Zac Leman. "Diversified managed portfolios are seeing strong flows, and they were the first ones out there on the platform that advisers could use to get access to the ESG diversified strategy. It fits well with the way they talk to clients and do risk profiling."
Among the new managed accounts launched so far in this calendar year include those managed by Lonsec, Blackrock and Russell Investments. BT is committed to supporting advisers to assist investors with further insights on ESG investment options and has embedded this initiative in the overall business strategy.
"The portfolios are very much supported/sponsored by dealer groups," Leman said. "There is very much bottom up support coming from dealer growth. The other sector we've put on the platform is a low-cost ETF suite of portfolios. That meets strong demand for low-cost options."
In its most recently quarterly update, BT noted that more advisers are using managed accounts on BT Panorama, with a 24% increase compared to the PCP (from 833 to 1,031 advisers), and nearly 30,000 investors are now using managed accounts.
There are "strong tailwinds" for ESG products, both in terms of demand as well as supply, Leman said.
"There is more product coming into the market, and that's across asset classes and strategies," he said. "Advisers want to express their capability in ESG, thru their existing portfolios and in presenting more and more options, and that's building towards more products that are ESG-specific."
The stellar growth of ESG managed accounts comes from a lower base and a catch-up of demand, but they also meet specific investor needs, Leman said.
"Managed accounts are uniquely positioned for this type of investment," he said. "People who are interested in ESG and who have chosen to invest in ESG have a particular set of values, whether it's the E, the S, or the G. They want to see how it translates into portfolios, and they want to see their portfolios are doing or avoiding and making sure that's the case. Managed accounts because of their transparency put them in a unique place to do that."
These observations are bolstered by other reports - fund flows into responsible investments continued to grow in the year ending 31 March 2022, according to Plan for Life. As of the end of March, the overall responsible investment market finished 43.6% higher to stand at $120.0 billion and annual inflows up almost 74% on the previous year at $29.7 billion.
"This growth has markedly outpaced that of the wider market, both over the latest year when responsible FUM rose 43.6% compared to 10.6% for the comparable broader market, and over the past 5 years with CAGR rates of 22.0% and 9.9% respectively," Plan for Life said. "Although currently a relatively top-heavy market, with 73% of FUM held by the Top 15 players, much of the growth has been attributable to mid-size players and the burgeoning ETF market."
ISS owns Rainmaker Group, publisher of FS Sustainability, as well as Plan for Life.
Read more: BT Panorama, Plan for Life, Zac Leman, Blackrock, ISS, Lonsec, Rainmaker Group, Russell Investments
| | |
| --- | --- |
| Subscribe to FS Sustainability to get the latest ESG news and research. | |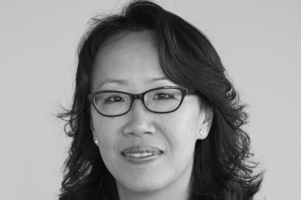 If 2020 was a year of reaction, ushering some of the biggest changes to daily life in recent memory, 2021 brought what could be called a year of reflection ...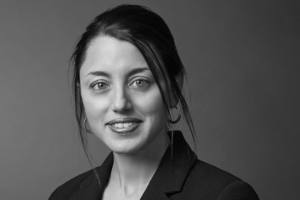 2021 was another year of great change and uncertainty as the pandemic presented further challenges to business and social continuity.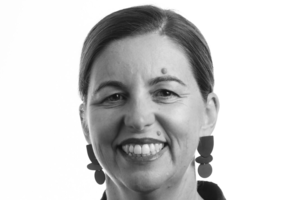 Carbon capture technology brings with it the possibility of negative emissions - the holy grail of climate science, or at least of global transition to ...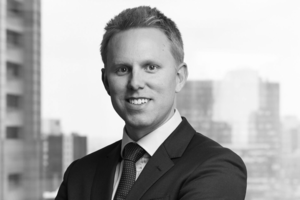 The importance of integrating ESG related risks and opportunities into investment decisions has become undeniable. The ability for companies to generate ...
Should Parliament legislate definitions for ESG and sustainable financial products?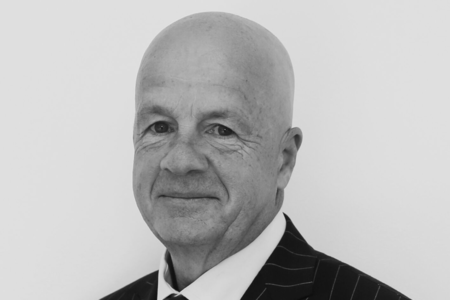 POLICY ADVISER CORPORATE REGULATION
CPA AUSTRALIA
The accounting profession has evolved rapidly from being seen as just calculating debits and credits to a provider of holistic financial information, including ESG and climate risk metrics. In the last two decades, CPA Australia policy adviser corporate regulation John Purcell has participated in and guided that evolution, and sees the accounting profession as being fundamental to future developments around sustainability.