ESG product definitions a matter for legislation: ASIC
BY RACHEL ALEMBAKIS | TUESDAY, 2 AUG 2022 4:00PM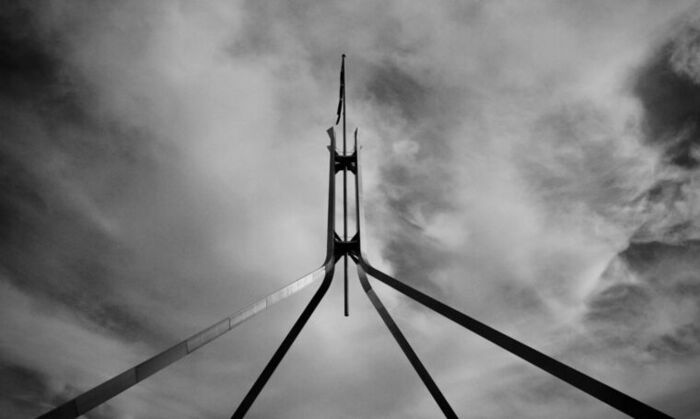 The Australian Securities and Investment Commission believes that standard definitions of ESG products and investments should be set by legislation.
ASIC senior executive leader, corporations Claire LaBouchardiere spoke at the recent Australian Council of Superannuation Investors (ACSI) conference, saying that ASIC is taking note of how regulators in other definitions are addressing greenwashing and definitions of sustainable investments, and pointing to the recent issuance of Information Sheet 271 on the topic.
"Our view is that that's probably a call for government as to whether we do have particular definition or labels," LaBouchardiere said. "Our information sheet is really about the existing obligations around misleading and deceptive and trying to foster that clarity of disclosure."
Information Sheet 271 on greenwashing is aimed at managed funds, corporate directors of corporate collective investment vehicles (CCIVs), and super fund trustees, and is the result of a review ASIC has conducted into the wealth management industry.
LaBouchardiere has previously said that if ASIC finds greenwashing that rises to the level of egregious conduct, the regulator would consider taking enforcement action.
While emphasising that the regulator's view is that definitions of ESG products should be legislated by government, LaBourchardiere did say ASIC is "supportive" of the Australian Sustainability Finance Institute's (ASFI) process to develop an industry-led sustainable finance taxonomy.
"ASIC have been observers [of ASFI] and we continue to be so at the moment, together with some of the other [Council of Financial Regulators] COFR agencies as well, we're watching the development of the industry led taxonomy project," she said. "It's really important for us to hear industry views around this, and it's important to draw on the experiences of other international regulators to build on what's happening elsewhere."
Similarly, ASIC also believes that mandatory disclosure of climate risk should be legislated by government.
"The question of whether or not mandatory disclosures will be introduced here in Australia is a matter for the government not for ASIC, but we do note that the current government has a policy around greater transparency in this space," LaBourchardiere said. "For us, our priority is really two-fold, as things continue to develop both internationally and domestically. The first is to continue to foster improvement in governance practices.
"We really think companies ought to be taking quite a proactive and probative approach to thinking about climate change risk and what it means for their business, and then seeing that flow through their governance, and strategy and risk management processes, and secondly to continue foster improvements in disclosures by listed companies to enable investors to make good decisions."
ASIC has encouraged companies for several years to align their climate risk disclosures with the Taskforce on Climate-Related Financial Disclosures (TCFD).
"We are finding that it is more important now than ever, because we think companies that are reporting under the TCFD framework would be in a really good position to report against any future standards, especially given that the [International Sustainability Standards Board] ISSB and some of the foreign requirements are based on the four pillars of the TCFD framework."
Image courtesy of Aditya Joshi on Unsplash
Read more: ASIC, TCFD, Australian Council of Superannuation Investors, Australian Sustainability Finance Institute, Claire LaBouchardiere, Council of Financial Regulators, International Sustainability Standards Board
| | |
| --- | --- |
| Subscribe to FS Sustainability to get the latest ESG news and research. | |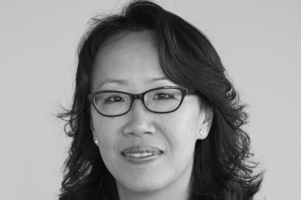 If 2020 was a year of reaction, ushering some of the biggest changes to daily life in recent memory, 2021 brought what could be called a year of reflection ...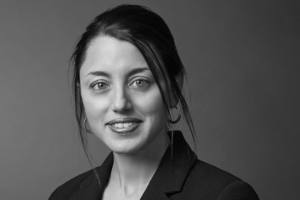 2021 was another year of great change and uncertainty as the pandemic presented further challenges to business and social continuity.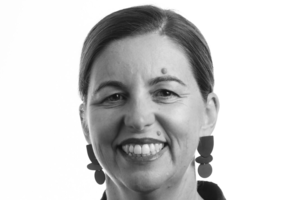 Carbon capture technology brings with it the possibility of negative emissions - the holy grail of climate science, or at least of global transition to ...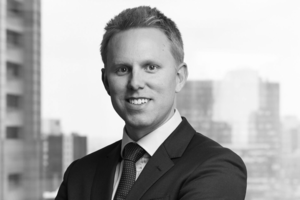 The importance of integrating ESG related risks and opportunities into investment decisions has become undeniable. The ability for companies to generate ...
Should Parliament legislate definitions for ESG and sustainable financial products?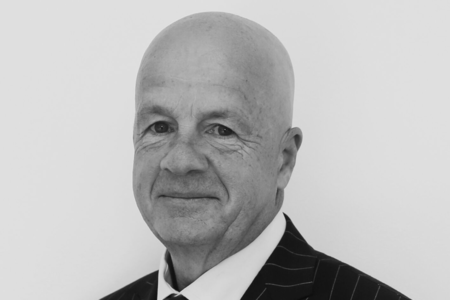 POLICY ADVISER CORPORATE REGULATION
CPA AUSTRALIA
The accounting profession has evolved rapidly from being seen as just calculating debits and credits to a provider of holistic financial information, including ESG and climate risk metrics. In the last two decades, CPA Australia policy adviser corporate regulation John Purcell has participated in and guided that evolution, and sees the accounting profession as being fundamental to future developments around sustainability.