ESG strong factor in M&A activity: PwC
BY RACHEL ALEMBAKIS | THURSDAY, 4 AUG 2022 9:32AM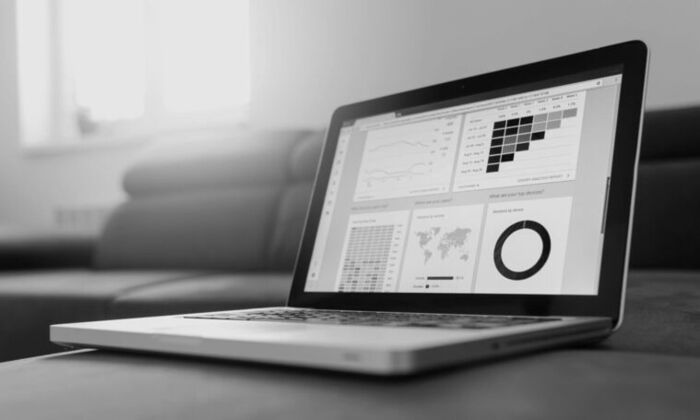 ESG considerations played an "unprecedented role" in the Australian mergers and acquisition market in 2021 and will continue to do so in future, according to PwC.
ESG-led value creation is becoming as important as operational or commercial aspects in M&A activity, with private equity teams, infrastructure funds and deal makers incorporating ESG evaluation into due diligence, according to Kushal Chadha, partner at PwC Deals Advisory and Asia Pacific ESG leader - deals and private equity.
In a recent research paper, Chadha outlined six ways in which ESG creates value - revenue growth, cost efficiencies, legal and regulatory landscape, capital expenditure and optimisation, cost of capital, and strategic premium.
"For example, think of fleet optimisation, which will lead to a change in a company's capital profile or, how capital is invested into cleaner vehicles that use cleaner fuel," Chadha said. "When you consider rising energy costs, and higher maintenance costs for traditional internal combustion engines versus electric vehicles, in the longer terms that will lead to cost efficiencies.
"Then you consider reduced emissions as well and when carbon markets become activated in Australia and this part of the world, you're also going to get the benefits of a reduced carbon tax."
Chadha also noted that a manufacturing business with strong integrated automation could provide benefits in stronger occupational health and safety and better wellbeing for employees, which enhance operational environments and affect social factors as a second example.
Increasingly, M&A transactions involve due diligence on assessing how investors they can avoid value erosion and drive ESG performance preserve current value and create value through strategic initiatives.
"If you do nothing, you'll be experiencing value erosion especially from an ESG perspective," Chadha said. "The do-nothing approach is unacceptable for businesses, and will deliver value erosion - customers will switch, you'll have greater costs from legal/regulatory exposure, etc.
"The more aware businesses and investors are then taking action in a deal context. That's where taking action preserves value. That preservation requires active intervention in the business. This is where they're taking reviews, proactively mitigating negative externalities, and that secures the value of the investment that they've made."
A third category are investors who believe that doing good - enhancing performance on ESG criteria - will yield higher returns from a shareholder perspective.
"That's where we see a lot of corporates, investors, private equity houses buying climate-related technologies, or social-related technologies to actually change or transition their existing portfolio," Chadha noted.
Private equity investors are also - and should - align long-term decisions like capex to ESG outcomes, Chadha said. These decisions often last beyond the private equity investor's investment horizon.
"When private equity starts to think from an investment perspective, they work with horizons," he said. "There's an immediate horizon and plenty of ESG value levers that deliver value.
"There are some other areas where a lot of capex is required. Capex spend is part of business as usual, but the decisions of how the capex spend will change to embed more sustainable investments."
By positioning a business to unlock long term ESG value through planning beyond investment exit, Chadha said.
"Some of the sustainable elements will deliver outcomes in the longer term," he said. "For example, an infrastructure fund where they're invested in rail for example. Even though hydrogen is just being tested, future capex may consider buying more hydrogen powered locomotives.
"Would that happen in the next 2 to 3 years? Probably not. But private equity's responsibility is to position the business in such a way where tech is mature and commercially feasible, the business can adopt that and is well positioned to adopt that.
"That would be achieved through careful navigation of how capex will be invested. This will ultimately lead to future buyers looking at this business and making an assessment that the business is actually well adapted to taking that next step."
Image courtesy of Lukas Blazek on Unsplash
Read more: private equity, PwC, Kushal Chadha, sustainability
| | |
| --- | --- |
| Subscribe to FS Sustainability to get the latest ESG news and research. | |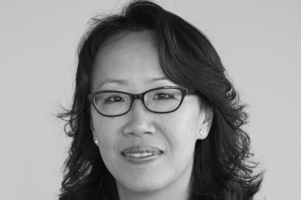 If 2020 was a year of reaction, ushering some of the biggest changes to daily life in recent memory, 2021 brought what could be called a year of reflection ...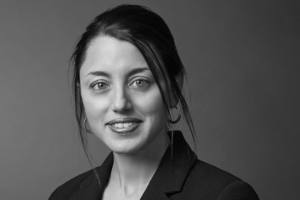 2021 was another year of great change and uncertainty as the pandemic presented further challenges to business and social continuity.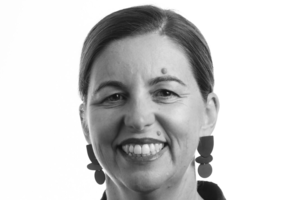 Carbon capture technology brings with it the possibility of negative emissions - the holy grail of climate science, or at least of global transition to ...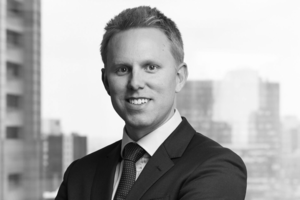 The importance of integrating ESG related risks and opportunities into investment decisions has become undeniable. The ability for companies to generate ...
Should Parliament legislate definitions for ESG and sustainable financial products?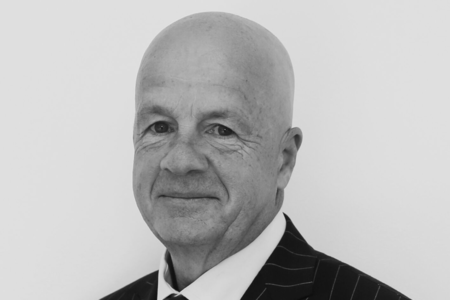 POLICY ADVISER CORPORATE REGULATION
CPA AUSTRALIA
The accounting profession has evolved rapidly from being seen as just calculating debits and credits to a provider of holistic financial information, including ESG and climate risk metrics. In the last two decades, CPA Australia policy adviser corporate regulation John Purcell has participated in and guided that evolution, and sees the accounting profession as being fundamental to future developments around sustainability.