Net zero buildings open investment opportunities in key sectors
BY BINYA EVEN | FRIDAY, 15 JUL 2022 5:18PM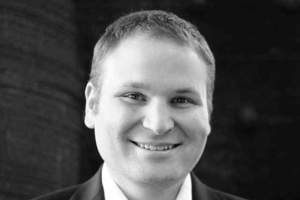 Improving the energy efficiency of buildings is key to global decarbonisation. So far adoption of sustainable technologies has been slow, but is now accelerating. This presents opportunities for the sustainably themed Nanuk New World Fund in sectors such as insulation and heating, ventilation, and cooling (HVAC).
The buildings we all live and work in are one of the largest users of energy, driving about 30% of final energy usage and accounting for nearly 20 percent of global greenhouse gas emissions.
An array of more sustainable efficient technologies is available. As heating is the main form of energy use in buildings, modern heat pumps can improve energy efficiency by up to 400% by using heat from the external environment. Solar thermal power offers another renewable heating source.
Unfortunately, buildings present a unique challenge to sustainability transition because they last so long. For example, in the US 40% of commercial floorspace is at least 40 years old. As a result, the adoption of efficient technologies is low. Just 14% of buildings use heating powered by heat pumps or solar thermal, while 55% use gas, coal and oil.
Change is now accelerating. Governments and corporations' growing commitments to decarbonisation, including net zero targets, are driving action on building efficiency. This has been buttressed by Russia's invasion of Ukraine, which has raised energy prices, especially in Europe, improving the payoff for efficiency investments. It has also increased desire for energy security, further increasing willingness to pay for energy efficiency.
German industrial group Siemens, for example, has said it aims to be the world's first major industrial company to achieve a net-zero carbon footprint by 2030.
The company has outlined plans to cut its carbon dioxide (CO2) emissions by investing in innovative technologies such as energy management and automation systems for buildings. It expects the move to slash its energy costs by around $30 million a year.
"Cutting our carbon footprint is not only good corporate citizenship, it's also good business", was how Joe Kaeser, the president and CEO of Siemens AG put it.
Insulation emerges as fast-growing sector
One sub-sector that has already performed well on the back of demand for building efficiency is insulation. The best-known provider of these products is Kingspan, based in Ireland. It has achieved a 15% revenue compound annual growth rate over the last decade. Over this period, it has expanded its offering to cover every part of the building envelope, down to the pipes carrying fluids in and out. It has also made its products physically larger, which makes them cheaper to install. This is more important than ever to building contracts as the lowest unemployment rates in decades in many countries increase labour costs. It then drove accelerated adoption of its technologies by acquiring insulation companies around and introducing its innovations to their customers.
Another successful insulation provider is Carlisle Industries, a US-based insulation provider. It has used similar innovation strategies to Kingspan: broadening its product range and introducing physically larger products that are cheaper to install. This has enabled it to grow organically at 6% a year with an extremely high rate of return of above 50%.
HVAC applies the Internet of Things to buildings
The largest sub-sector within building efficiency is HVAC - heating, ventilation and air conditioning - with well over US$100 billion of market capitalisation. Leading HVAC providers such as Carrier, Johnson Controls and Trane enjoy very high returns on capital, again above 50%, but have historically grown at around 3-4% per annum. They are now looking to almost double growth, to more like 6.5-7%.
The key drivers of this faster growth include the increased demand for efficiency mentioned above, but also new solutions enabled by the Internet of Things. Commercial building managers have to manage a vast and complex array of HVAC equipment across numerous buildings and indeed physical locations, as well as other equipment including fire & safety and, in a post-COVID world, "indoor air quality" equipment which filters air to reduce infections. By connecting all this equipment to a network that allows it to be managed centrally, with increasing amounts of artificial intelligence, this can be done more efficiently, reliably and cheaply.
Combined with more efficient technologies such as the heat pumps cited above, HVAC leaders are offering their customers impressive sustainability benefits. Carrier and Trane each target reducing their customers' greenhouse gas emissions by a billion tons by 2030. For reference, Australia's annual emissions are roughly 500 million tons.
An investable sector
The building efficiency sector offers a broad range of investment options. Beyond insulating and HVAC, the appliance, lighting, and water heating sub-sectors all offer multiple multi-billion-dollar companies. In addition, valuations in the sector are not especially stretched, especially when considering the above-GDP growth rates and the high rates of returns the leaders are delivering their growth at. Carlisle, which is one of our largest position, trades at a P/E discount to its home index of the S&P 500, while Carrier, another of our positions, trades roughly at par.
| | |
| --- | --- |
| Subscribe to FS Sustainability to get the latest ESG news and research. | |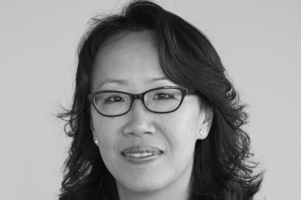 If 2020 was a year of reaction, ushering some of the biggest changes to daily life in recent memory, 2021 brought what could be called a year of reflection ...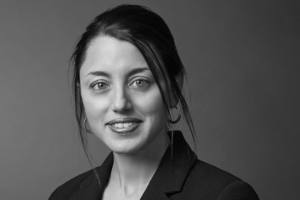 2021 was another year of great change and uncertainty as the pandemic presented further challenges to business and social continuity.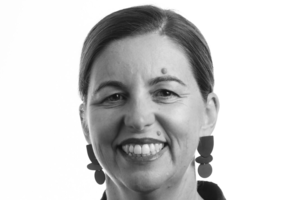 Carbon capture technology brings with it the possibility of negative emissions - the holy grail of climate science, or at least of global transition to ...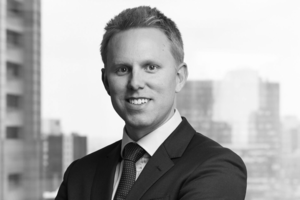 The importance of integrating ESG related risks and opportunities into investment decisions has become undeniable. The ability for companies to generate ...
Should Parliament legislate definitions for ESG and sustainable financial products?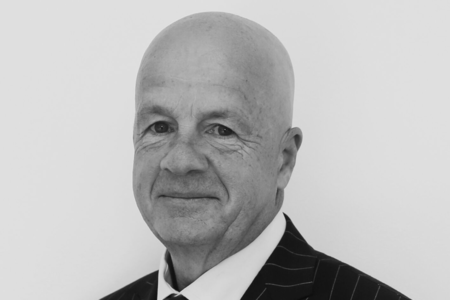 POLICY ADVISER CORPORATE REGULATION
CPA AUSTRALIA
The accounting profession has evolved rapidly from being seen as just calculating debits and credits to a provider of holistic financial information, including ESG and climate risk metrics. In the last two decades, CPA Australia policy adviser corporate regulation John Purcell has participated in and guided that evolution, and sees the accounting profession as being fundamental to future developments around sustainability.