| | |
| --- | --- |
| Search Results | Showing 1 - 10 of 51 results for "CBA" |
... Australian Carbon Credit Units (ACCUs) is likely to rise as a result of Labor's victory in the federal election, according to

CBA

. With Anthony Albanese forming government, Labor will target a 43% reduction in greenhouse gas emissions from 2005 base ...
... and quality of climate disclosures by Australian companies will improve, with or without a government mandate, according to

CBA

. In a recent report by CBA's sustainable economics team, the bank noted that regulations including the US Securities and ...
... a $750 million cash advance facility with a certified green tranche for its Global Diversified Infrastructure Fund (GDIF).

CBA

acted as green coordinator on the deal, and assisted FSI in establishing the green financing framework which articulates how ...
... Australia. One of the challenges in Australia's carbon market is that there is a lack of ACCU supply to meet offsetting demand.

CBA

noted in a recent report that the land sector has contributed the most to ACCU supply. Adding carbon capture and storage ...
... industries. She has worked as CEO of Westpac Institutional Bank, chair of Westpac Asia's Advisory Board, group treasurer of

CBA

, head of Retail Products in

CBA

and has also held roles in Barclays and Citibank. Cobley is a member of Chief Executive ...
... Atom Central Bank Digital Currency project (CBDC), a collaborative research project between the Reserve Bank of Australia,

CBA

and Perpetual, and Project Carbon, a global strategic alliance tokenising voluntary carbon credits with Latu, CIBC, Natwest ...
... IFM Investors has entered into a $200 million fixed-rate, Environmental, Social and Governance Term Deposit (ESG TD) with

CBA

. It is certified by an independent third party and used entirely for funding loans designed to drive sustainable outcomes. The ...
... carbon footprint, institutions purchase ACCUs on the open market and then surrender them to the regulator. Commonwealth Bank (

CBA

) performed the transaction for ISPT. ISPT purchased ACCUs to cover Scope 1 and 2 emissions as well as some Scope 3 emissions ...
Commonwealth Bank (

CBA

) is piloting a green loan program that will offer discounted finance to agribusiness customers that are seeking to improve the environmental performance of their properties. The Agri Green Loan Pilot will provide loans with a ...
... maximise the value - or homes - we can deliver out of every dollar we access. In the past we have successfully partnered with

CBA

, Westpac and the Clean Energy Finance Corporation when borrowing conditions with these lenders have been the most favourable ...
| | |
| --- | --- |
| Subscribe to FS Sustainability to get the latest ESG news and research. | |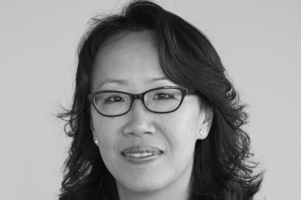 If 2020 was a year of reaction, ushering some of the biggest changes to daily life in recent memory, 2021 brought what could be called a year of reflection ...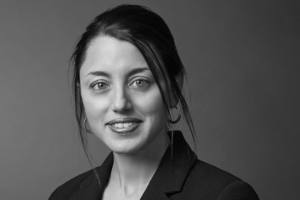 2021 was another year of great change and uncertainty as the pandemic presented further challenges to business and social continuity.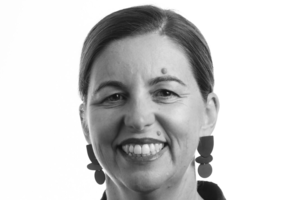 Carbon capture technology brings with it the possibility of negative emissions - the holy grail of climate science, or at least of global transition to ...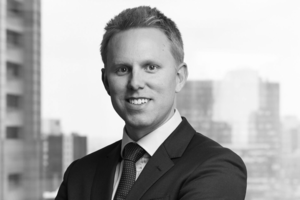 The importance of integrating ESG related risks and opportunities into investment decisions has become undeniable. The ability for companies to generate ...
Has ASIC done enough to address greenwashing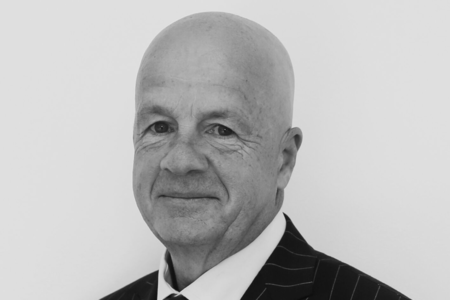 POLICY ADVISER CORPORATE REGULATION
CPA AUSTRALIA
The accounting profession has evolved rapidly from being seen as just calculating debits and credits to a provider of holistic financial information, including ESG and climate risk metrics. In the last two decades, CPA Australia policy adviser corporate regulation John Purcell has participated in and guided that evolution, and sees the accounting profession as being fundamental to future developments around sustainability.