| | |
| --- | --- |
| Search Results | Showing 1 - 9 of 9 results for Elizabeth McArthur |
The $174 billion manager owned by industry funds will reduce the carbon footprint of its infrastructure assets by 40% by 2030, as it heads down the path to net zero by 2050. IFM Investors has set its interim emissions reduction target for the infrastructure ...
Fund manager and super fund Australian Ethical enjoyed record annual growth in its funds under management and announced a dividend in its results. With net inflows of $1.03 billion during the year driving FUM up to $6.07 billion, the company announced ...
There are structural issues with the ways in which companies handle sexual harassment complaints which inherently discriminate against victims, the Australian Council of Superannuation Investors (ACSI) conference has heard. During a session, Julia Szlakowski ...
The Australian Petroleum Production and Exploration Association (APPEA) conference was timed with an announcement from the federal government that new offshore petroleum exploration acreage has been released. The areas off the coasts of Western Australia ...
The conference for Australia's leading oil and gas industry group kicked off in Perth with more than 1700 delegates in attendance this week, but not without rustling a few feathers. The Australian Petroleum Production and Exploration Association (APPEA) ...
Net zero commitments are rapidly becoming the new normal among companies and investors, but it takes some digging to work out which commitments are backed by real plans and which are just talk. As reported by Financial Standard from the Conference of ...
Future Super, the $1 billion ethical retail fund, has shared how its deidentified recruitment has helped boost diversity - after mixed results last year. Future Super head of group strategy Veronica Sherwood-Meares said on LinkedIn that Future Super ...
There has been a slew of moves at a retail super fund, including the resignation of its chief investment officer and the appointment of a chief risk officer. Future Super, the super fund focused on climate change action with almost $1 billion in funds ...
Rest's legal stoush with one of its members over the fund's approach to climate change is pushing ahead, with a trial fast approaching. Rest and Mark McVeigh had a hearing for a dispute on discovery and privilege earlier this week before mediation ...
| | |
| --- | --- |
| Subscribe to FS Sustainability to get the latest ESG news and research. | |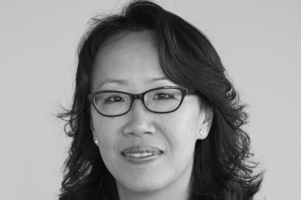 If 2020 was a year of reaction, ushering some of the biggest changes to daily life in recent memory, 2021 brought what could be called a year of reflection ...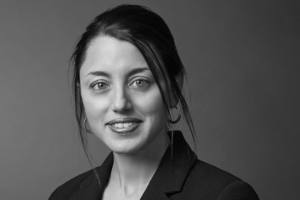 2021 was another year of great change and uncertainty as the pandemic presented further challenges to business and social continuity.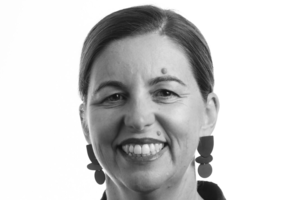 Carbon capture technology brings with it the possibility of negative emissions - the holy grail of climate science, or at least of global transition to ...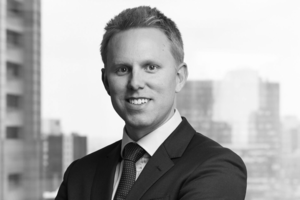 The importance of integrating ESG related risks and opportunities into investment decisions has become undeniable. The ability for companies to generate ...
Should the next government mandate TCFD reporting for companies?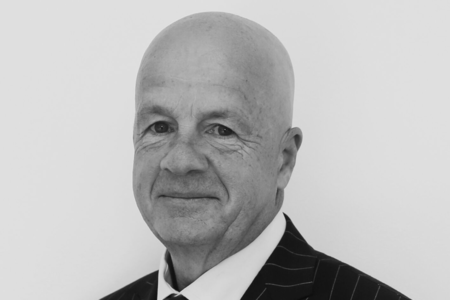 POLICY ADVISER CORPORATE REGULATION
CPA AUSTRALIA
The accounting profession has evolved rapidly from being seen as just calculating debits and credits to a provider of holistic financial information, including ESG and climate risk metrics. In the last two decades, CPA Australia policy adviser corporate regulation John Purcell has participated in and guided that evolution, and sees the accounting profession as being fundamental to future developments around sustainability.