Impact venture capital fund Giant Leap has completed fundraising for its second impact fund, tripling the size of its inaugural fund.
At the First Nations investment markets panel at the RIAA Conference last week, investor confidence and trust were at the centre of the discussion.
The Clean Energy Finance Corporation (CEFC) is doubling its investment in the Artesian Green and Sustainable Bond fund.
Graz van Egmond is the CEO of the Banksia Foundation, which runs the annual Banksia Foundation Sustainability Awards.
Sustainable bond issuance globally has surpassed US$3 trillion, yet less than 1 percent of that amount is dedicated to bonds that empower women and girls as a priority objective.
Women-led impact startups constituted a quarter of the venture capital opportunities reviewed by Giant Leap in 2022, a higher percentage than the broader VC ecosystem.
ANZ has led the issuance of a $50 million four-year Women's Livelihood Bond 5 (WLB5), a gender-lens sustainable bond that aligns with the Orange Bond Principles.
A confluence of factors in the US multi-family rental housing market including a supply/demand imbalance, the need to upgrade aging residences including on grounds of energy efficiency, and the ability to improve overall health and wellbeing drive the ...
SGCH, NSW's largest community housing provider, has published its first impact report for investors and other stakeholders and prioritised three Sustainable Development Goals that align to its work.
An organisation that uses wool waste as a sustainable packaging alternative to polystyrene plastic has taken out the Gold Banksia Award at the 33rd annual Banksia National Sustainability Awards.
| | |
| --- | --- |
| Subscribe to FS Sustainability to get the latest ESG news and research. | |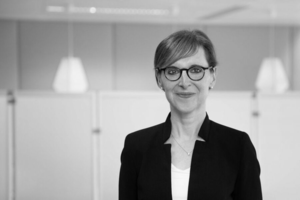 This year's United Nations climate change conference, COP28, is in many ways an important milestone, as it will respond to the first so-called global ...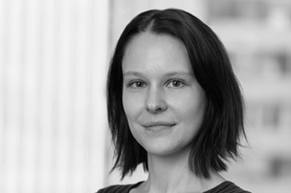 Investments that take account of environmental, social and governance (ESG) factors have often gone hand-in-hand with public policy. As investors become ...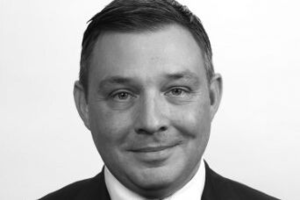 With drought forecast for the next few years, there is a lot to get excited about water supply.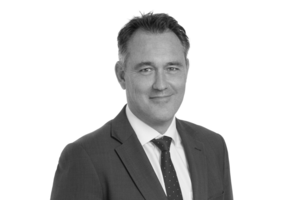 At the same time as we are seeing global policy initiatives seeking to further accelerate the uptake of electric vehicles, corporate activity in the fuel ...
Are you implementing TCFD for your fund or company?