Apostle Funds Management (AFM) has launched a diversified fund that will seek positive impact in social and environmental areas.
Specialist impact investment fund manager Conscious Investment Management (CIM) has launched its first Reconciliation Action Plan (RAP).
Defining positive impact is a challenge for investors, and advisers need to evaluate fund managers' impact claims against their intentionality, the measurability of social or environmental impact, and the manager's contribution towards that impact, according ...
HESTA's former head of impact has launched her own consultancy, focusing on authentic ESG decisions by companies and investors.
Investors across Asia Pacific are showing strong demand for sustainable and impact assets across classes and product lines, according to UBS.
Global Impact Initiative (GII) has launched an actively managed equity impact investment fund focused on women and girls, available to retail investors.
Wayfinding - the process of finding one's route while navigating - can add new insights to purpose of ethical investment.
Impact investment manager Conscious Investment Management has partnered with a community housing associated and a Victorian state government agency to fund the acquisition of hundreds of social and affordable housing units in Melbourne.
Venture capital is pushing further into the impact investing sector, with one VC firm announcing a second impact fund while a second VC firm announces a responsible investment policy.
Wealth manager report integrating positive social and environmental impact integration into investment choices to meet growing demand in Australia and around the world.
| | |
| --- | --- |
| Subscribe to FS Sustainability to get the latest ESG news and research. | |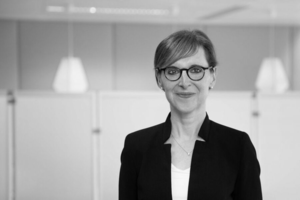 This year's United Nations climate change conference, COP28, is in many ways an important milestone, as it will respond to the first so-called global ...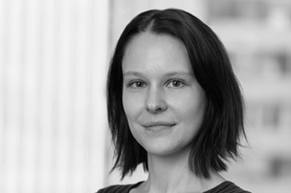 Investments that take account of environmental, social and governance (ESG) factors have often gone hand-in-hand with public policy. As investors become ...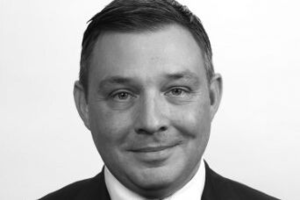 With drought forecast for the next few years, there is a lot to get excited about water supply.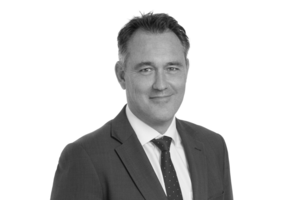 At the same time as we are seeing global policy initiatives seeking to further accelerate the uptake of electric vehicles, corporate activity in the fuel ...
Are you implementing TCFD for your fund or company?