Student accommodation provider inks billion-dollar SLL
BY RACHEL ALEMBAKIS | TUESDAY, 17 OCT 2023 12:26PM
An owner/operator of purpose-built student accommodation has converted a $1.4bn loan into a sustainability-linked loan linked to a number of ESG targets.
Read more: Scape, ANZ, Green Star, CBA, Deborah Leerhsen, sustainability linked loan, Tim Peel, APG Asset Management, Bouwinvest, Katharine Tapley
| | |
| --- | --- |
| Subscribe to FS Sustainability to get the latest ESG news and research. | |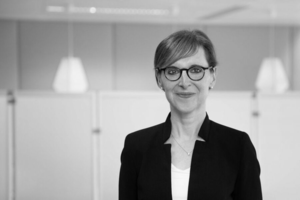 This year's United Nations climate change conference, COP28, is in many ways an important milestone, as it will respond to the first so-called global ...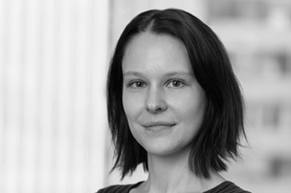 Investments that take account of environmental, social and governance (ESG) factors have often gone hand-in-hand with public policy. As investors become ...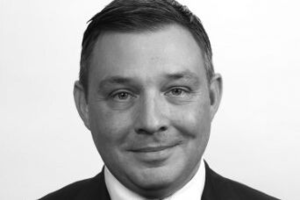 With drought forecast for the next few years, there is a lot to get excited about water supply.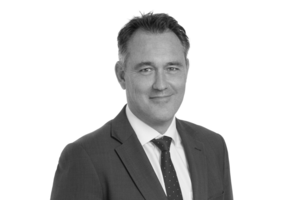 At the same time as we are seeing global policy initiatives seeking to further accelerate the uptake of electric vehicles, corporate activity in the fuel ...
Are you implementing TCFD for your fund or company?