A London-based think tank has found the world's largest asset managers may fail to meet their own 2050 net zero commitments, with support for climate-ambitious resolutions dropping considerably in 2022.
Governments that manage climate change transition poorly may encounter difficulty finding investors to buy their sovereign debt.
NGS Super is making faster-than-expected progress towards its goal of achieving a carbon neutral portfolio by 2030.
Australian and New Zealand sustainable funds saw record outflows of US$1.7 billion against a backdrop of global outflows.
UniSuper has awarded a $50 million mandate to a specialist impact equities fund manager.
ASIC is taking Vanguard to court over greenwashing allegations relating to a global bond index fund.
Global solar specialist NextEnergy Capital's fifth fund - an OECD-focused solar strategy - has reached first close with investors including Norway's largest pension fund.
Yindjibarndi Aboriginal Corporation (YAC) and Philippines-listed renewable energy company ACEN have partnered to develop, own, and operate large-scale renewable energy projects of up to 3 gigawatts on Yindjibarndi Ngurra (country), in Western Australia's ...
Macquarie University has inked a $450 million sustainability linked loan (SLL) as part of a refinancing deal that will see interest rate savings invested in scholarships for disadvantaged students.
Renewable energy is well on its way to become the "backbone" of the global economy, according to Hamish Chamberlayne, head of global sustainable equities at Janus Henderson Investors
| | |
| --- | --- |
| Subscribe to FS Sustainability to get the latest ESG news and research. | |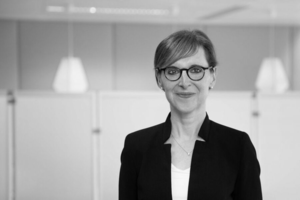 This year's United Nations climate change conference, COP28, is in many ways an important milestone, as it will respond to the first so-called global ...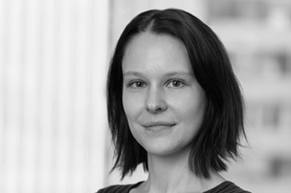 Investments that take account of environmental, social and governance (ESG) factors have often gone hand-in-hand with public policy. As investors become ...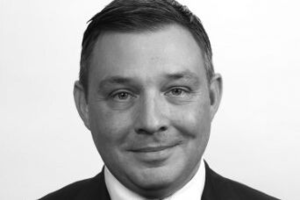 With drought forecast for the next few years, there is a lot to get excited about water supply.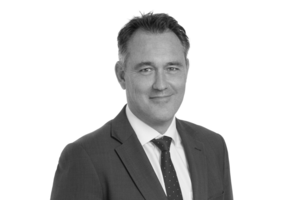 At the same time as we are seeing global policy initiatives seeking to further accelerate the uptake of electric vehicles, corporate activity in the fuel ...
Are you implementing TCFD for your fund or company?