S&P Global Ratings has stopped providing new ESG scores when evaluating credit in an abrupt about-face.
The former deputy governor of the Reserve Bank of Australia is one of two leaders of the body that will develop an Australian sustainable finance taxonomy.
In this episode brought to you by CFS Thrive+, we'll be discussing the big picture of responsible investing and why it matters to end investors and the advisers who are assisting them.
One of the world's largest investment firms has announced a $2 billion fund to invest in New Zealand clean tech towards 100% renewable electricity generation by 2035.
Morgan Stanley has surpassed the two-thirds mark of its US$1 trillion target for sustainable and low-carbon investments by the end of this decade.
ASIC's latest action against Vanguard for allegations of greenwashing in a bond fund raises the question of whether the market regulator will crack down on index providers and other third-party service providers for greenwashing as well.
The global energy transition is underway, but there are still very few pure play opportunities available to investors on global stock exchanges, bringing challenges to investors who want to allocate in ways that take into account complex and rapidly ...
La Trobe University has issued a $175 million green bond that will fund projects in areas including renewable energy, green building, sustainable water and waste management and other initiatives.
Acadian Asset Management is utilizing the technology underpinning ChatGPT to predict whether companies are likely to achieve sustainability targets.
Brookfield Asset Management has signed a memorandum of understanding (MoU) with India's largest private sector enterprise Reliance Industries, a Fortune 500 company, to manufacture renewable energy and decarbonisation equipment in Australia.
| | |
| --- | --- |
| Subscribe to FS Sustainability to get the latest ESG news and research. | |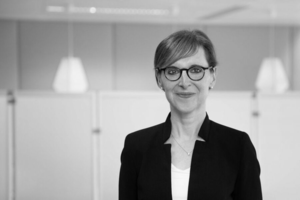 This year's United Nations climate change conference, COP28, is in many ways an important milestone, as it will respond to the first so-called global ...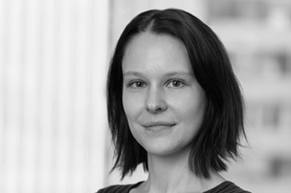 Investments that take account of environmental, social and governance (ESG) factors have often gone hand-in-hand with public policy. As investors become ...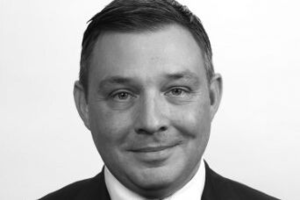 With drought forecast for the next few years, there is a lot to get excited about water supply.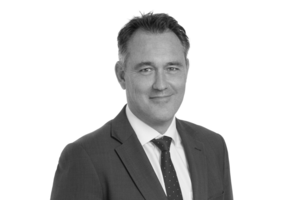 At the same time as we are seeing global policy initiatives seeking to further accelerate the uptake of electric vehicles, corporate activity in the fuel ...
Are you implementing TCFD for your fund or company?