Companies with better ESG ratings outperformed their peers with lower ratings from 2013 - 2021, according to a study from Kroll.
Investors integrating low-carbon transition objectives into their portfolios can now access an ETF based on Asian companies dedicated to reducing carbon emissions.
Assets under management in the responsible investment industry dropped by nearly $250 billion in 2022, according to the latest Responsible Investment Association Australasia (RIAA) report.
In this episode of The Greener Way, we're talking with Ingrid Kukuljan, the head of impact and sustainability at Federated Hermes.
While mining companies are essential providers of the materials needed for clean energy technologies, they also face significant transition risks. A new pilot benchmark will provide investors with the necessary metrics to help assess diversified mining ...
Investors and asset managers are now focused on achieving low carbon intensity - yet analysis finds that low carbon intensity does not necessarily produce alignment with climate goals and can hide efforts needed to decarbonise companies in the real world.
A major independent study has found that every dollar invested in Australian research generates $3.32 in return.
Several sustainable, ethical and faith-based superannuation products have failed this year's superannuation performance test.
This week saw new deals for renewables projects across the country amid concerns around a critical skills shortage in the sector.
The Reserve Bank of Australia has committed to a 2030 net zero target for all Scope 1 and Scope 2 emissions.
| | |
| --- | --- |
| Subscribe to FS Sustainability to get the latest ESG news and research. | |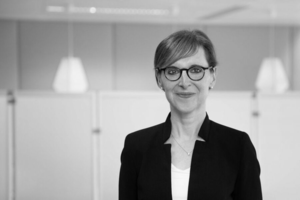 This year's United Nations climate change conference, COP28, is in many ways an important milestone, as it will respond to the first so-called global ...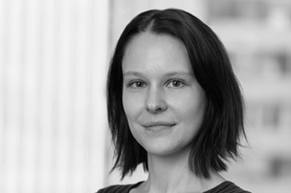 Investments that take account of environmental, social and governance (ESG) factors have often gone hand-in-hand with public policy. As investors become ...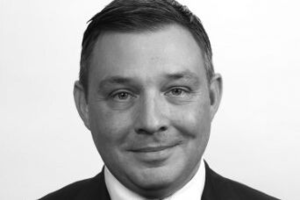 With drought forecast for the next few years, there is a lot to get excited about water supply.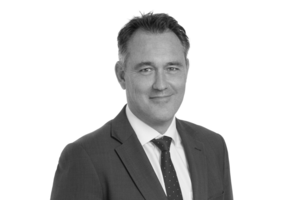 At the same time as we are seeing global policy initiatives seeking to further accelerate the uptake of electric vehicles, corporate activity in the fuel ...
Are you implementing TCFD for your fund or company?