| | |
| --- | --- |
| Search Results | Showing 91 - 100 of 100+ results for Rose Mary Petrass |
Financiers do not assess and disclose deforestation and biodiversity loss in Australia and may not even be aware of the risk when funding Australia's primary industries. New research from EY commissioned by The Wilderness Society found that deforestation ...
Australia's food security hangs in the balance with climate change exacerbating extreme drought, flooding and other impacts which harm the country's ability to sustain food production, but climate change also presents opportunities for investment in ...
... will be developed in collaboration with Australia's peak clean energy industry body the CEC, alongside legal firm Norton

Rose

Fulbright. The NSW anti-slavery code of practice will be an Australian first, "technology neutral", and "future-proofed". ...
Prominent Asian utilities investors are actively engaging with companies to align executive remuneration with climate progress in their investment portfolios. Despite the welcome progress on climate, investors are calling for more accelerated climate ...
In an era marked by the rapid ascent of generative artificial intelligence (AI), investors can potentially reap the rewards from a plethora of efficiency-maximising opportunities to automate core business processes in the companies they invest in. But ...
Closed at a hard cap of $7.1 billion, Blackstone Green Private Credit Fund III is the largest private credit energy transition fund ever raised. The fund is managed by Blackstone Credit's Sustainable Resources Platform, which provides private credit ...
Natalie Marko Nietsch has been appointed first head of social sustainability at Standard Chartered Bank. She will drive commercial social sustainability pillar from Singapore, leading new business and partnerships to boost the bank's social impact. ...
While nearly 70% of the ASX200 is now reporting against the Taskforce for Climate-related Financial Disclosures (TCFD) framework, "not all net zero commitments are equal" and significant Scope 3 emissions disclosure gaps remain. New research by the ...
... Climate change could increase the annual interest payments on sovereign debt by US$45-$67 billion under RCP 2.6. Sovereign debt

rose

to US$135-$203 billion under RCP 8.5 - an aggressive, worst-case climate change scenario. Under this scenario, current ...
Two prominent Japanese investors are set to acquire a 10% stake in Woodside's controversial WA Scarborough liquid natural gas (LNG) project for US$880. The equal partners will function both as customers and collaborators, exploring new energy prospects. ...
| | |
| --- | --- |
| Subscribe to FS Sustainability to get the latest ESG news and research. | |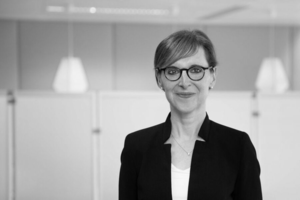 This year's United Nations climate change conference, COP28, is in many ways an important milestone, as it will respond to the first so-called global ...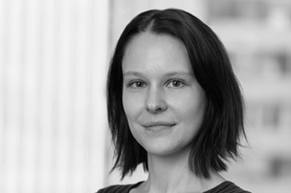 Investments that take account of environmental, social and governance (ESG) factors have often gone hand-in-hand with public policy. As investors become ...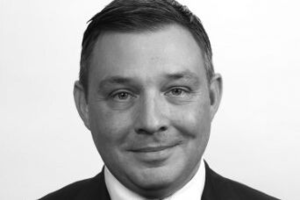 With drought forecast for the next few years, there is a lot to get excited about water supply.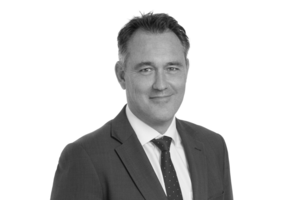 At the same time as we are seeing global policy initiatives seeking to further accelerate the uptake of electric vehicles, corporate activity in the fuel ...
Are you implementing TCFD for your fund or company?