| | |
| --- | --- |
| Search Results | Showing 41 - 50 of 100+ results for Rose Mary Petrass |
Just one-third of corporate boards have a strong understanding of ESG risks affecting their companies, just a quarter report a robust sense of carbon emissions and even less of their company's climate risk or strategy. Half (51%) of directors say their ...
Climate finance by multilateral development banks (MDBs) for low-income and middle-income economies hit a new high of US$60.7 billion in 2022, up 46% from 2019, a new joint report has found. The spend included US$38 billion (63%) on climate change mitigation ...
Following an election win on Saturday, centre-right PM-elect Chris Luxon announced that his incoming government will abandon NZ plans for a zero emissions grid by 2030. Further, no new funding will go to renewables - but planning processes will be streamlined ...
Minister of Climate Change and Energy Chris Bowen delivered a pessimistic outlook on containing global warming at 1.5C as Australia heads into a "long hot summer". However, Bowen maintains optimism on the state of Australia's renewable rollout amid ...
The Federal Court has dismissed a challenge to two coal mine developments, establishing a precedent that the federal government can disregard the climate risks posed by such fossil fuel projects when deciding whether to approve them. In Environment ...
A global cohort of 190 institutional investors representing $23.6 trillion in assets under management have sent letters to 100 companies it will engage on nature and biodiversity loss across eight key sectors. Participants in global investor engagement ...
Following pressure from industry groups, France has dropped a mandatory "Say on Climate" resolution from its Green Industry bill just months after the rule was adopted in July. Under the resolution, all French listed companies would be mandated to submit ...
... independently take to align their core business with a net-zero future," Glasgow Financial Alliance for Net Zero (GFANZ) vice chair

Mary

Schapiro said. "As an increasing number of financial institutions voluntarily prepare and disclose transition plans ...
The GPT Group has joined the advanced cohort of reconciliation by reaching the Stretch phase of its Reconciliation Action Plan (RAP), officially endorsed by Reconciliation Australia. The plan outlines GPT's formal commitments to reconciliation with ...
Stay ahead of new EU sustainability rules at the border and beyond: World-first European Green Bond standard, EU launches Carbon Border Adjustment Mechanism (CBAM), Corporate Sustainability Reporting Directive (CSRD) slated for 2024. World-first European ...
| | |
| --- | --- |
| Subscribe to FS Sustainability to get the latest ESG news and research. | |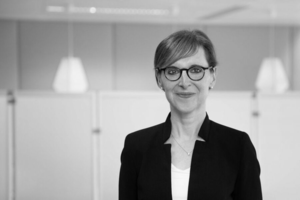 This year's United Nations climate change conference, COP28, is in many ways an important milestone, as it will respond to the first so-called global ...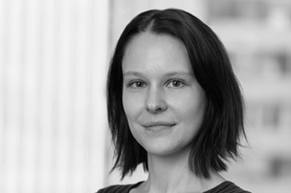 Investments that take account of environmental, social and governance (ESG) factors have often gone hand-in-hand with public policy. As investors become ...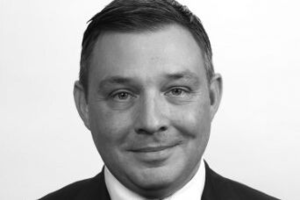 With drought forecast for the next few years, there is a lot to get excited about water supply.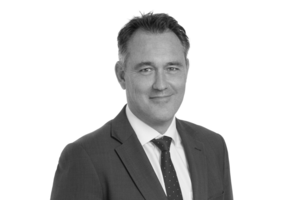 At the same time as we are seeing global policy initiatives seeking to further accelerate the uptake of electric vehicles, corporate activity in the fuel ...
Are you implementing TCFD for your fund or company?