| | |
| --- | --- |
| Search Results | Showing 71 - 80 of 100+ results for Rose Mary Petrass |
While mining companies are essential providers of the materials needed for clean energy technologies, they also face significant transition risks. A new pilot benchmark will provide investors with the necessary metrics to help assess diversified mining ...
A new carbon credit certifier with a focus on urban and tech-based solutions to decarbonise megacities and aims to have up to 100 projects in a year's time. The Asia Carbon Institute (ACI) has been launched in Singapore and Hong Kong and will focus ...
Investors and asset managers are now focused on achieving low carbon intensity - yet analysis finds that low carbon intensity does not necessarily produce alignment with climate goals and can hide efforts needed to decarbonise companies in the real ...
Six international businesses including Fortescue Metals have joined forces to call for green hydrogen-fueled aircraft in New Zealand, which they say could remove up to 900,000 tonnes of carbon emissions every year by 2050. The group New Zealand Hydrogen ...
TelstraSuper has hired an experienced sustainability professional as sustainable investment manager. Priya Patel joins TelstraSuper from Frontier, where she was senior responsible investment adviser. Patel will report to David Humphreys, head of sustainable ...
A major independent study has found that every dollar invested in Australian research generates $3.32 in return. An independent report by ACIL Allen shows that research funded by the Australian Research Council (ARC) is varied and has a range of economic ...
Women's salary increases are failing to keep up with men's, with this trend expected to continue into the year ahead. Australian pay rises in the past 12 months averaged 5.7% for men, compared to only 4.4% for women. In the next 12 months, men expect ...
Ahead of the release of the final draft of the Taskforce on Nature-Related Financial Disclosures (TNFD) this month, investors are struggling to understand and assess nature-related investment risks and to bridge the gap between the framework and the ...
Investment management company Australian Ethical has been identified as the asset manager most committed to sustainability. Morningstar's ESG Commitment Level Landscape report assessed 108 asset managers worldwide. Just eight were identified as in the ...
EG has partnered with Avani Solutions to achieve "real zero" carbon targets with the rollout of Avani's integrated systems platform across the EG Delta Fund assets. The platform provides live data to understand the carbon footprint of buildings and ...
| | |
| --- | --- |
| Subscribe to FS Sustainability to get the latest ESG news and research. | |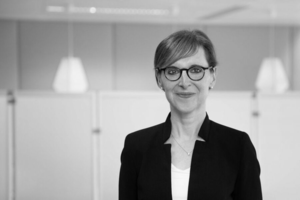 This year's United Nations climate change conference, COP28, is in many ways an important milestone, as it will respond to the first so-called global ...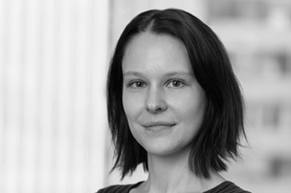 Investments that take account of environmental, social and governance (ESG) factors have often gone hand-in-hand with public policy. As investors become ...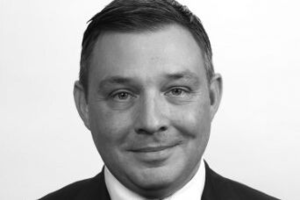 With drought forecast for the next few years, there is a lot to get excited about water supply.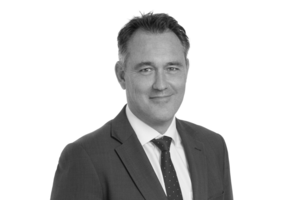 At the same time as we are seeing global policy initiatives seeking to further accelerate the uptake of electric vehicles, corporate activity in the fuel ...
Are you implementing TCFD for your fund or company?