| | |
| --- | --- |
| Search Results | Showing 61 - 70 of 100+ results for Rose Mary Petrass |
Climate change, gender equality, decent work, and natural capital and biodiversity loss are priorities for one major Australian superfund when it comes to the 2023 ASX300 AGM season. HESTA, which has approximately $76 billion in assets under management ...
Victoria has proposed a public-private partnership approach to encourage investment and accelerate the construction of high-quality affordable homes in the hope that supply will bring down skyrocketing housing prices. A target of 800,000 homes over ...
Last week, the federal government delivered a powerful message to the Australian investment community by cancelling a decade-old stockpile of 700 million Kyoto carbon credits and unveiling new measures to bolster the credibility of the Australian carbon ...
New Zealand's green investment bank has led a $170 million capital raise for its Solar Finance programme, attracting First Sentier Investors and Natixis Investment Managers. Green Investment Finance (NZGIF)'s issuance has been certified by the Climate ...
Norway's $1.4 trillion sovereign wealth fund has updated its expectations to companies it invests in on climate, with demands for companies to move from target setting to transition planning. Norges Bank Investment Management has told all companies ...
The University of New South Wales has launched a new research institute to advise the business world on how to assess and respond to climate change - including navigating and implementing regulations and standards and measuring and evaluating their ...
Companies with better ESG ratings outperformed their peers with lower ratings from 2013 - 2021, according to a study from Kroll. Globally, ESG leaders achieved an annual return of 12.9%, in contrast to the 8.6% return for laggards - an approximately ...
Investors integrating low-carbon transition objectives into their portfolios can now access an ETF based on Asian companies dedicated to reducing carbon emissions. With climate transition increasing in urgency across the Asia region, countries face ...
A mandatory new online tool lets users measure whether proposed major developments meet environmental sustainability requirements before they're approved for construction in Sydney. The Environmental Sustainability Calculator, created by the Georges ...
While mining companies are essential providers of the materials needed for clean energy technologies, they also face significant transition risks. A new pilot benchmark will provide investors with the necessary metrics to help assess diversified mining ...
| | |
| --- | --- |
| Subscribe to FS Sustainability to get the latest ESG news and research. | |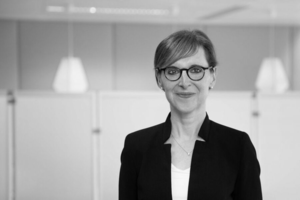 This year's United Nations climate change conference, COP28, is in many ways an important milestone, as it will respond to the first so-called global ...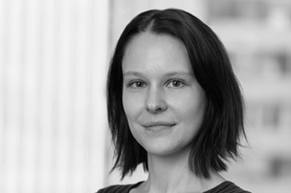 Investments that take account of environmental, social and governance (ESG) factors have often gone hand-in-hand with public policy. As investors become ...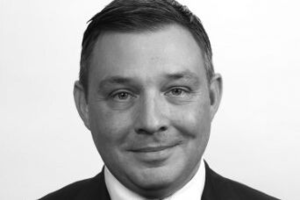 With drought forecast for the next few years, there is a lot to get excited about water supply.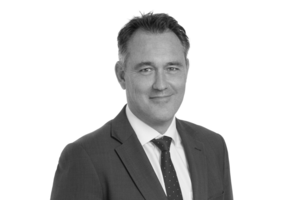 At the same time as we are seeing global policy initiatives seeking to further accelerate the uptake of electric vehicles, corporate activity in the fuel ...
Are you implementing TCFD for your fund or company?