| | |
| --- | --- |
| Search Results | Showing 11 - 20 of 100+ results for Rose Mary Petrass |
A range of new tools have been released from organisations including Moody's Investors Service, ISS STOXX, Global Impact Investing Network, UN-convened Principles for Responsible Investment, Bloomberg and Riskthinking.AI. Moody's releases framework ...
Sustainability Linked Bonds are more likely to achieve emissions reductions targets than use of proceeds bonds, but many labelled bond users are not tracking to meet 2050 net zero targets. Corporate issuers are increasingly turning to labelled bonds ...
The global property industry has embraced sustainable finance instruments in a trend that offers an investment opportunity of at least half a trillion Australian dollars, ahead of mandatory emissions data disclosures due in 2024. Buildings contribute ...
A small South Australian energy storage company has bagged a $750,000 grant from Woodside, taking total funding to $4.95 million, while Bupa has puts $280,000 towards six eco startups with $380,000 more on offer. SA energy storage rakes in $4.95m South ...
As the world gears up for COP28, practitioners are preparing for a significant shift towards the integration of nature and climate in reporting. Evan Center, an expert in environment and climate change with the United Nations Global Compact Network ...
While more consumers are aware of the power of their spending, cost of living pressures are hindering Australians from making ethical consumer choices. A new report from Baptist World Aid Australia and Be Slavery Free finds that while three in four ...
The Network of Central Banks and Supervisors for Greening the Financial System (NGFS) has published new climate scenarios including predictions that a net zero transition could be "too-little-too-late," disorderly and delayed. The group, consisting ...
Warakirri Asset Management has launched a new open-ended, positive impact investment vehicle with a target AUM of $1 billion. The Sustainability Broadacre Cropping Strategy will own and operate a diversified portfolio of investment-grade, broadacre ...
An ANZ shareholder is taking the bank to court over allegations that it has failed to manage the material risks of climate change and biodiversity loss. Catherine Rossiter is a long-term shareholder of the Australia and New Zealand Banking Group. Rossiter ...
The world's largest asset manager will invest $550 million to build a direct air capture (DAC) facility in Texas which the energy company developer says will be the world's largest. New York Stock Exchange-listed Occidental Petroleum Corporation says ...
| | |
| --- | --- |
| Subscribe to FS Sustainability to get the latest ESG news and research. | |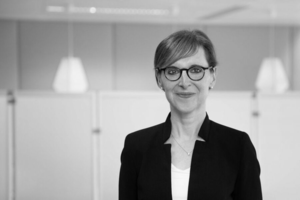 This year's United Nations climate change conference, COP28, is in many ways an important milestone, as it will respond to the first so-called global ...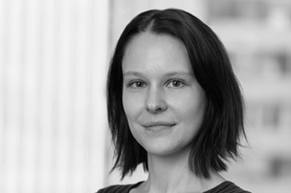 Investments that take account of environmental, social and governance (ESG) factors have often gone hand-in-hand with public policy. As investors become ...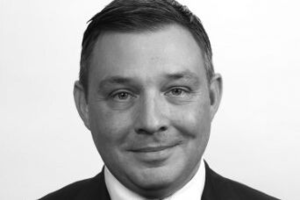 With drought forecast for the next few years, there is a lot to get excited about water supply.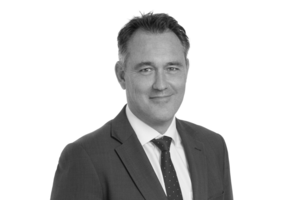 At the same time as we are seeing global policy initiatives seeking to further accelerate the uptake of electric vehicles, corporate activity in the fuel ...
Are you implementing TCFD for your fund or company?