| | |
| --- | --- |
| Search Results | Showing 71 - 80 of 100+ results for Rachel Alembakis |
Engaging with companies to enhance gender and other forms of diversity includes discussing not only hiring practices, but promotion, retention and how performance reviews are conducted, according to Vontobel Asset Management. Sudhir Roc-Sennett, Vontobel's ...
The deputy governor of the Reserve Bank of Australia has resigned and will join Fortescue Future Industries. Guy Debelle has announced his resignation, effective Wednesday, 16 March. Debelle will be taking up the position of chief financial officer ...
Nature-based real assets and natural capital strategies investment manager New Forests has reached first close of its Tropical Asia Forest Fund 2 (TAFF2) with US$120 million of capital commitments. Investors in the first close include sovereign wealth ...
Four in five Australians expect their money in super, banks and other investments to be invested responsibly, with 17% of Australians already investing in ethical and responsible products, according to the Responsible Investment Association Australasia ...
The Australian Carbon Credit Unit (ACCU) market must scale up in terms of supply while maintaining its reputation for high integrity, according to Commonwealth Bank of Australia. One of the challenges in Australia's carbon market is that there is a ...
The dire warnings in the latest Intergovernmental Panel on Climate Change (IPCC) report should catalyse investors and companies to adjust targets and plans, according to industry groups. The IPCC's special report Global Warming of 1.5°C released this ...
Australian Islamic financial services provider Hejaz Financial Services anticipates adding an additional $100 million in assets under management during 2022 across a range of financial products. "That growth is being driven by an number of factors ...
The Australian Prudential Regulation Authority (APRA) is sending a voluntary climate vulnerability assessment (CVA) survey to all regulated entities to see how their practices align with APRA guidance on managing financial risks of climate change. While ...
Active Super's fixed income investments are the single largest contributor to its portfolio carbon emissions, with the $14 billion super fund using new calculations as the basis for its interim planning to meet their 2050 net zero target. Active ...
If green hydrogen becomes a feasible fuel source, the biggest investment opportunities will be in the renewable energy sector, according to Ausbil Investment Management. Green hydrogen is hydrogen that is created through using electricity from renewable ...
| | |
| --- | --- |
| Subscribe to FS Sustainability to get the latest ESG news and research. | |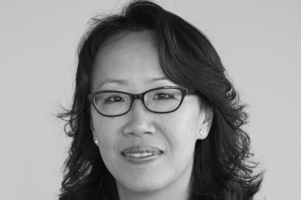 If 2020 was a year of reaction, ushering some of the biggest changes to daily life in recent memory, 2021 brought what could be called a year of reflection ...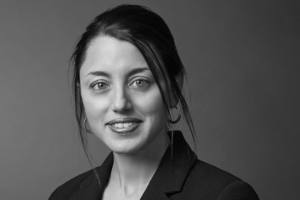 2021 was another year of great change and uncertainty as the pandemic presented further challenges to business and social continuity.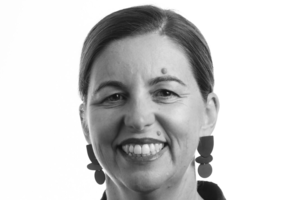 Carbon capture technology brings with it the possibility of negative emissions - the holy grail of climate science, or at least of global transition to ...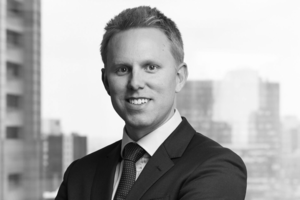 The importance of integrating ESG related risks and opportunities into investment decisions has become undeniable. The ability for companies to generate ...
Should the next government mandate TCFD reporting for companies?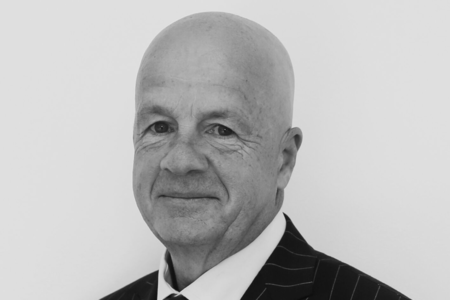 POLICY ADVISER CORPORATE REGULATION
CPA AUSTRALIA
The accounting profession has evolved rapidly from being seen as just calculating debits and credits to a provider of holistic financial information, including ESG and climate risk metrics. In the last two decades, CPA Australia policy adviser corporate regulation John Purcell has participated in and guided that evolution, and sees the accounting profession as being fundamental to future developments around sustainability.