| | |
| --- | --- |
| Search Results | Showing 71 - 80 of 100+ results for Rachel Alembakis |
Australian Unity has signed a $50 million sustainability linked loan (SLL), linked to performance against the company's Community and Social Value (CSV) Framework. The announcement comes as the wellbeing provider announces a total $1.76 billion ...
On this episode of The Greener Way, we're speaking with the Investor Group on Climate Change (IGCC) advocacy manager Michael Bones. IGCC has recently launched a two-year strategy to help investors fund projects and companies that will help our changing ...
A coalition of forestry companies including New Forests have launched a collaborative engagement body that will advocate on issues including climate change, biodiversity loss and halting and reversing deforestation. The International Sustainable Forestry ...
TelstraSuper has hired an experienced sustainability professional as sustainable investment manager. Priya Patel joins TelstraSuper from Frontier, where she was senior responsible investment adviser. Patel will report to David Humphreys, head of sustainable ...
The Australian government is considering introducing a carbon tariff on carbon-intensive imports such as steel and cement to level the playing field for Australian business that are incurring costs to decarbonise their products. If Australia introduces ...
Digital non-bank consumer lender MONEYME has become the third current ASX-listed financial institution to attain B Corp certification. The company started the process of B Corp certification approximately two years ago as a way of demonstrating tangible ...
IFM Investors has appointed Maria Nazarova-Doyle as head of sustainable investment. The newly created role is based in London. In the role, Nazarova-Doyle will lead IFM's Global Sustainable Investment team, focusing on the implementation and measurement ...
The Australian government has committed the Australian Public Service to a net zero 2030 target its Scope 1 and Scope 2 emissions. The Department of Finance has quietly rolled out the target, which will "achieve net zero by actively reducing emissions ...
Institutional investors need to prepare for what would happen when Australia's temperature hits 50 degrees and analyse the impacts on investments and communities. The impact of a 50 degree day is the subject of a climate risk simulation exercise at ...
The Reserve Bank of Australia has committed to a 2030 net zero target for all Scope 1 and Scope 2 emissions. Speaking at the Sir Leslie Melville Lecture in Canberra, incoming governor Michele Bullock announced the target and said the central bank is ...
| | |
| --- | --- |
| Subscribe to FS Sustainability to get the latest ESG news and research. | |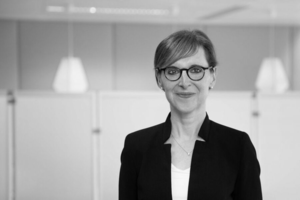 This year's United Nations climate change conference, COP28, is in many ways an important milestone, as it will respond to the first so-called global ...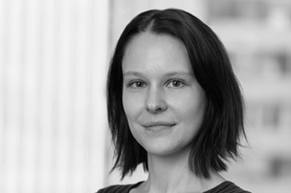 Investments that take account of environmental, social and governance (ESG) factors have often gone hand-in-hand with public policy. As investors become ...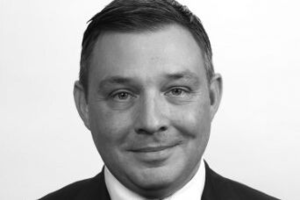 With drought forecast for the next few years, there is a lot to get excited about water supply.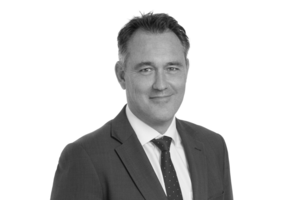 At the same time as we are seeing global policy initiatives seeking to further accelerate the uptake of electric vehicles, corporate activity in the fuel ...
Are you implementing TCFD for your fund or company?