| | |
| --- | --- |
| Search Results | Showing 41 - 50 of 100+ results for Rachel Alembakis |
Critical minerals are a "once in a century opportunity" for Australian investors, and investors like super funds should be prepared to advocate for the policy settings to unlock greater investment in these commodities. Australia's critical minerals ...
The Clean Energy Finance Corporation (CEFC) has invested $100 million to deliver clean energy projects in New South Wales through the Rewiring the Nation Fund (RTN). The investment allocation will support the construction of renewable generation, long ...
Aware Super has augmented its direct investments in the renewable energy sector with a partnership in a distributed renewable energy platform. Aware's direct investment in the Birdwood Distributed Energy Platform will see the fund partner to develop ...
Arup has become the first engineering consultancy in the Asia Pacific to be awarded the Approved Verifier status for green bonds by the Climate Bonds Standard Board. The Climate Bonds Initiative scheme is a global framework used by borrowers, issuers ...
An owner/operator of purpose-built student accommodation (PBSA) has converted a $1.4 billion loan into a sustainability-linked loan linked to a number of ESG targets. The deal will see Scape save up to 5 basis points against the finance, provided the ...
On this episode brought to you by First Sentier Investors, we'll be talking about biodiversity and natural capital and how investors are taking these massive topics on board. Joining us is First Sentier Investors responsible investment specialist Joanne ...
The escalation of armed violence in Israel and the Occupied Palestinian Territory (OPT) raises investor concerns over business responsibility under international humanitarian law (IHL). Investors are increasingly interested in understanding their risks ...
The Australian Consumer and Competition Commission (ACCC) has greenlit Brookfield and MidOcean's proposed acquisition of Origin Energy. The ACCC partially based its authorisation on the public benefit of the proposed accelerated roll-out of renewable ...
Editorial note: This is the first in a six-part series of articles brought to you by Energetics While setting a net zero target and implementing strategies to transition from current carbon emissions activities to that long term goal is not quite business ...
The price of Australian Carbon Credit Units (ACCUs) is likely to double by 2035, meaning that companies should act now to reduce or abate emissions, according to EY. EY has published Changing Gears: Australia's Carbon Market Outlook 2023, which ...
| | |
| --- | --- |
| Subscribe to FS Sustainability to get the latest ESG news and research. | |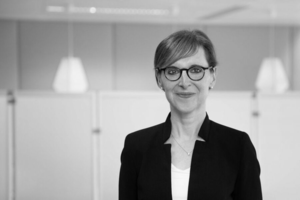 This year's United Nations climate change conference, COP28, is in many ways an important milestone, as it will respond to the first so-called global ...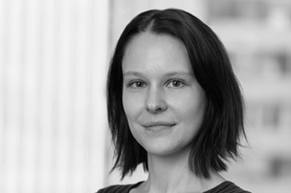 Investments that take account of environmental, social and governance (ESG) factors have often gone hand-in-hand with public policy. As investors become ...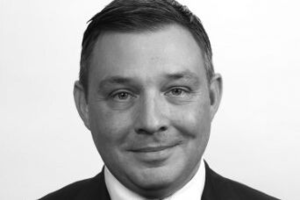 With drought forecast for the next few years, there is a lot to get excited about water supply.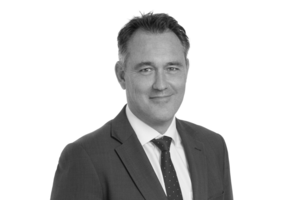 At the same time as we are seeing global policy initiatives seeking to further accelerate the uptake of electric vehicles, corporate activity in the fuel ...
Are you implementing TCFD for your fund or company?