| | |
| --- | --- |
| Search Results | Showing 21 - 30 of 100+ results for Rachel Alembakis |
The Australian Accounting Standards Board (AASB) is considering how to integrate climate change and sustainability-related financial accounting standards into Australian standards. AASB is consulting on the recently draft International Sustainability ...
Sustainability and growth are at the heart of the next generation of family business leaders, according to research from PwC. According to PwC's Global NextGen Survey 2022, 65% of next generation (NextGen) family business members say achieving business ...
Australia's largest super funds and the world's largest investment managers backed most "Say on Climate" votes in 2021, according to analysis from the Australasian Centre for Corporate Responsibility (ACCR). There were 19 'Say on Climate' votes on company ...
Tech incubator Stone & Chalk Group is expanding its support of climate tech start-ups and scaleups to catalyse tech-driven climate solutions. Stone & Chalk will work with climate technology founders to leverage solutions that have a positive impact ...
Lion-OCBC Securities has listed a low carbon ETF on the Singapore Stock Exchange (SGX). The Lion-OCBC Securities Singapore Low Carbon ETF had assets under management (AUM) of S$60 million at launch, bringing the total global AUM of sustainability-linked ...
Global investment manager Ninety One has named a new sustainability director. Daisy Streatfeild comes to the global active fund manager from the Institutional Investors Group on Climate Change (IIGCC), where she served as programme director. As sustainability ...
In this episode brought to you by MFS Investment Management we discuss what integration of environmental, social and governance-related means for fixed income portfolios. We will also explore the strengths and challenges of finding transparent, comparable ...
Ethical investment advisory firm Ethinvest has a new office in Canberra as adviser Dave Rae joins the firm. Rae joins Ethinvest from Federated Financial Services. "I'd estimate that at the moment, probably 80% or higher of my clients are in some way ...
HSBC is funding two new blue carbon projects - one relating to the Great Barrier Reef, the other to establish a framework for an investment fund. Each project builds on previous work funded by HSBC and aims to establish "the most effective way to harness ...
Fintech and carbon risk solution company Emmi has launched Carbon Intelligence, a platform designed to assist investors in analysing carbon transition risk and opportunity in a portfolio. Carbon Intelligence applies Emmi's proprietary Global Carbon ...
| | |
| --- | --- |
| Subscribe to FS Sustainability to get the latest ESG news and research. | |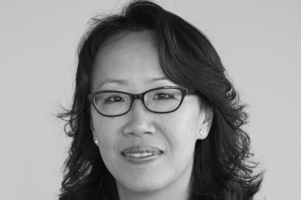 If 2020 was a year of reaction, ushering some of the biggest changes to daily life in recent memory, 2021 brought what could be called a year of reflection ...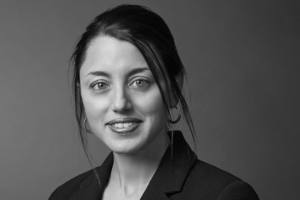 2021 was another year of great change and uncertainty as the pandemic presented further challenges to business and social continuity.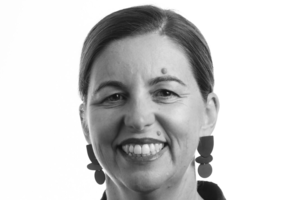 Carbon capture technology brings with it the possibility of negative emissions - the holy grail of climate science, or at least of global transition to ...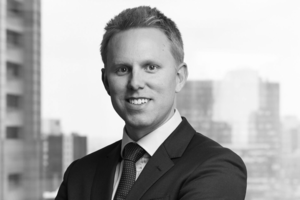 The importance of integrating ESG related risks and opportunities into investment decisions has become undeniable. The ability for companies to generate ...
Should the next government mandate TCFD reporting for companies?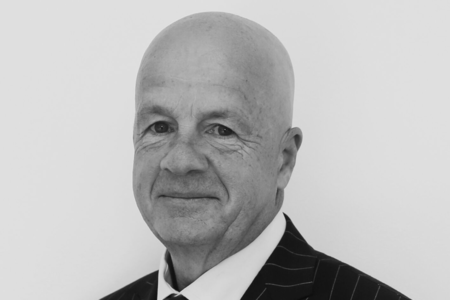 POLICY ADVISER CORPORATE REGULATION
CPA AUSTRALIA
The accounting profession has evolved rapidly from being seen as just calculating debits and credits to a provider of holistic financial information, including ESG and climate risk metrics. In the last two decades, CPA Australia policy adviser corporate regulation John Purcell has participated in and guided that evolution, and sees the accounting profession as being fundamental to future developments around sustainability.