| | |
| --- | --- |
| Search Results | Showing 31 - 40 of 100+ results for Rachel Alembakis |
Climate change is one of the emerging risks to financial stability "for which there is no historical precedent to guide us," according to a speech by RBA Assistant Governor Brad Jones. In a recent speech addressing the risks Australia is likely to confront ...
In this episode brought to you by First Sentier Investors, we'll be talking about engagements. Active owners and investors usually cite deep conversations with portfolio companies as a key weapon in the stewardship arsenal, but how do we know if they're ...
Construction materials company Boral is in investors' spotlight after walking back its 2025 interim net zero commitment on the way to decarbonizing by 2050. Investors participating in the Climate Action 100+ engagement with Boral, a list participant ...
The Principles for Responsible Investment (PRI) is set to revamp its reporting mechanisms for signatories as part of new framework to help investors better define their responsible investment progression. PRI has launched the co-design process for the ...
Australian Sustainability Reporting Standards (ASRS) will first focus on climate-related financial reporting, under an exposure draft released by the Australian Accounting Standards Board (AASB). AASB has opened up a 120-day comment period on ASRS 1 ...
Connecting how the finance sector can connect with innovations in biodiversity, natural capital and work being done on the ground in sectors like the agricultural industry is the next stage in driving real world impacts in protecting the natural world. ...
Joining us for this episode is Maria Meinert, director of sustainability at Cochlear. Maria is an experienced sustainability professional and part of FS Sustainability's inaugural ESG Power50 list, representing one of the 50 most influential sustainability ...
Australia's largest listed companies lag US counterparts when it comes to governance and disclosure of political spending, according to research from the Australasian Centre for Corporate Responsibility (ACCR). ACCR analysed ASX50 companies on how well ...
ASX-listed companies have a higher level of forced labour risk in their operations than other developed countries, according to the NSW independent anti-slavery commissioner. Speaking at the Australian Council of Superannuation Investors (ACSI) Phil ...
Editorial note: This is the second in a six-part series of articles brought to you by Energetics Investing in climate mitigation is still a key priority, but investing in adaptation and resilience to the physical damages and disruption of climate change ...
| | |
| --- | --- |
| Subscribe to FS Sustainability to get the latest ESG news and research. | |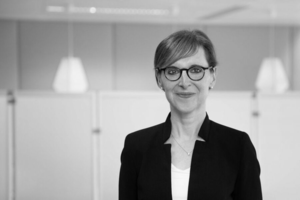 This year's United Nations climate change conference, COP28, is in many ways an important milestone, as it will respond to the first so-called global ...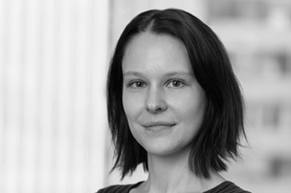 Investments that take account of environmental, social and governance (ESG) factors have often gone hand-in-hand with public policy. As investors become ...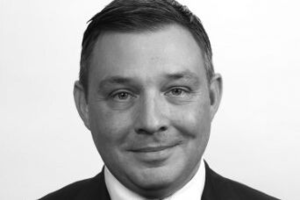 With drought forecast for the next few years, there is a lot to get excited about water supply.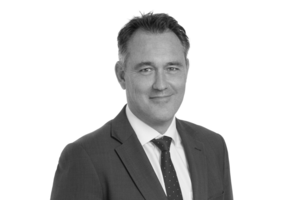 At the same time as we are seeing global policy initiatives seeking to further accelerate the uptake of electric vehicles, corporate activity in the fuel ...
Are you implementing TCFD for your fund or company?