| | |
| --- | --- |
| Search Results | Showing 81 - 90 of 100+ results for Rachel Alembakis |
Joining us for this episode is Amarjot Bagga, head of environmental and social impact at Iress, a financial services software provider. Amarjot is an experienced sustainability professional and part of FS Sustainability's inaugural ESG Power50 list ...
Businesses and investors are balancing how to set and communicate ambitious net zero targets decarbonisation without greenwashing or greenhushing, and getting that correct is a challenge. Regulators around the world have been cracking down on greenhushing ...
Tackling climate change and transforming Australia's economy to its net zero 2050 target are central priorities in the 2023 Intergenerational Report issued today. In the Intergenerational Report, which provides a forecast of Australia's budget and economy ...
APAC and Japan data centre specialist AirTrunk has more than doubled the financing of an existing sustianbility linked loan, going from $2.1 billion to $4.6 billion. The transaction will refinance existing debt facilities and support the company's "rapid ...
Investing in adaptation and resilience measures will build long-term economic stability, but there are barriers preventing private investment, particularly in high-risk regions. Assistant Minister for Climate Change and Energy Jenny McAllister identified ...
Collaborative engagement groups like Climate Action 100+ can be important tools for investors and companies to discuss implementation of climate strategies, but investors have to be able to see how a company's commitments lead to real-world decarbonisation. ...
On this episode of The Greener Way, we're speaking with Forever Wild CEO Fiachra Kearney. Forever Wild is an innovative social enterprise with activities in Australia and around the world, seeking to protect wilderness ecosystems in conjunction with ...
Global supply chains can create business efficiencies but also leave companies vulnerable to environmental and social risks, meaning that greater transparency is key to mitigating participation in unsustainable activities. This is one of the key messages ...
Integrated plastic recycling, reuse and packaging manufacturing Pact Group will sell half of its crate pooling business for $160 million to create a strategic partnership to grow the wash and distribution business. Morrison & Co, a global infrastructure ...
The Australian Renewable Energy Agency (ARENA) will allocate nearly $21 million to a hydrogen elctrolyser technology startup that was spun out of ARENA research. The Wollongong-based Hysata will develop and test a 5 MW unit at their new manufacturing ...
| | |
| --- | --- |
| Subscribe to FS Sustainability to get the latest ESG news and research. | |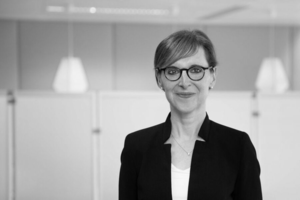 This year's United Nations climate change conference, COP28, is in many ways an important milestone, as it will respond to the first so-called global ...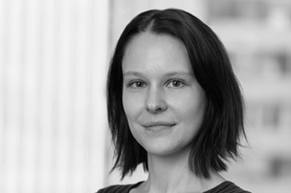 Investments that take account of environmental, social and governance (ESG) factors have often gone hand-in-hand with public policy. As investors become ...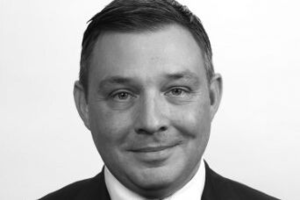 With drought forecast for the next few years, there is a lot to get excited about water supply.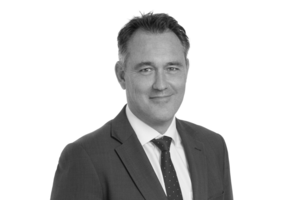 At the same time as we are seeing global policy initiatives seeking to further accelerate the uptake of electric vehicles, corporate activity in the fuel ...
Are you implementing TCFD for your fund or company?