| | |
| --- | --- |
| Search Results | Showing 81 - 90 of 100+ results for Rachel Alembakis |
The Clean Energy Finance Corporation (CEFC) has backed a technology platform designed to cut the cost of measuring and monitoring soil health and carbon levels - a key component in cutting land-based emissions. The CEFC has allocated $1.6 million to ...
A NSW passenger train PPP has become the latest entity to sign a $1.8 billion, 21-year green sustainability-linked loan (GSSL). Reliance Rail, which is responsible for the design, manufacture and maintenance of 78 Waratah passenger trains and the maintenance ...
An eco-resort offering nature-based tourism and a research institute creating living seawalls with 3D printing are amongst the finalists for the 33rd Banksia National Sustainability Awards. The award covers diverse categories including biodiversity ...
Australian Unity has hired Parag Shinde as national manager - ESG, responsible for leading and implementing a best-in-class ESG approach across the firm's commercial property portfolio. Shinde comes to Australian Unity from Property NSW, where he was ...
PwC Australia has hired an industry veteran as its first chief sustainability officer. Janette O'Neill joins PwC Australia from QBE Insurance, where she has been group head of sustainability since 2017. In her new role, O'Neill will provide leading ...
The takeover bid for AGL by Mike Cannon-Brookes's Grok Ventures and Brookfield Asset Management is not likely to be the only proposed deal that seeks to take emissions intensive infrastructure and utility assets from listed markets into private ownership ...
Platforms are rapidly increasing ESG research, tools and products to meet consumer demand, according to research from Investment Trends. Investment Trends has released the annual Platform Benchmarking Report, with focus areas included supporting advisers ...
HSBC Asset Management has launched an active fixed income fund investing in Asian bonds with a strong bias towards issuers with sound ESG profiles. The HSBC GIF Asia ESG Bond Fund is set up to have a higher ESG score and a lower carbon intensity score ...
Australian Ethical Investment's net inflows rose 42%, with funds under management up to $6.94 billion as of the end of the first half of the financial year. Half hear operating revenue rose 38% to $35.2 million, compared to the six months ended ...
U Ethical has appointed Annette King and Robin Burns to its board of directors. King brings more than 18 years' experience in directorships, including roles at MLC Australia, Swiss Re, AFG and FNZ Group. She also has over 10 years in CEO or general ...
| | |
| --- | --- |
| Subscribe to FS Sustainability to get the latest ESG news and research. | |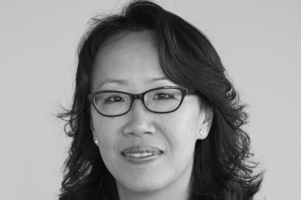 If 2020 was a year of reaction, ushering some of the biggest changes to daily life in recent memory, 2021 brought what could be called a year of reflection ...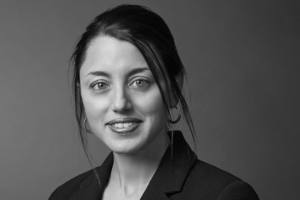 2021 was another year of great change and uncertainty as the pandemic presented further challenges to business and social continuity.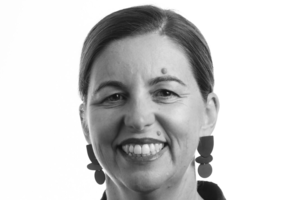 Carbon capture technology brings with it the possibility of negative emissions - the holy grail of climate science, or at least of global transition to ...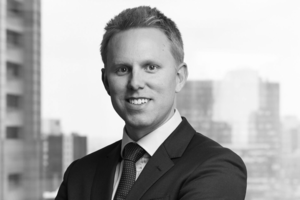 The importance of integrating ESG related risks and opportunities into investment decisions has become undeniable. The ability for companies to generate ...
Should the next government mandate TCFD reporting for companies?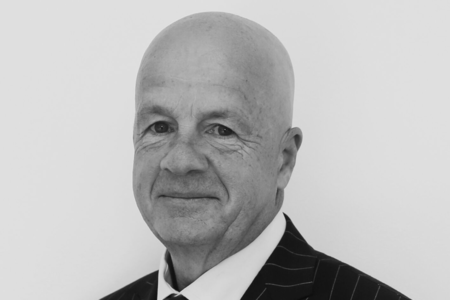 POLICY ADVISER CORPORATE REGULATION
CPA AUSTRALIA
The accounting profession has evolved rapidly from being seen as just calculating debits and credits to a provider of holistic financial information, including ESG and climate risk metrics. In the last two decades, CPA Australia policy adviser corporate regulation John Purcell has participated in and guided that evolution, and sees the accounting profession as being fundamental to future developments around sustainability.