| | |
| --- | --- |
| Search Results | Showing 61 - 70 of 100+ results for Rachel Alembakis |
The US Securities and Exchange Commission (SEC) has finalized a rule that requires investment funds that identify as being sustainable or ESG to have at least 80% of their value in securities that correspond to the name. The changes to the so-called ...
Warakirri Asset Management's more than 160,000 acres of properties have been certified under the Leading Harvest Australia Farmland Management Standard. The certification covers property operated by Warakirri under its various strategies including the ...
On this episode of The Greener Way, we're talking with Alex Banks, a partner at EY's Climate Change and Sustainability Services. Banks is co-author of a report commissioned by The Wilderness Society that found that financiers do not assess and disclose ...
Although Australian business leaders rank sustainability as being high in their organisational corporate structure, only 35% of businesses have achieved set sustainability targets over the past two years, according to Cognizant. The IT services and ...
Shifting to digital reporting and away from paper-based financial disclosure would make ESG data more reliable, transparent and easier on business, according to a report by Deloitte. Deloitte recently authored a report, Embracing the power of digital ...
Assets under management in the responsible investment industry dropped by nearly $250 billion in 2022, according to the latest Responsible Investment Association Australasia (RIAA) report. For the first time in years, the total Responsible Investment ...
The Kullilli people of far south-west Queensland have acquired their traditional lands at Thargomindah Station through a financing partnership underpinned by cabon farming. The Kullilli Bulloo River Aboriginal Corporation (KBRAC) have purchased at auction ...
The passage of the $10 billion Housing Australia Future Fund means an assured, long-term financing pool to support the development of social and affordable housing in conjunction with private investment. After negotiation in the Senate with crossbench ...
Business and investors acceptance of the need to decarbonise Australia's economy is "irreversible," said newly appointed Net Zero Economy Agency chair Greg Combet. "It's seemingly overwhelming accepted that significant decarbonisation of the ...
In this episode of The Greener Way, we're talking with Ingrid Kukuljan, the head of impact and sustainability at Federated Hermes. Ingrid is responsible for the construction and management of the portfolios within Federated Hermes' impact and sustainability ...
| | |
| --- | --- |
| Subscribe to FS Sustainability to get the latest ESG news and research. | |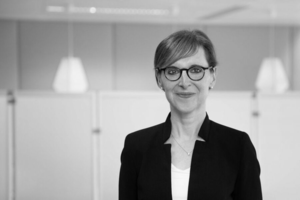 This year's United Nations climate change conference, COP28, is in many ways an important milestone, as it will respond to the first so-called global ...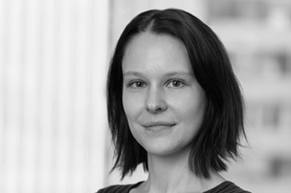 Investments that take account of environmental, social and governance (ESG) factors have often gone hand-in-hand with public policy. As investors become ...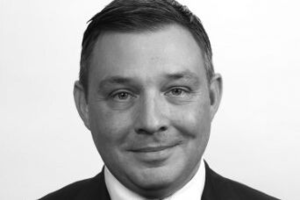 With drought forecast for the next few years, there is a lot to get excited about water supply.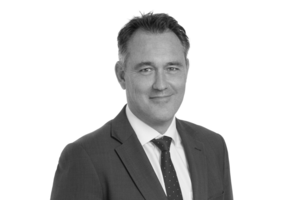 At the same time as we are seeing global policy initiatives seeking to further accelerate the uptake of electric vehicles, corporate activity in the fuel ...
Are you implementing TCFD for your fund or company?